The Premiere Anime Community
About Us
Since I was a kid, and was first introduced to this amazing genre, my dream has always been to give something back to the anime fans, like you and I.
Anime Ignite is dedicated to being your hub for the latest in Anime News, Content, and Giveaways. Whether you are just starting out on your Journey, or are a seasoned veteran, this is the place for you! 😁
Check us out on Instagram: Anime Ignite on Instagram
And here we are at our 3rd weekly series. You may already know that I love music if you have read some of my stuff here. I really do. And I...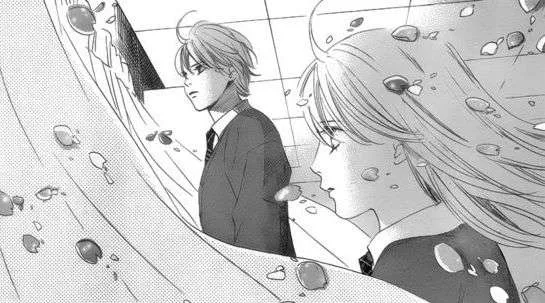 And 2nd we are in the 2nd week of this series too. Welcome back guys, I definitely did some more research after the first list and I think I am a...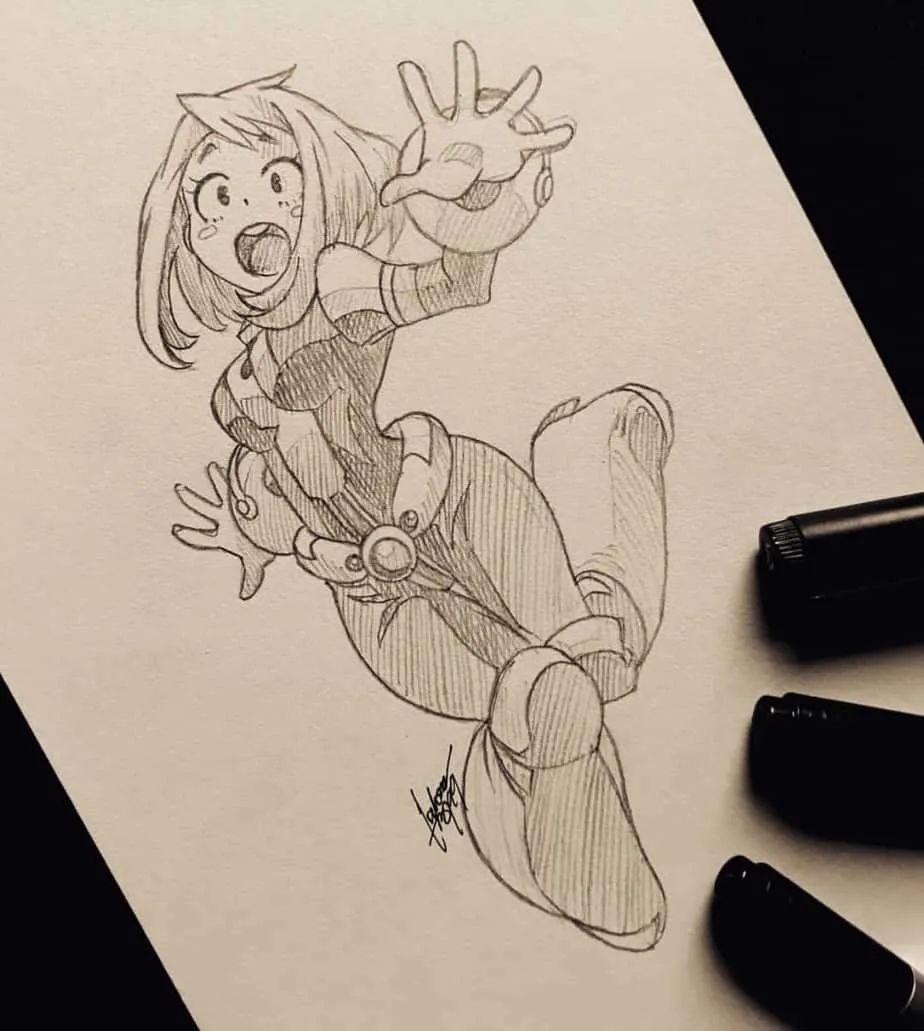 Our top Five Anime Girls in 2020, with an Artistic TwistAnime girls are the life and blood of some of the most popular anime.Some are cute, some are...
So here we are with the 2nd week of our weekly series. Hope you enjoyed the last one, we are gonna keep grinding these recoms out. I really hope...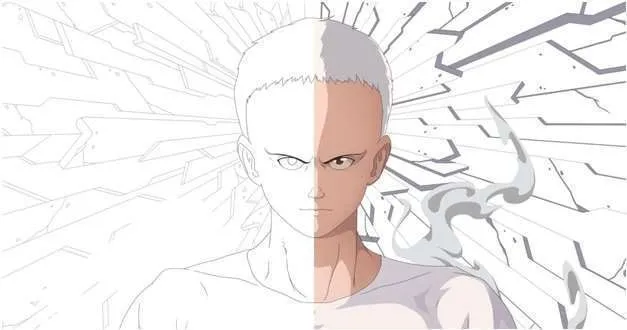 If you have a popular anime series that you like to watch, you may have a favorite character as well. Your character might be unique in terms of...