The Premiere Anime Art Community
About Us
 Since I was a kid, and was first introduced to this amazing genre, my dream has always been to give something back to the anime fans, like you and I.
Anime Ignite is dedicated to Promoting, Teaching, and learning from Anime Artists. Whether you are just starting out on your Anime Art Journey, or are a seasoned veteran, this is the place for you! 😁
Into Anime Art? Check us out on Instagram: Anime Ignite on Instagram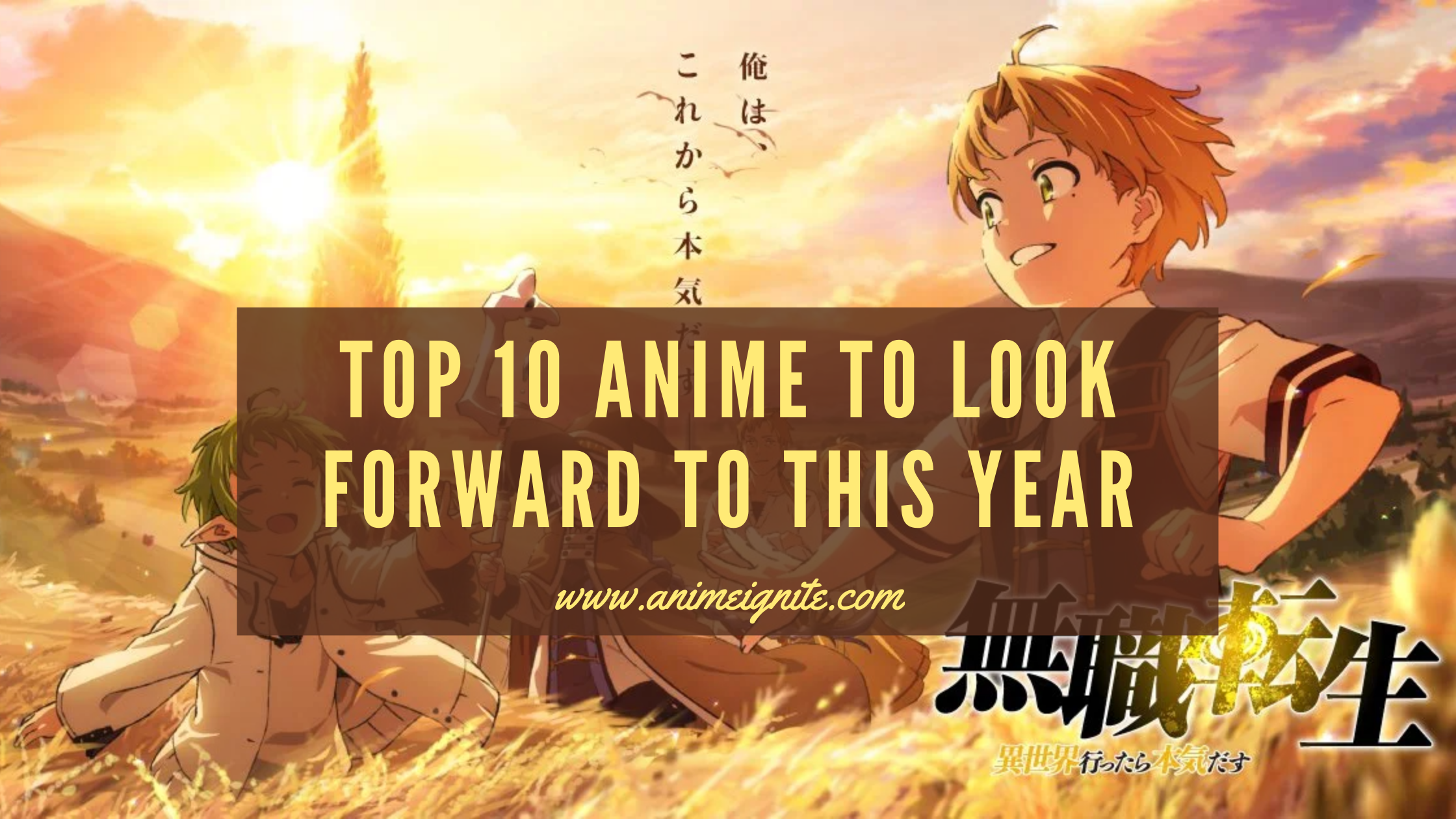 Top 10 Anime To Look Forward to in 2021 I know this list is a bit late. But, there is a lot of anime that have not come out yet. This year may be...
Tower Of God – Everything You Need To Know About Crunchyroll's Original Anime Adaptation Tower of God is pretty much the anime to be watching this...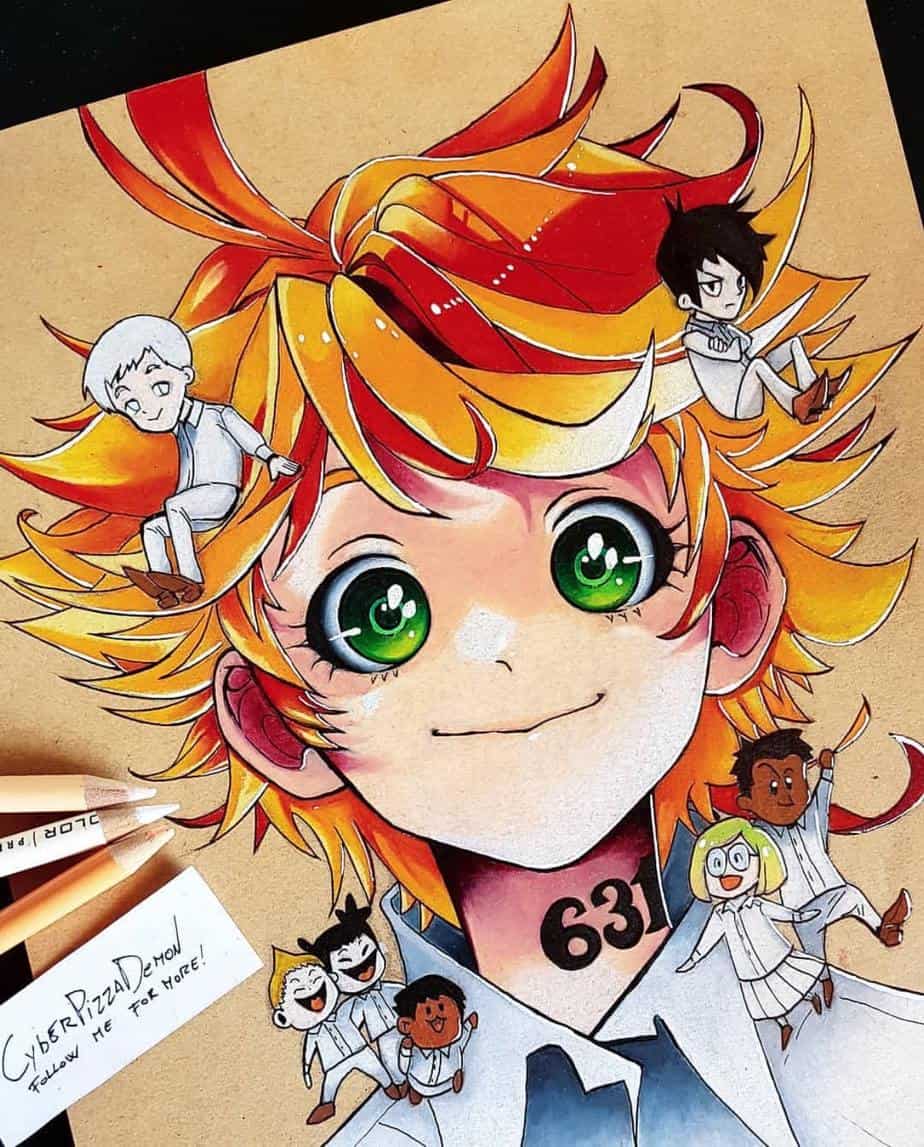 The Promised Neverland - A Mystery at Every Turn The Promised Neverland (Yakusoku no Nebarando) a new anime series that literally amazed the anime...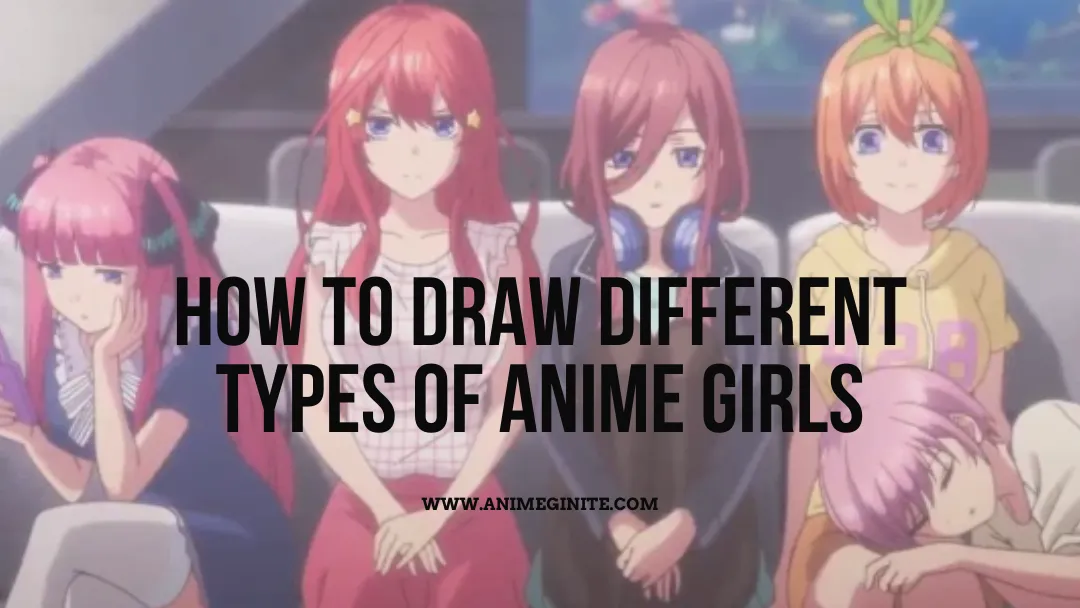 Anime Girl Art - How you can draw them One of the milestones in anime art is Anime Girl Art. Without mastering the girl anime, you will never become...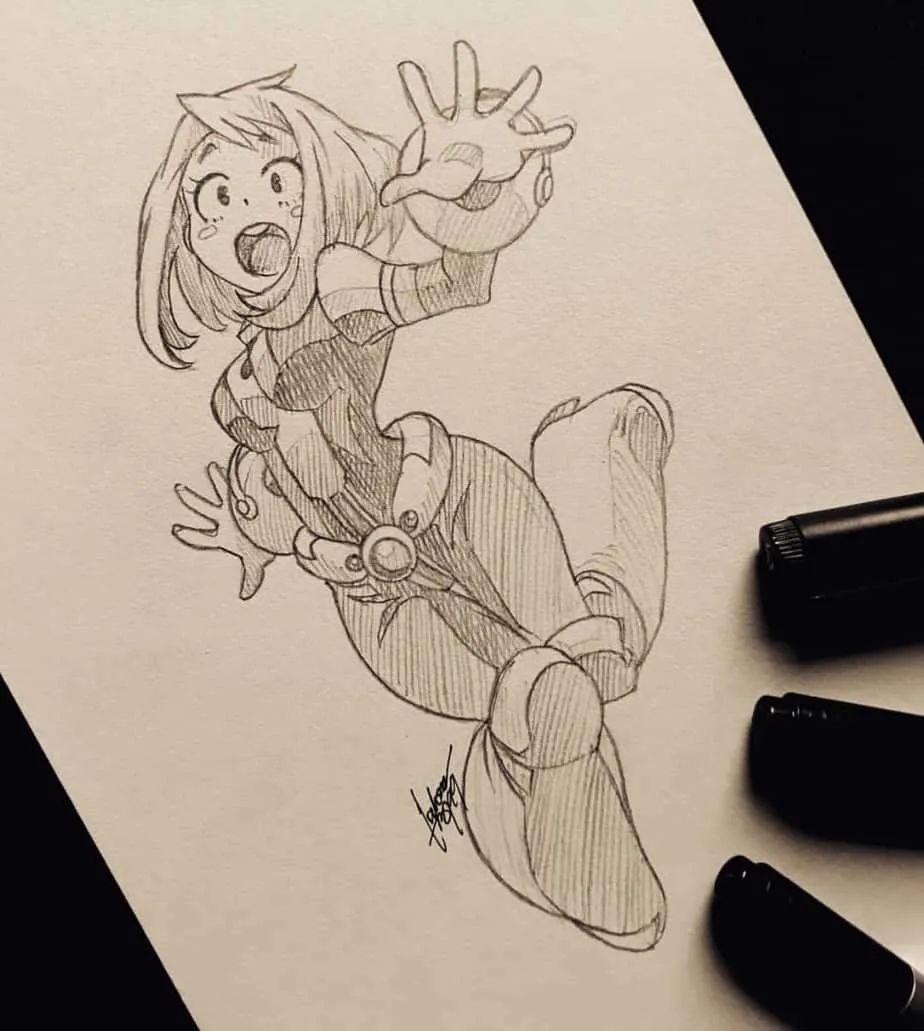 Our top Five Anime Girls in 2020, with an Artistic TwistAnime girls are the life and blood of some of the most popular anime.Some are cute, some are...