Amazing Nahida Sketch! Anime Art of the Week!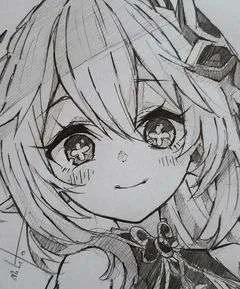 IG art never ceases to amaze me. It is a good pass time for me to scroll through IG and Pixiv looking up some really cool artwork. We here at Anime Ignite value artists, hence why we have all kinds of art-related posts. This series too is just an excuse to highlight some really cool art as well as shout out some artists. So here are another 5 art pieces that we would like to highlight and my favorite is the Nahida one, look forward to it.
As usual, the artist's profile will be linked in the respective entry, and clicking the image will take you to the original IG post. I only have room for one post on the title card so I had to pick. That doesn't take away from any of the other pieces though, all of the art here is amazing. I do admit I am slightly biased though because I have been enjoying Nahida a lot in Genshin. With all that out of the way, let's start.
Bulma and the Frog (Dragonball)
by: cameronmarkart on IG
Man, this is a pretty iconic scene right here. I have no idea of how many jokes I have heard about this scene over the years. But I think it is cool how the artist did their own rendition of this scene. Their art style is very different from Dragonball's original art style but, I really like this different take on the famous scene.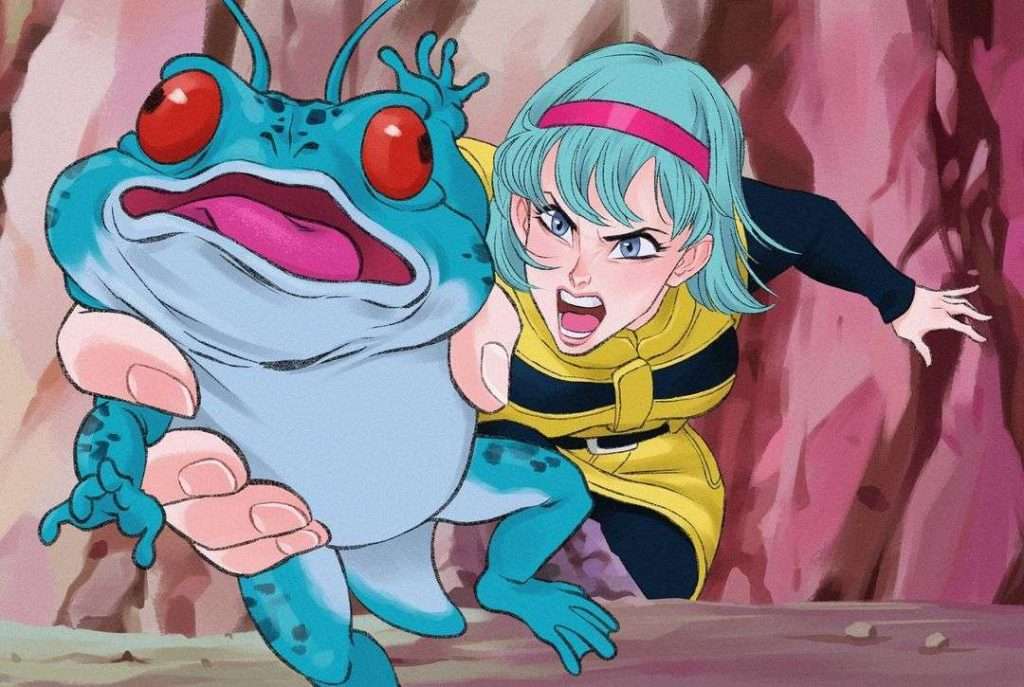 Kobeni from Chainsaw Man
by: ever0w0 on IG
As the artist says in the caption, the way they made this art is really clever. They used a cosplayer's pic as a reference for this art. I am only inlcuding the art here but, the original post does have the cosplay pic as well. So click the image below and go to the original post if you are interested. Kobeni has been a pretty popular character lately… well, mostly thanks to that one sloppy meme. So this is perfect for Kobeni fans.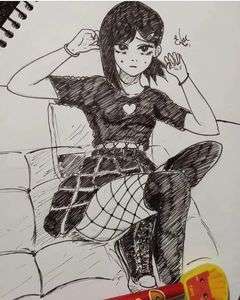 Power's Laugh (Chainsaw Man)
by: dyalexa_art on IG
Sorry for 2 consecutive CSM posts but this one right here is gold. I love how the artist made a whole scene based on some pretty simple sketches. The detailing is very well used and it is very much in character for Power to do something like this lol. Check out the original post here, I cannot link videos.
Shigaraki up to No Good (BNHA)
by: vera.art0 on IG
Holy hell, this looks really intimidating. The whole art style looks really nice and represents the creepy factor of Shigaraki's character design perfectly. I hope this artist does a sketch of the present Shigaraki sometime too, cause he probably is one that has changed the most throughout the series.
Nahida From Genshin Impact!
by: milito3.art on IG
So this is my title card for this week. As I said, I am slightly biased because she is a really fun character but, this art too is really cute. The eyes are really expressive and that smile, man that smile. I will never forgive those cruel sages for imprisoning her.
Conclusion
Well, that is all for now. Let me know what you guys think in the comments and yeah, I will take my leave here. I have assignments to do. Before I go though, remember to like and follow artists if you like their stuff. Show some love. With that said, see ya!!