Anime News – 2 Major Animators Passed Away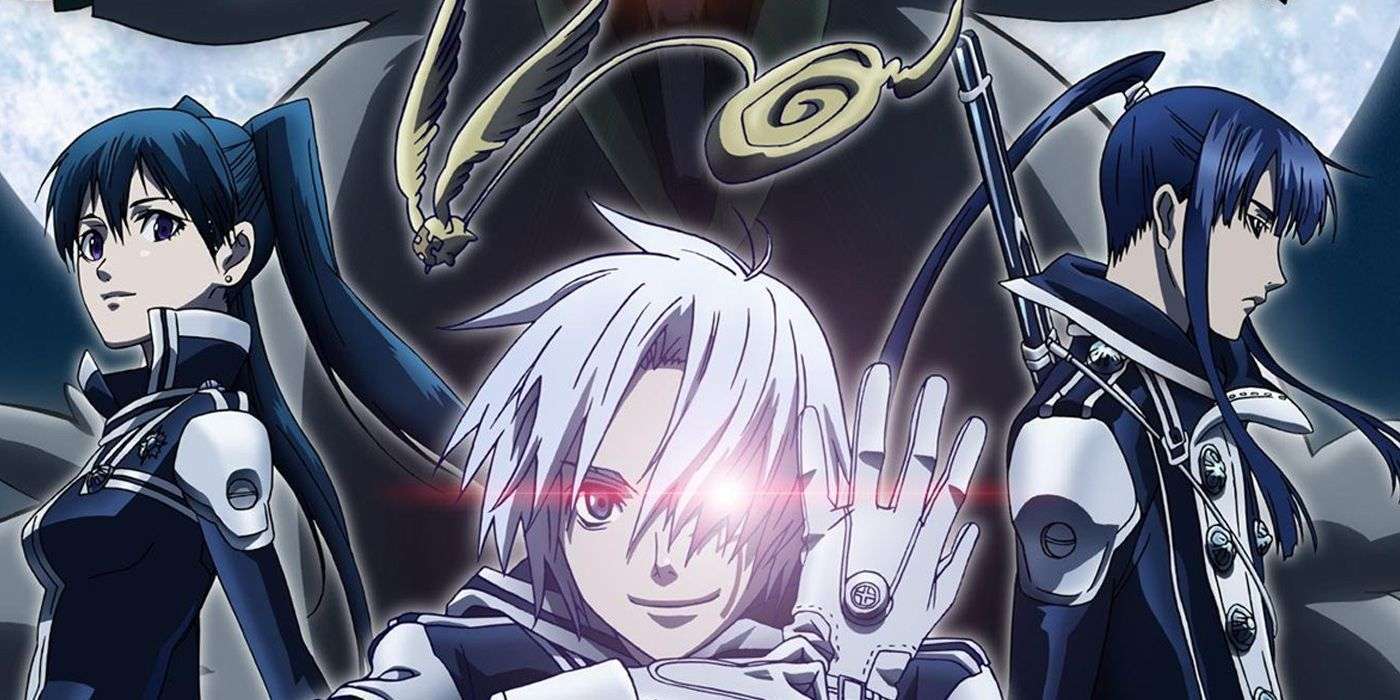 [et_pb_section fb_built="1″ _builder_version="4.7.7″ _module_preset="default"][et_pb_row _builder_version="4.7.7″ _module_preset="default"][et_pb_column type="4_4″ _builder_version="4.7.7″ _module_preset="default"][et_pb_text _builder_version="4.9.0″ _module_preset="default" hover_enabled="0″ sticky_enabled="0″]
Anime News – 2 Major Animators Passed Away
[/et_pb_text][et_pb_image src="https://animeignite.com/wp-content/uploads/2021/03/175_Lupin_III_TT_Cover.jpg" alt="2 Major Animators Passed Away" title_text="2 Major Animators Passed Away" _builder_version="4.9.0″ _module_preset="default" width="76.9%" custom_margin="|117px||||" custom_padding="||1px|||" hover_enabled="0″ sticky_enabled="0″][/et_pb_image][et_pb_text _builder_version="4.9.0″ _module_preset="default" hover_enabled="0″ sticky_enabled="0″]
About Ootsuka-san
Ootsuka-san passed away at the age of 89. He was born on July 11, 1931. He worked for Toei Animation. His early projects include Hakujaden and Wanpaku Ouji no Orochi Taiji. He also worked on the Lupin series. He apparently had a passion for automobiles and wrote a lot of illustrated books about them in the 1980s and also a collection of vehicle illustrations from the Lupin III series in 2020. Now, this man was so great that Studio Ghibli made a documentary on him featuring his work as an animator and artist in 2004! Isn't that amazing? He was a lecturer in Yoyogi Animation Academy and was given a special award in Japan Academy Prize which is essentially a Japanese version of the Academy Awards. He was an incredible person may he rest in peace.
[/et_pb_text][et_pb_text _builder_version="4.9.0″ _module_preset="default" hover_enabled="0″ sticky_enabled="0″]
About Shiba-san
Shiba-san passed away at the age of 50 which is a rather young age to pass away. While she was not as experienced or accomplished as Ootsuka-san, she did work on quite a few anime. She was born on 15th February 1971. She wanted to work in video game development but she turned to animation and she used to work for JC Staff. Her notable works include .hack//sign, Kuroshitsuji, Yowamushi Pedal, D. Gray-man, Noir, and Tsubasa Chronicle. She also worked as an animation director on Dr. Stone shortly before her death. She was a very talented person and her loss will be forever felt. May she rest in peace as well.
Now, many people will be like why I did this article while I could have done a lot of other things, the answer to that is very simple: I respect all animators from the very bottom of my heart because they work hard to bring us something we all love so dearly. I don't know about you, but I cannot spend a day without watching anime. Be it a rewatch or a new series I will watch at least 1 episode every day. It is people like Ootsuka-san and Shiba-san whose hard work makes anime look good so we should all respect them. The cause of death of either of them is not yet made public. I'll as my mod to edit this page if it is made public sometime in the future. The work of an animator is not easy once again, may their souls rest in peace.
Conclusion
So once again, this is all I have for now. These animators were amazing. I know this article was a sad one but death is a part of life. All we can do is accept it and move forward. Do hang around the site for more light-hearted content though. Check out one of my many articles and awesome art (which is not by me. My art sucks) with this I will take my leave. See ya!!​
[/et_pb_text][/et_pb_column][/et_pb_row][/et_pb_section]