Anime Recommendation of the Week – Tonikaku Kawaii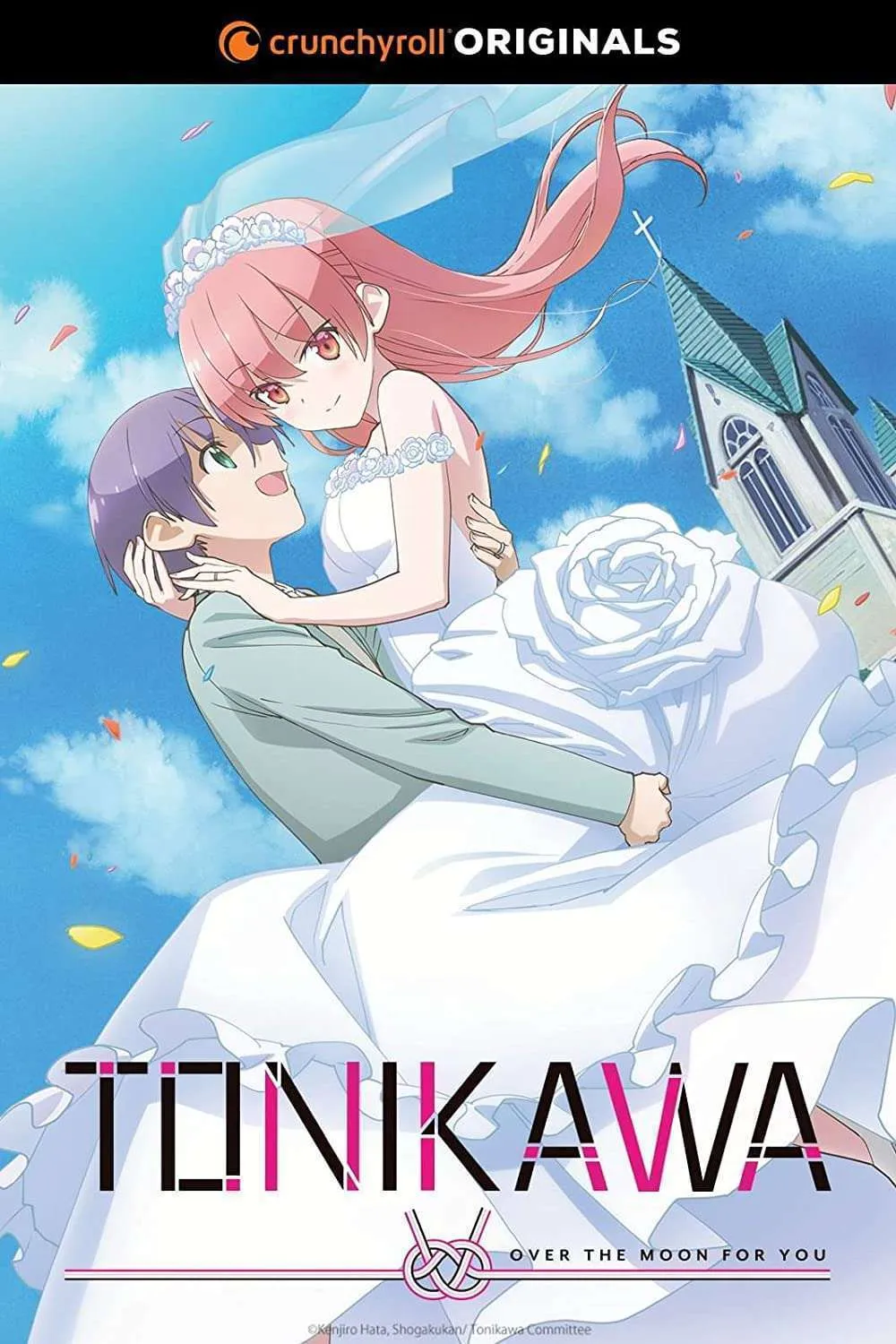 I found this anime completely by accident. I randomly watched its first few episodes back when it was airing because the art style looked cute. And man, was I for a treat. This anime always puts a smile on my face and I wish I was as lucky as the MC. But that is not how real life goes so… Yes, we are talking about Tonikaku Kawaii this week.
So welcome back to another edition of our anime recommendation series and this week we are talking about Tonikaku Kawaii. It is a really sweet rom-com anime and it does a great job of putting a smile on your face. Let's just get started though.

Introduction
Tonikaku Kawaii is based on the ongoing manga of the same name. The manga is written and illustrated by Hata Kenjiro. The anime itself is published/licensed by Crunchyroll and animated by Seven Arcs studios. ToniKawa is just 12 episodes long right now and it has a confirmed second season but we don't have a release window for it yet.
Tonikaku Kawaii is just a fun anime to watch. It does a great job of freshening up your mood. It has a rather interesting and somewhat hilarious setting too on top of that. Let's dive into more details.

Plot
Tonikaku Kawaii follows Yuzaki Nasa who is a bright student. One day on his way home, he becomes bewitched by a girl's beauty and unconsciously approaches her. He doesn't see an oncoming truck and is almost hit by it but the girl saves him. He then forces his injured body to move and asks the girl out. The girl accepts on one condition: that they can be together only if Yuzaki marries her.
Yup, that is how Tonikaku Kawaii starts. I know it is crazy how far-fetched that sound but that is what makes this anime good. The plot after that turns into a simple slice-of-life with quite a bit of plot twists. I love this setting, it is funny, simple, and unexpected. The plot twists are also unexpected; you won't see much of them in the first season but still.

Characters
There are quite a few lovable characters in Tonikaku Kawaii but Tsukasa and Yuzaki just steal the show man. Their dynamic is so well done and executed. They are so on the same page. Tsukasa is almost a perfect girl but, I love Yuzaki too. He is one of those sincere type protagonists but he is a sensible and genuinely good person. I really appreciate how much he cares for his wife.
Animations and Soundtracks
The animations are rather average but they look really good because of the art style. Toikaku Kawaii has a really good-looking art style; I love all the bright colors. They go really well with the tone of the anime. As for the soundtracks, they are pretty good. The opening theme though is awesome. I love it.

Why should you check out Tonikaku Kawaii?
Some quick pointers on why you should check out this awesome anime:
Really funny
Refreshing to watch
Good pacing
Really short (for now)
Lovable characters
Conclusion
That is all for now. Let me know what you think in the comments. Tonikaku Kawaii is definitely worth the time and Crunchyroll actually did a pretty good job on it. You should really check it out. I will take my leave here, I have to go study for my tests next week. See ya!