Anime Schools – Japanese Schools for Animation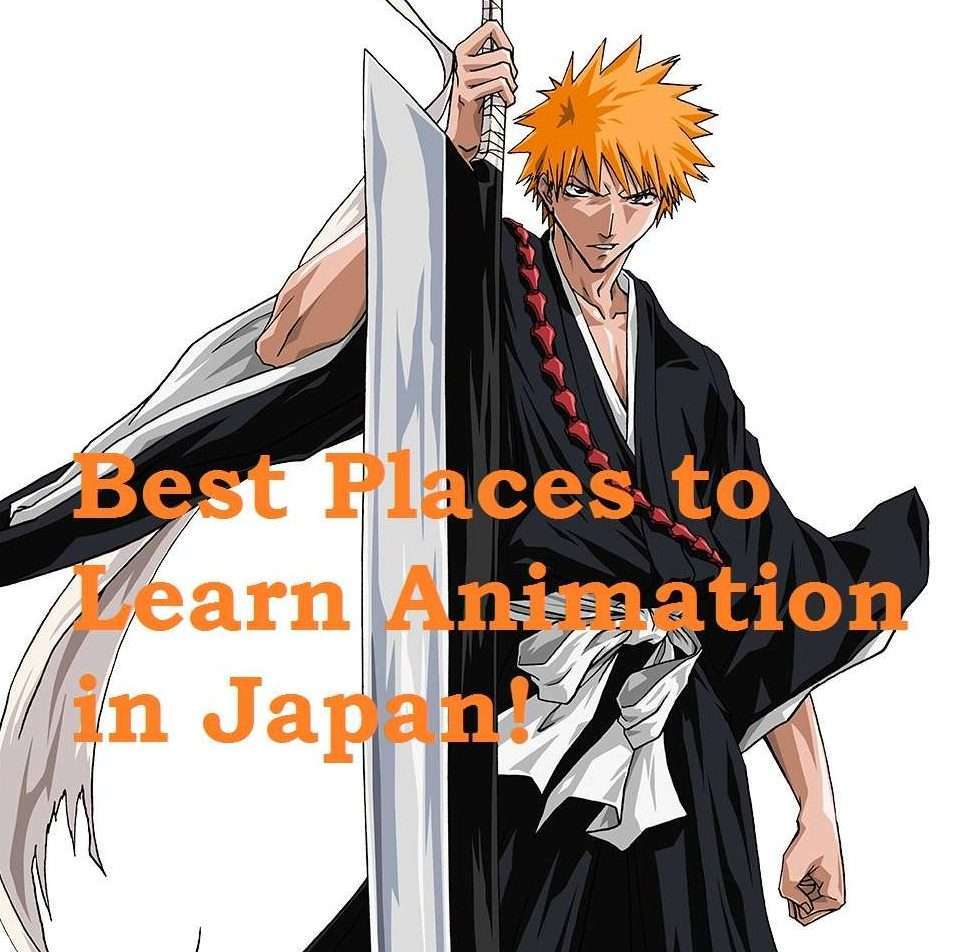 Key Takeaways from Anime Schools:
Learn about the best animation schools/colleges Japan has to offer
Considerations to make before enrolling
---
As goofy as it sounds, there are actually Anime Schools. That sounds a little misleading but, I mean schools/colleges for learning animations. If you go to Japan, the animation changes to anime. That is all there is to it. And of course, given the sheer amount of animation content Japan put out, it goes without saying that Japan is one of the best places to learn animation from. Oh and, I have no idea why I picked Ichigo for the thumbnail… he has nothing to do with this lol.
So welcome to this rather random article, today we are talking about anime schools or Japanese animation schools. I will be talking about 5 schools, in particular, today, of course, Japan has way more than just these 5. The list will be in random order as always. So let's get started right away.
Yoyogi Animation School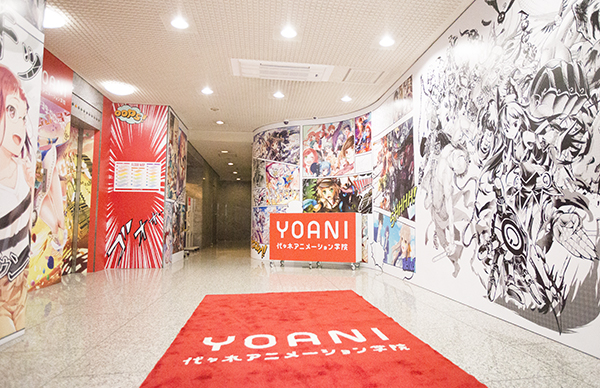 Arguably the most popular animation school in Japan. It is definitely the oldest animation school in Japan though and it has spawned all-time classics like Detective Conan and Pokemon. And their students are working on stuff like Your Name and Attack on Titan. They have 3 branches in Tokyo, Ikebukuro, and Osaka. They provide 2-year courses for animation, background art, and direction/production. This should be your first preference (in my opinion) if you want to enroll in an animation school in Japan.
Tokyo University of the Arts
No no, this is not that Tokyo University, that one's Toudai. This one's Tokyo Geidai and yes, it is also one of the most famous art schools in Japan. And yes, it does offer some really good animation courses. There are courses for 2D animations, Model animations, and production courses. Unfortunately, they don't have direct internships at animation studios but, this is still a really good college to opt for.
Kyoto Seika University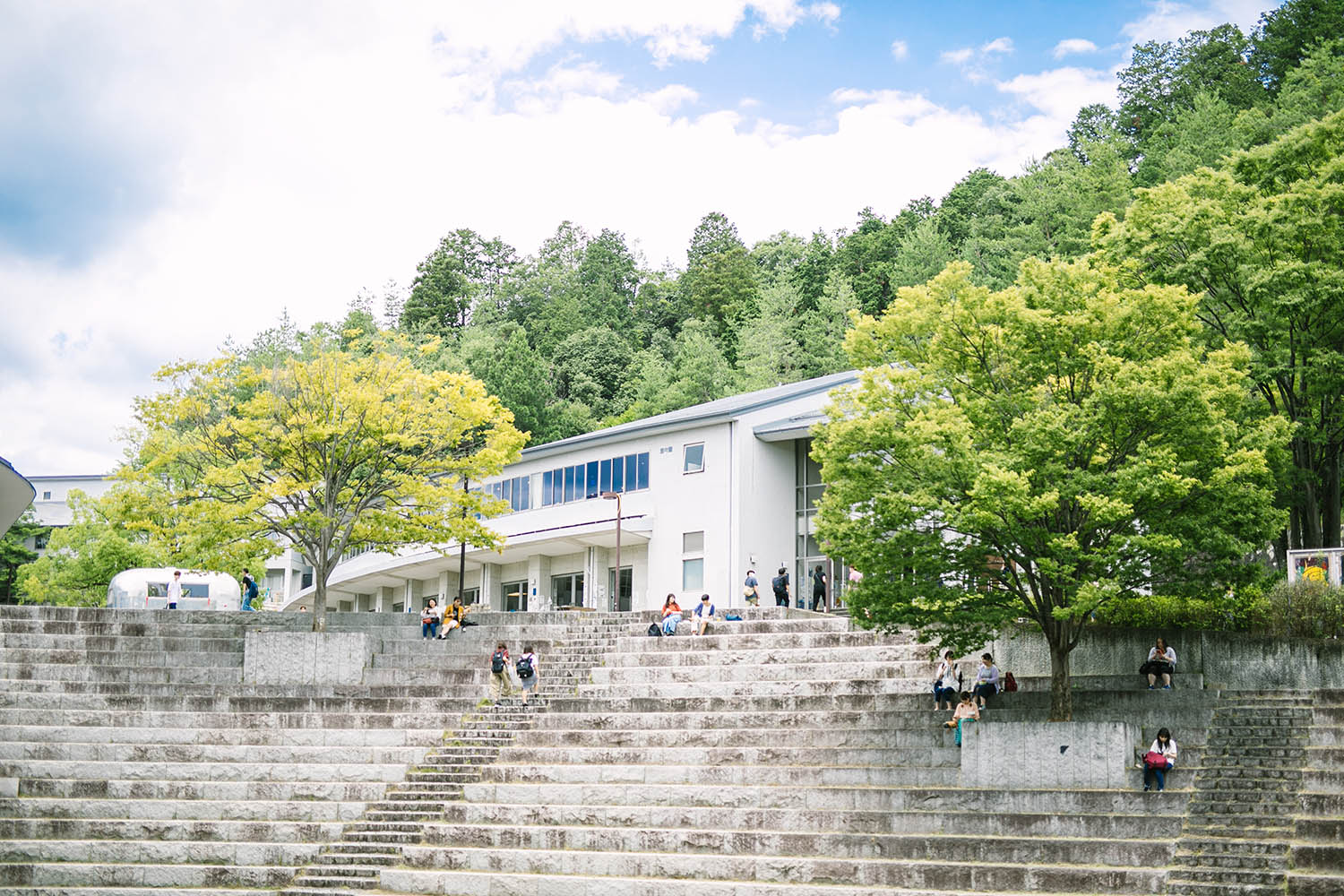 This is a private university in well, Kyoto of course. It is quite well known for its digital art courses and has a wide range of really good courses available. Of course, we have the usual animation course, but this university also has a special course for character design and graphic design. Which is pretty cool.
Kyushu University
Also known as the Fukuoka College of Design. It was founded all the way back in 1968 and is one of the most prestigious universities in Japan. Not only for animation/art, but Kyushu college is also famous for a lot of other things. And being such a famous college, of course, it has some really good art and animation courses to offer.
Tokyo Animation College
Another really famous animation college in Japan. The biggest benefit of this college is that it is known for providing industry exposure to students. So there is a good chance you will be hired right after the completion of your course. It has the usual animation course, but there is also the production course and there is a writer course too if you're interested in that.
Conclusion
That is all for now. Those were my picks for the best anime schools in Japan. If you want to enroll, please keep an eye out for whenever they open their admissions. They have special procedures for international students so please check them out. I linked the official websites of all colleges so please go through them before deciding anything. WIth that said, I will take my leave here. See ya!