Anime Summer 2023 – How Good is the Season so far?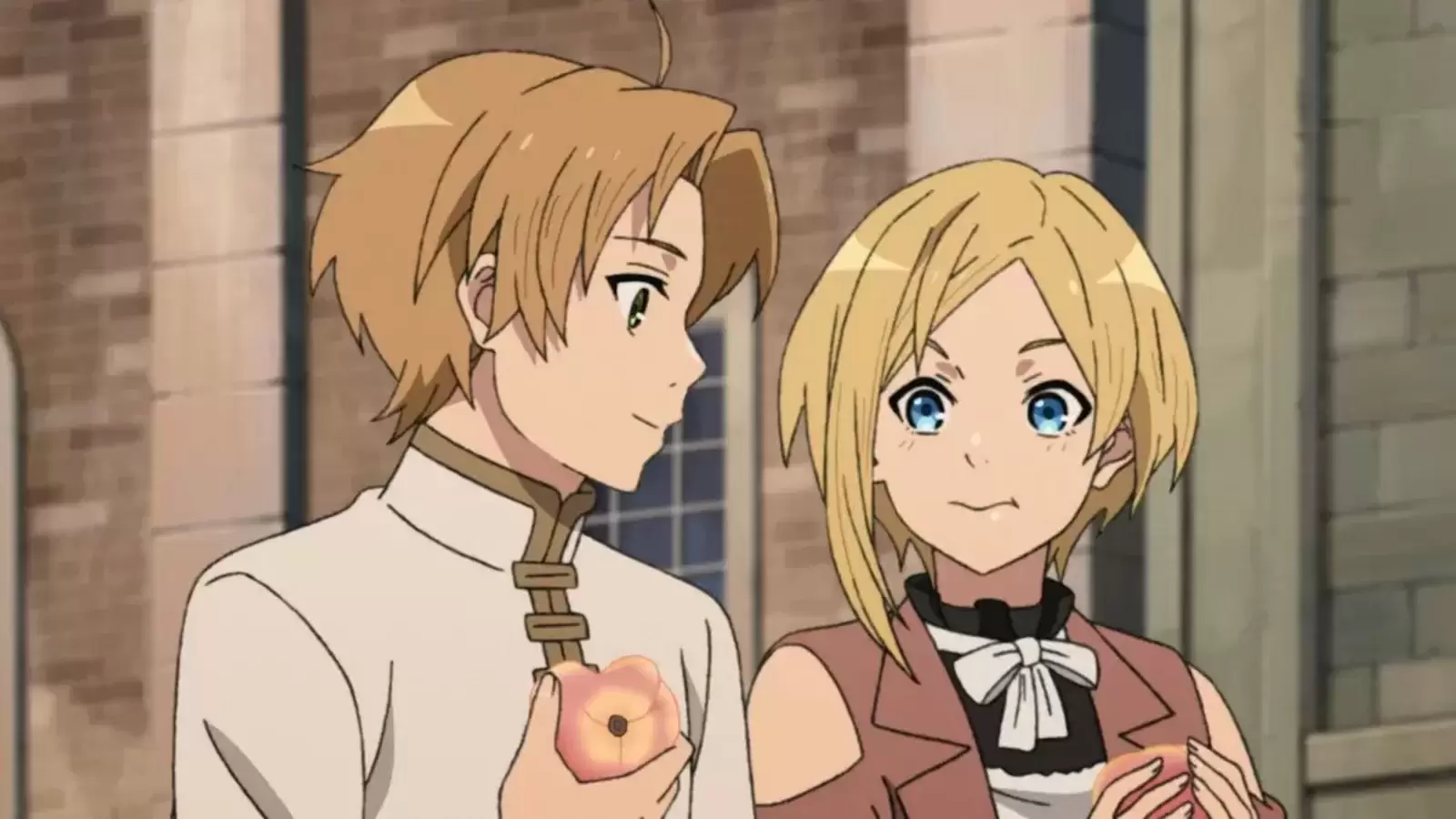 Key takeaways from Anime Summer 2023 – Quick Overview:

The Summer 2023 anime season has been enjoyable overall, and I have been thoroughly enjoying almost all of the outings I have checked out so far from this season.
Standout anime series include "Dark Gathering" for horror fans, "Zom 100" for its fresh take on zombies, and "Horimiya: Piece," which is easily my favorite anime of the summer 2023 season.
Several series received high ratings, like "Mushoku Tensei II" and "Bleach TYBW Part 2," while I'm excited about "Jujutsu Kaisen Season 2" for its 23-episode run and the promising arc it brings.
The Summer 2023 season of anime is well underway. At this point, we are 3 weeks deep into the season and most of the airing anime have at least 2 or 3 episodes out. So far, I have been thoroughly enjoying almost all of the outings I have checked out so far from this season.
This article is for people who don't want to read my individual first impressions articles on the anime I have been watching. In this article, I will go over what animes I have been watching and give my two cents on them quickly and move on.
I have been watching a lot of stuff but I am not watching everything. So if there is something you'd like me to check out, comment down below. So welcome back to a big article, today I will be going over what anime I am watching from Summer 2023! The list is in random order so let's start.
Dark Gathering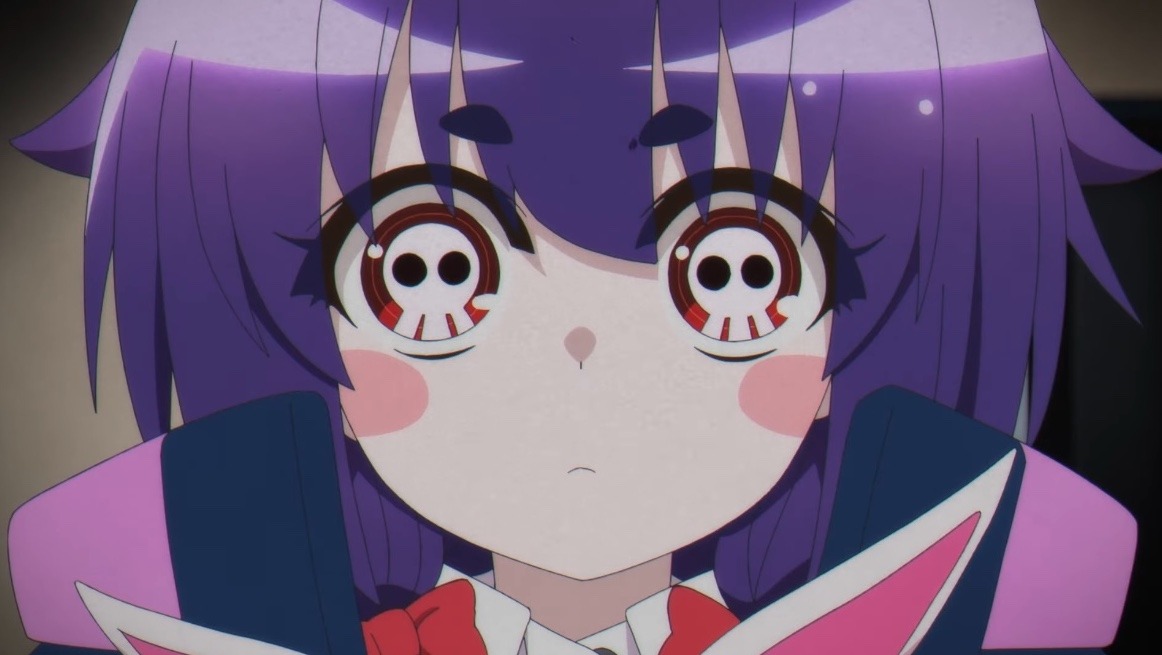 Dark Gathering has been better than what I expected. It is messed up and perfectly fits the niche of splatter horror. Not only that, but it also has a decent narrative to back it all up. It is not "scary" in a traditional sense but it is very twisted and will get you tingling all over. So if you're looking for a horror anime, this is it. A good 7/10 so far for Dark Gathering from me.
Atelier Ryza
So I kinda expected a little more out of Atelier Ryza. It is not bad by any means, I just think that it is a victim of high expectations. The adaption itself is not bad, the animations and the pacing can use a little more work though. I remember that I was impressed with the first episode but it kinda didn't do much after that. Nothing too bad, just a victim of high expectations. Still a 6/10 for me.
Zom 100
This one is much better than it had any right to be. Expected Zom 100 to be another cliche zombie survival anime. But it subverted that problem by going for a different tone and a fresh take on the zombie formula. Easy 8/10 from me.
My Happy Marriage
What should've been a Cinderella-like story, turned out to be a political story with some supernatural abilities and important families. My Happy Marriage has some good character writing, lots of potential in terms of the and it has a very interesting setting. A solid 8/10 for me.
Mushoku Tensei II
Mushoku Tensei II is starting a little slower than season 1's 2nd half. It is focusing on getting us familiarized with the new characters it introduced in this arc and giving them time to grow. On one hand, this approach is great for character growth, I can't wait for the plot to pick back up again because the whole Ranoa arc after is amazing. Still, easy 9/10 for the first 3 episodes so far.
Jujutsu Kaisen Season 2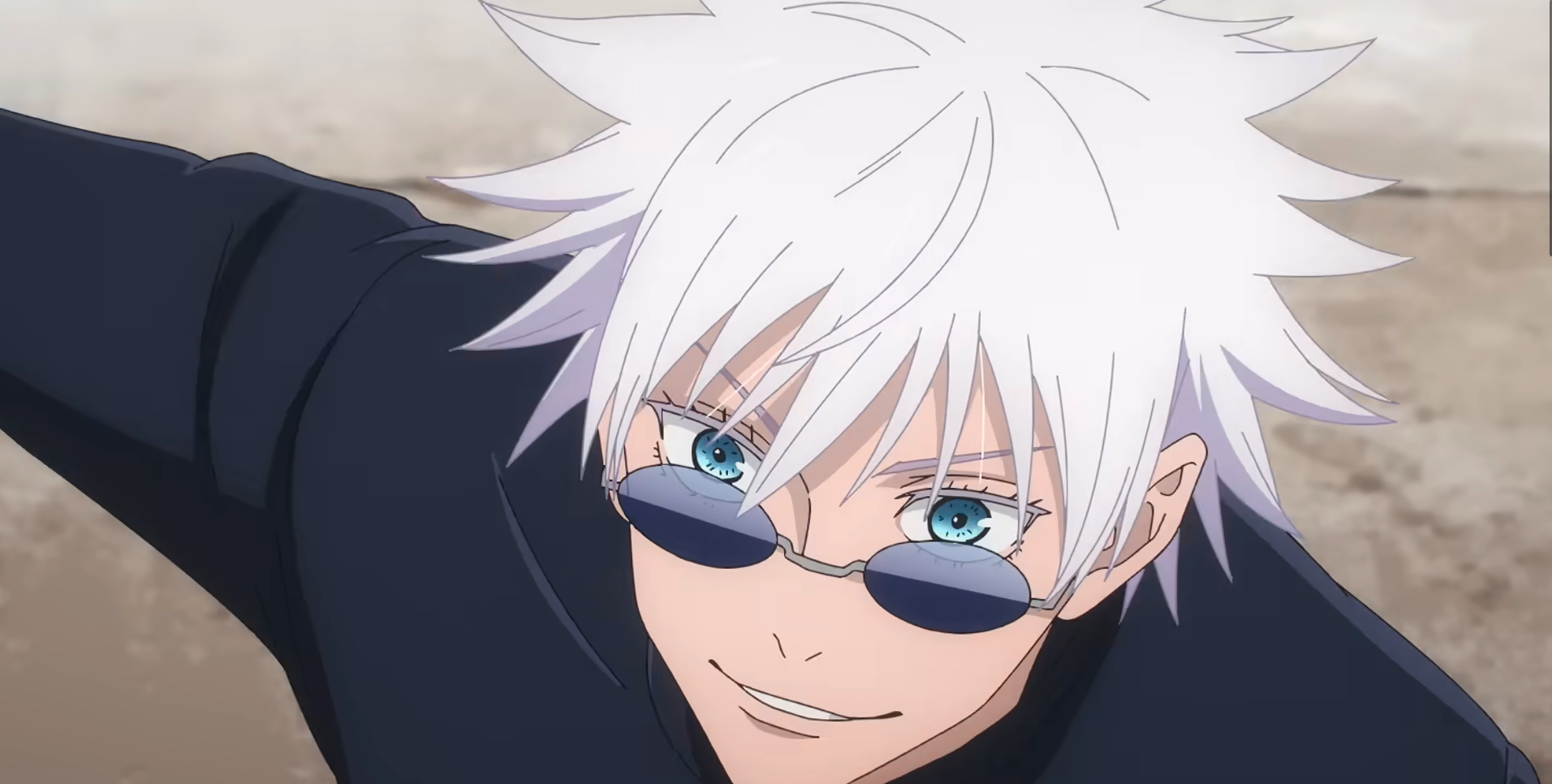 We're getting treated with the Hidden Inventory arc right now and so far it has been awesome. After starting a little slow, Jujutsu Kaisen Season 2 picked up in episodes 2 and 3. Both episodes were bangers and this awesomeness will continue as we move into the Shibuya arc. Trust me, this flashback arc will be valuable later on. Lots of awesome moments to still come in JJK Season 2. This season is 23 episodes long too so we're in for a treat. Easy 9/10.
Horimiya: Piece
Honestly, probably the anime I enjoyed the most in this season so far. I don't mean to throw shade at others, just that I adore this series and hence, I am very biased towards it. Seriously, if you ask me, Horimiya: Piece is easily my favorite anime of the summer 2023 season. Does that mean it is objectively better than the others? No, I just enjoy it more. Easy 10/10 for me but, as I said, I am incredibly biased when it comes to Horimiya. Not a good take to have as a content creator but I'm only human, I make mistakes.
Bungou Stray Dogs Season 5
I loved season 4 and this season continues right where season 4 left off. Things are finally starting to turn around for the agency as they make their comeback thanks to Rampo. A lot of stuff went down last season, it is cool that we're finally starting to see the resolution of some stuff, and the plot of the arc has delivered so far, just as expected. Another banger season for sure. A 9/10 from me.
Bleach TYBW Part 2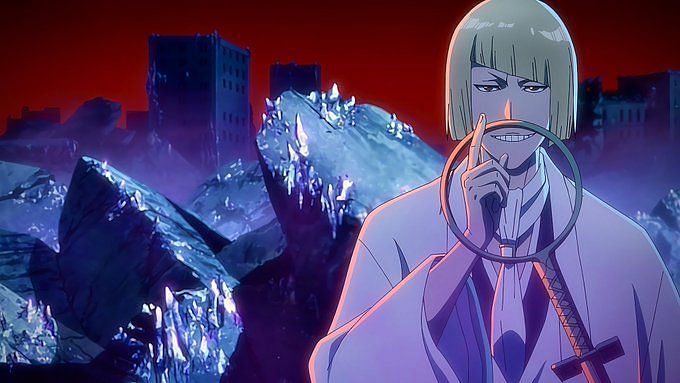 Bleach is finally back with another hype season. I am surprised by just how much the anime has been improving over the manga. I think the improvements will be way more apparent once we jump into the next cour but they're still noticeable improvements over the manga in this season as well. We just had an amazing episode 3 yesterday and I am excited to see more of it. My 2nd most favorite anime from summer 2023 for sure, just behind Horimiya. Easy 10/10 once again.
Conclusion
That is all for now! I know that was kind of long but of course, we talked about 9 anime in one article, of course, it'll be long. Overall, I am very satisfied with the anime of Summer 2023. I think I like this season a bit more than the last season. We will see how things go though. I think I have a good balance of big anime and sleeper hits in this article, so let me know what you guys think in the comments.
Also, please keep in mind that these are my thoughts and opinions, please do not take them as objective. Reviews are in a way opinions after all. With that said, I will take my leave here. See ya!
And did you know that Eiichiro Oda's old one-shot Monsters is getting an anime? Check out all the details here!