Ao no Exorcist: New Anime Project Confirmed!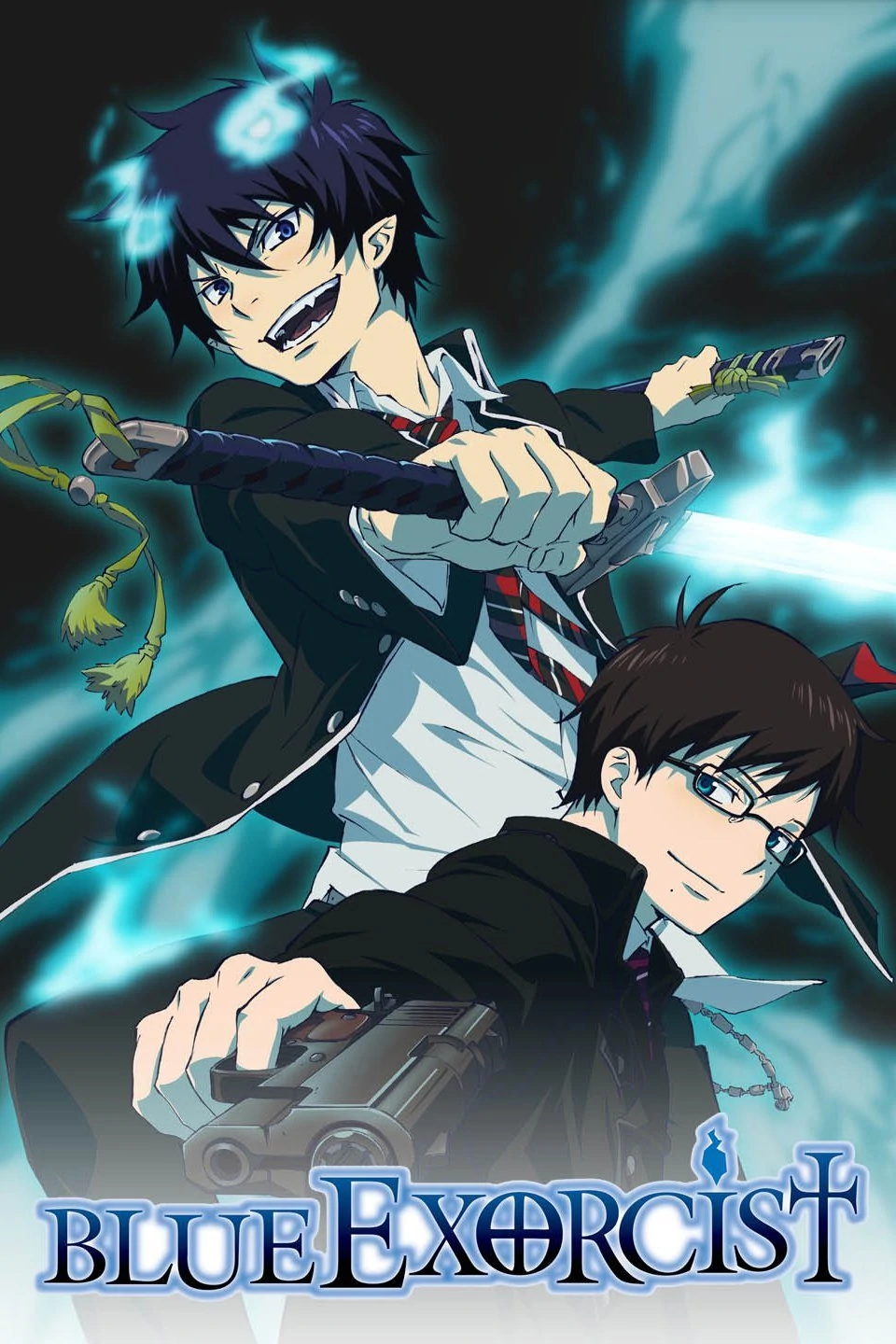 Ao no Exorcist is back in the news. I have to say, this is one name I didn't expect to see in the news this week. I assumed that the anime had been dropped for good and probably will never come back. Seeing this announcement though was definitely a pleasant surprise. This was one of my earlier animes and I am so glad to see it make a comeback. I genuinely didn't think this anime would ever be contained again but I am glad it did.
So welcome back to another one of my articles. Today, we are talking about Ao no Exorcist and the new anime project about it that got unveiled recently. There isn't a whole lot to discuss here, since it was just an announcement. But still, let me get the news out of the way first. I will discuss my thoughts on it after that.

What do we know about the new Ao no Exorcist anime?
Kind of funny that the first season of Ao no Exorcist came out in 2012, then the sequel in 2017, and now a new announcement in 2022. Anyway, Jump Studio NEO was a Jump event that took place recently and Ao no Exorcist had a stage in it. It was announced that a new anime project is in the works and a teaser visual and an announcement PV were revealed.
That is it. That's all the announced for now. They didn't even say what kind of anime project it was or even if it will be a new season or a movie remains unknown. So there is a lot of room for speculation. So let's move on to:

My Thoughts
Man, I… I really do hope that this is a full sequel and not just a movie or something. There is also a slight possibility of a reboot but, I don't think the anime is old enough to warrant that. I really hate it when the announcement just says "new anime project". Like bro, at least specify what the project is. I understand if you can't give us a release date or staff/cast yet but since you are working on it, you know what project it is. So at least tell us if it is a full-length sequel or just a movie/OVA.
That slight bit of rant aside, if this is a sequel as it most likely will be (in my opinion), I can't wait to see it. I hope that the crew from the first seasons can make a return and that they keep up the animation quality of the 2017 Ao no Exorcist anime. If it's a movie/reboot/OVA kind of deal, I'd be a little less excited but, I will check it out regardless. I can't wait for another banger opening though, hope they bring back Uverworld.

Conclusion
Well, that about does it for now. Let me know what you guys think in the comments though. I look forward to seeing more news about this new Ao no Exorcist project. With that said, I will take my leave here. See ya!!