Ars no Kyojuu -Put This on Your Radar!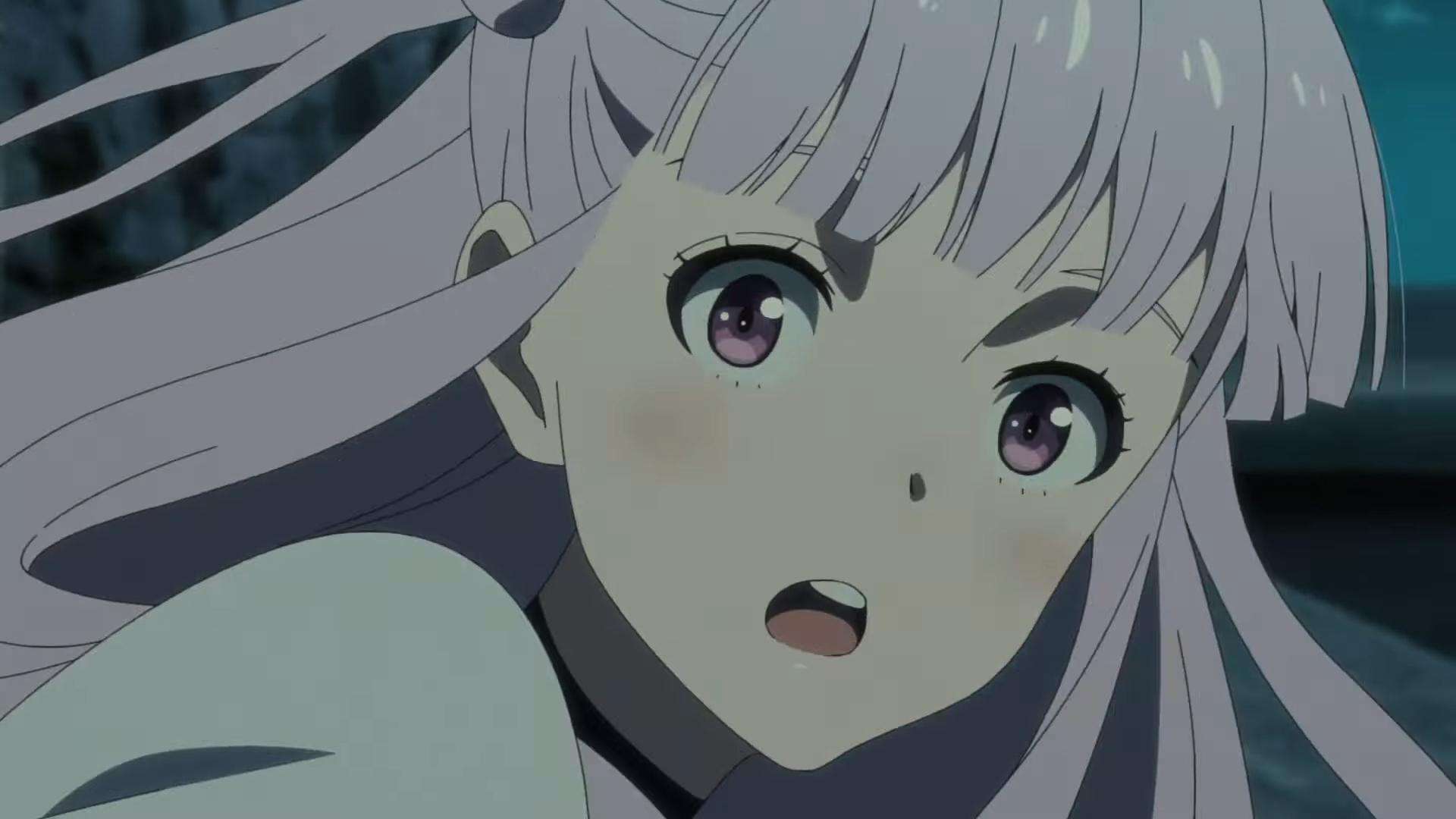 So this is quite the random anime that came to my eyes. I knew absolutely nothing about it, it has no source material since it's an original anime. And we don't know much about the plot either. So why did Ars no Kyojuu manage to capture my attention? Well, 1) because I am always looking for new stuff to talk about and more importantly, 2) the people working on it are fascinating.
So welcome back to another edition of "Put This on Your Radar". The series in which we talk about some new upcoming animes that caught our eyes. Today we are talking about Ars no Kyojuu an original anime made by many famous 90s staff. It has the potential to be interesting so I thought it is worth highlighting. So let's get right into it. I am combining the introduction/news section because it is original anime with no source material to talk about. Then, I will move on to my thoughts on it.

What do we know about Ars no Kyojuu?
This anime was announced back in September. I didn't pay much attention to it back then. But, Asahi productions opened an official website for it and revealed that Akira Oguro, Ashito Ooyari, Norimitsu Kaihou, and more will be working on it. Of course, this anime will be from Asahi Productions. It will star Hina Youmiya, Yuu Serizawa, Toshiyuki Morikawa, Hiromu Mineta, and Youko Hikasa as the main cast. The anime is set to air on 7th January 2023.
You can check out the teaser for the anime here. The plot is apparently about the great beasts who are at war against humanity because humans took over their land. In retaliation, humans have asked their gods to help them fight the beasts. The anime is slated for 12 episodes and that is all we know for now. So let's move on to
My Thoughts
I am not quite sure what to expect from this anime really. The people making this anime are really interesting. They have worked on a ton of old-school shows before this and now they're banding together to make an original anime. Over my time watching anime, one thing I've learned is original animes are either really good or they're really bad. I really do hope that this one is in the first category, not the 2nd one.
But you know the Ars no Kyojuu does interest me. It has a lot of good talent behind it and the premise does look promising. I hope they knock all my doubts away with the first episode. Cause I will watch the first episode of this show for sure. Whether I continue or both depends on the episode itself. Of course, I will let you know when I check it out in my first impressions article.

Conclusion
That is all for now though. Let me know what you guys think in the comments. I feel like it will be very interesting to hear what others think of this anime. With that said, I will take my leave here. I have a pretty big article coming out tomorrow, so please stay tuned for that. With that said, I will take my leave here. See ya!