Black Lagoon, Anime Recommendation of the Week!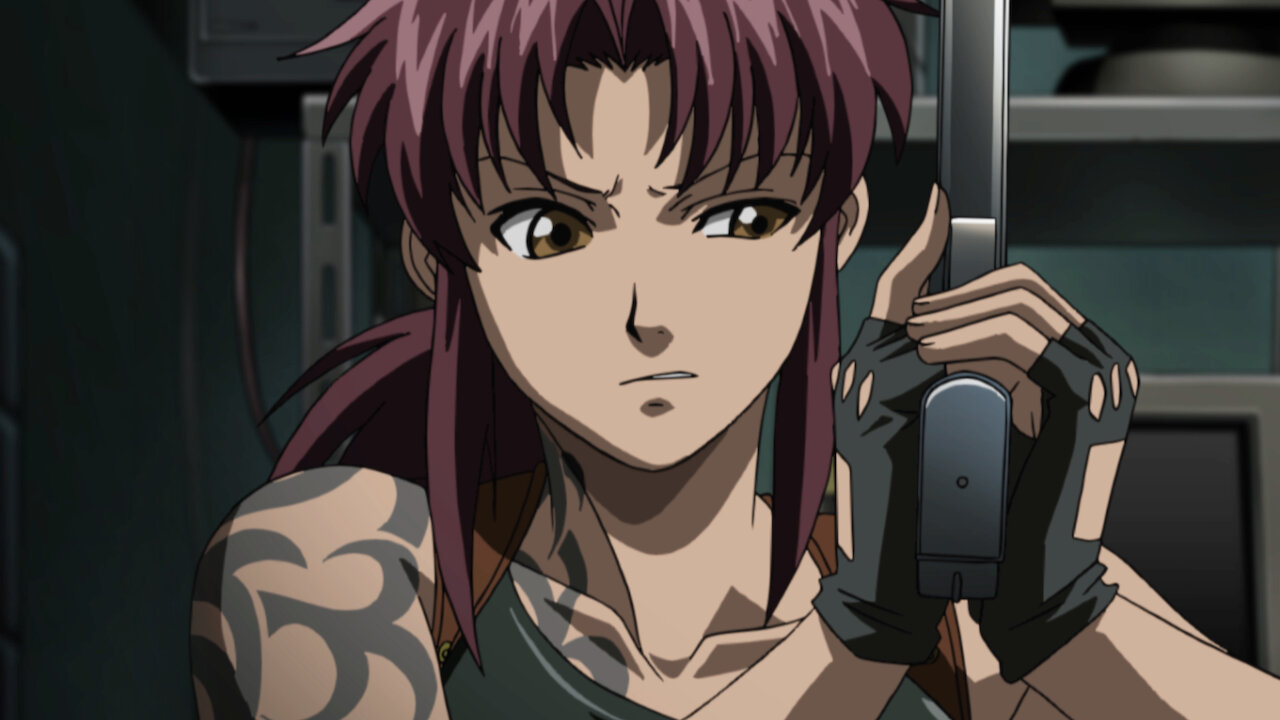 Key takeaways from Anime Recommendation – Black Lagoon:

Black Lagoon offers a blend of intense gunfights for action enthusiasts, a compelling story, and well-developed characters, catering to a wide range of anime fans.
The series follows Rokurou's transformation from an office worker to a member of a mercenary group in a criminal underworld, weaving intricate job plots with meaningful consequences and featuring memorable characters.
Animated by Madhouse, Black Lagoon boasts high-quality animation, distinct art style, and captivating soundtracks, making it an iconic anime with elements that resonate strongly with viewers.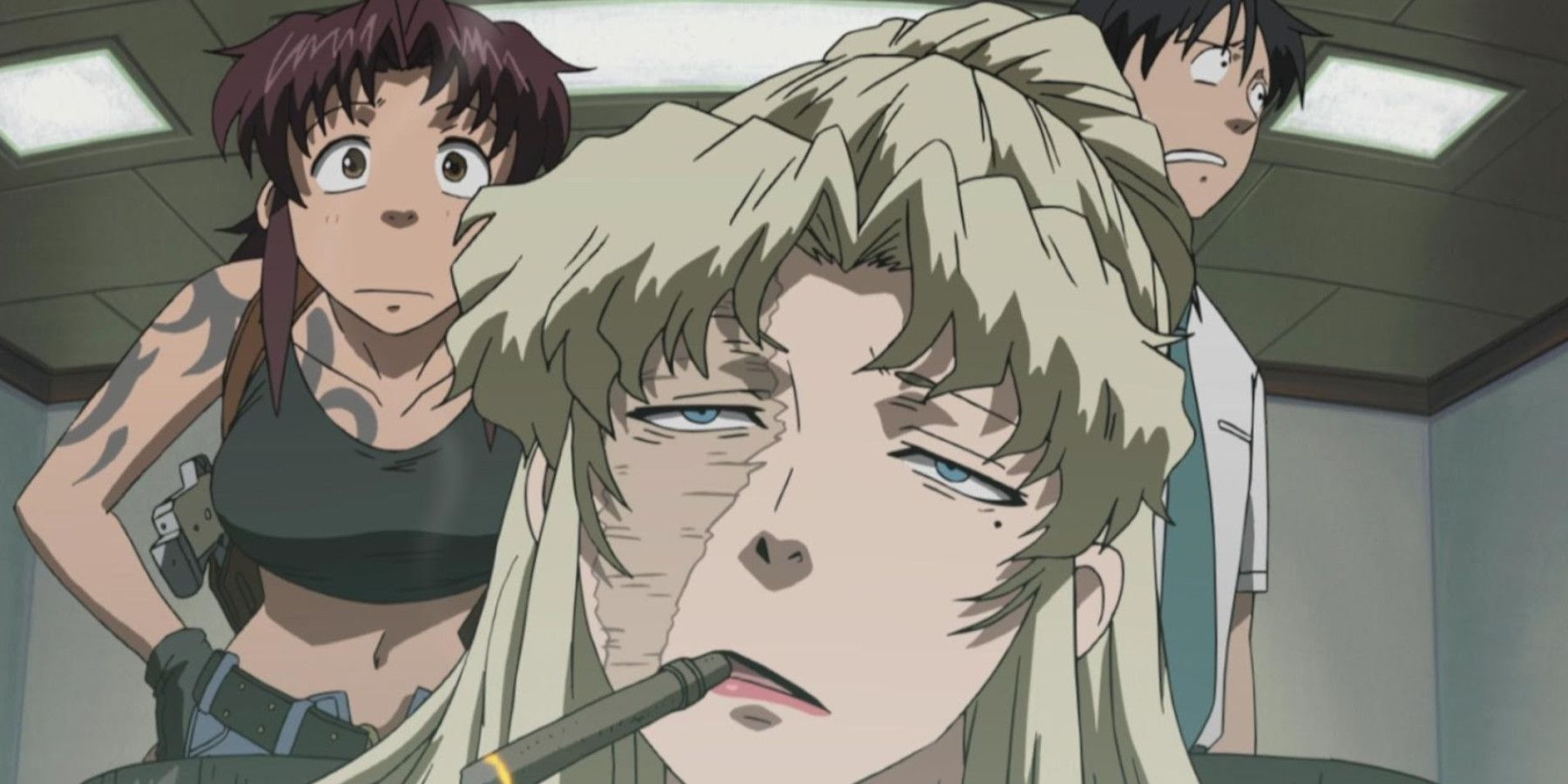 Come on, you have at least heard of this anime if you've been in the community for any amount of time. That is because an anime like Black Lagoon offers a lot of different things that appeal to different people. It has some really good gunfights for people looking for action and at the same time, it has a good story and some great characters for people who want depth.
I watched this anime way back when I started. And I still love to revisit it from time to time. I really wish we get more seasons or something for this series in the future.
So welcome back to another edition of our anime recommendation series. Today we are talking about Black Lagoon. So let's get started.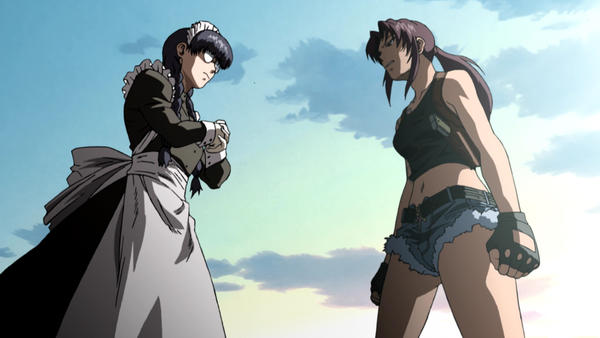 Introduction
Black Lagoon is based on the manga of the same name by Hiroe Rei. The manga has been serialized in the Sunday Gene-X magazine since April 2002 and is still ongoing. The anime has 2 seasons and a sequel OVA for a total of 29 episodes. All of those are made by Madhouse and came out in the Spring and Fall seasons of 2006. The OVA came much later in 2010-11.
Plot
The story follows Rokurou Okajima an ordinary office worker who is kidnapped by a group of mercenaries for ransom. When his managers refuse to pay his ransom, Rokurou realizes that he has no value in their eyes. And instead of begging for his life, he asks to join the mercenaries that captured him instead. Now a member of the Lagoon Company and renamed to Rock, Rokurou must adapt to his new lifestyle in Ronanapur. A place where criminals from all around the world gather.
I like the plot of this series because it not only covers all the awesome jobs the Lagoon Company takes on but the fact that those jobs have consequences and a purpose. There is a lot of background info on the jobs. This gives the plot a good amount of depth while also familiarizing us with the world of the show. Then we get to all the interesting backstories this series has to offer. The most interesting one is probably Roberta, of course, considering the OVA is about her.
Characters
Black Lagoon has some amazing characters. Almost all of the characters are memorable, quirky, and interesting. Even characters that you will see only for an arc or two have a lasting impression on you. Even putting aside the main group of Rev, Benny, Rock, and Dutch, we have some amazing side characters like Balalaika, Chang, Eda, etc.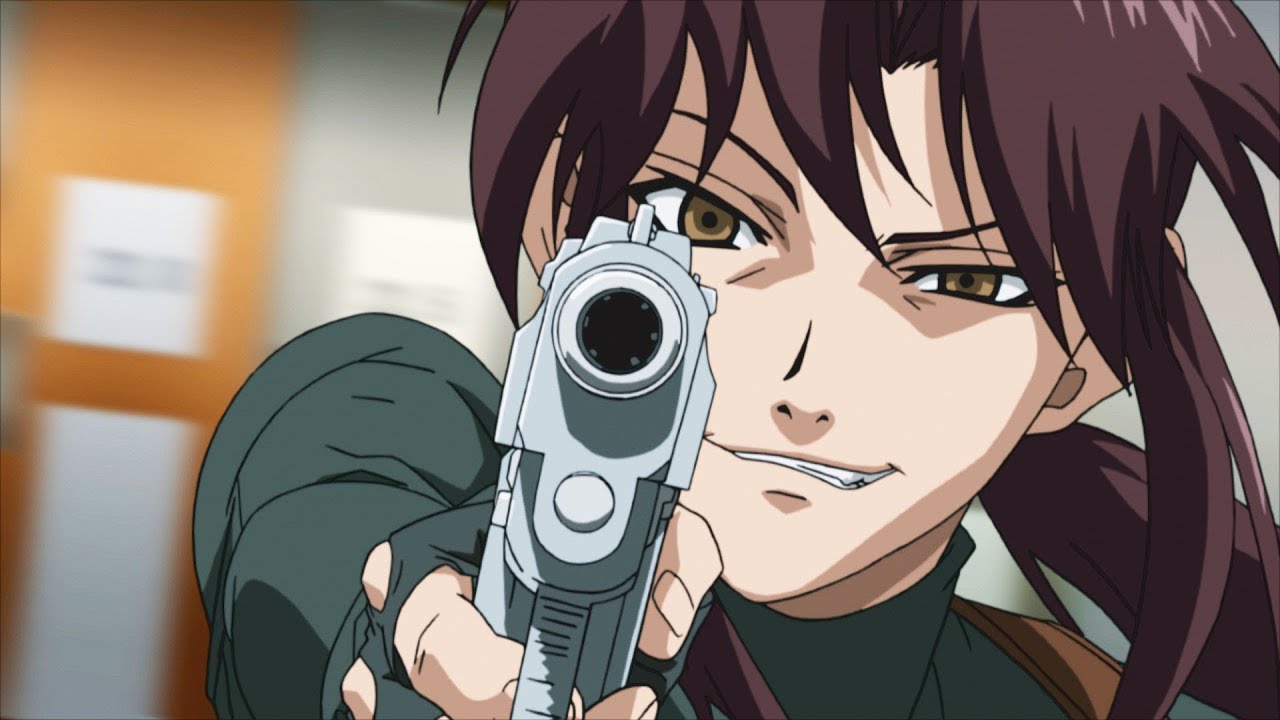 Animations and Soundtracks
Madhouse animations back then were of really high quality. Almost every single anime Madhouse put out back then looked amazing and had a very distinct art style without losing the Madhouse touch. Black Lagoon is no different. The soundtracks are awesome as well, the fight BGMs are amazing and the opening theme of the series is just iconic at this point.
Why should you watch Black Lagoon?
Quick pointers on why you should watch this anime:
Amazing fights
Good plot
Great characters
Good animations
Conclusion
That is all for now. Let me know what you guys think in the comments. Black Lagoon is awesome and is a good show regardless of if you're new to anime or a veteran weeb. With that said, I wilt take my leave here. See ya!!
Also, check out my thoughts on Bungou Stray Dogs Season 5 so far here!