Bleach TYBW Part 2 – Everything You Need to Know!
Key takeaways from Bleach TYBW Part 2 News:

The Bleach TYBW Part 2 anime is set to be 4 cours long with 50-52 episodes and will air in the summer season, starting in July 2023.
Kubo has confirmed that the new season will focus on Ichigo and Uryu, with a new fight that was not drawn in the manga.
Fans are excited about the upcoming anime and are hopeful that it will improve upon the manga and give characters like Ukitake more screen time.
I think Bleach surprised us all with the TYBW arc last year. I know fans had been literally begging for the anime to continue for years and of course, Bleach anime returning was bound to be successful. But I don't think anyone expected the anime to be as good as it turned out. Now finally, Bleach TYBW Part 2 is coming soon and the expectations are even higher this time around.
So welcome back to another news article today we will be taking a look at everything we know so far about Bleach TYBW Part 2 anime. And we have more info than you may actually think. I won't say we know everything about it. But, we still know a lot so let's talk about that.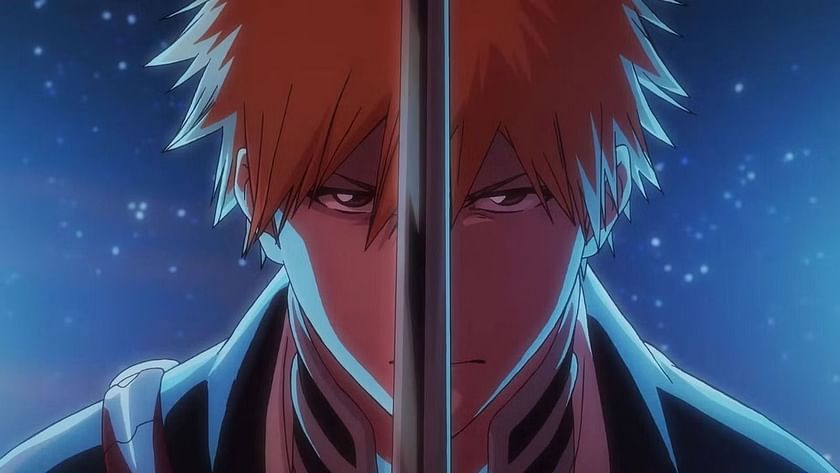 What do we know about Bleach TYBW Part 2?
First and foremost, the full arc is apparently going to be 4 cours long with 50-52 episodes. This will be the 2nd cour and it will air sometime in the summer season i.e. July 2023. The first 2 episodes of the season are supposed to get an early screening in Japan on the 25th of June. And of course, goes without saying that all the main staff and cast members are reprising their roles.
That is not all though. Kubo said in an interview that Bleach TYBW Part 2 will feature a new fight that was not drawn in the manga. Of course, he didn't reveal what characters are fighting. But, Kubo himself drew key illustrations for the animators to follow for the fight Which is pretty rad. He also reaffirmed that part 2 will focus on Ichigo and Uryu. So now let's move on to
What do I think?
Kubo saying that the 2nd part will focus on Ichigo and Uryu too is interesting, Because one of the complaints of this arc in the manga was that Uryu basically didn't have much of a role in it. Other than the last few chapters, he didn't do much at all. So it's like confirming that his role has been expanded in the anime; so that should be pretty cool to see.
As far as the new fight goes, I really hope it has something to do with Ukitake. He got done dirty in this arc. Hopefully, we get to see his Bankai. Or even more of his Shikai because he only has 1 proper fight in the whole series. And that is sad. Part 1 improved on the manga on a lot of fronts. And so far, it looks like Part 2 is on its way to doing the same thing.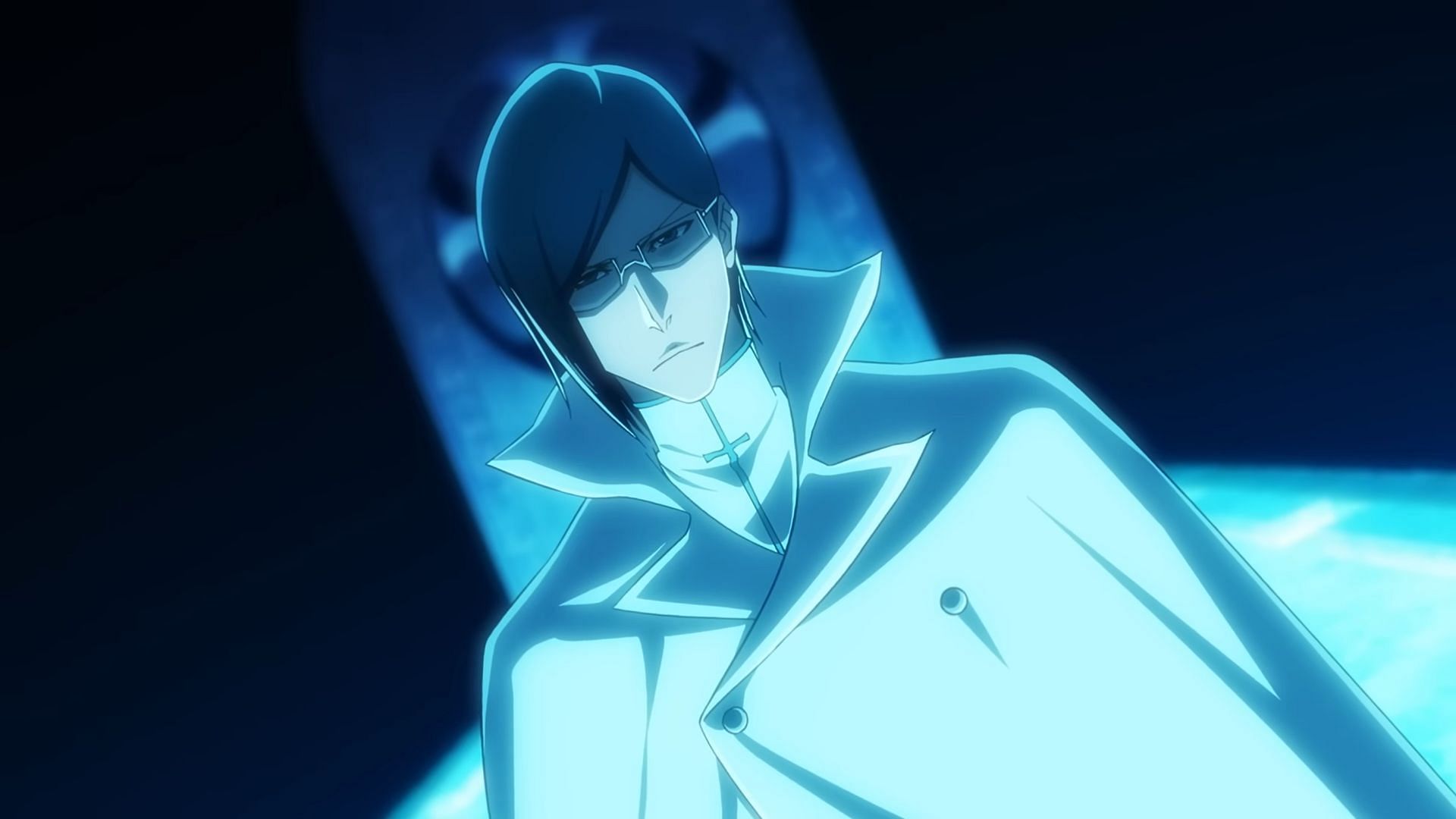 Conclusion
That is all for now. Let me know what you guys think in the comments. And it is fair to say that I am more than excited about this anime. I think it will be another W season and I can hardly wait for it. With that said, I will take my leave here. See ya!!