Bunch of New Fate/Series Anime Announcements!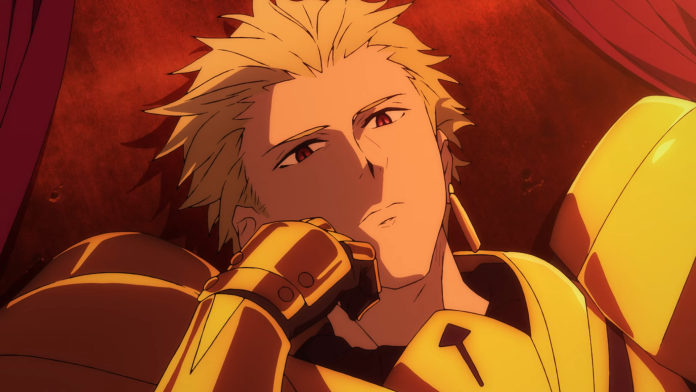 So Fate fans are eating well today. We got two new announcements related to the series today. Type/Moon has been quiet for a while when it comes to anime. We've only had announcements for a while no actual releases but, that will soon change. While I wait for the Mahoutsukai no Yooru anime, Strange Fake should be a fun watch on the way.
So welcome back to another one of my news articles! Today we have 2 different Fate animes to talk about, which I decided to bundle up into one neat article. One is Fate/Strange Fake and one is a new anime similar to Grand Carnival. Let me get the updates on Strange Fake first then the new anime then, I'll discuss my thoughts on it.

Updates on Fate/Strange Fake
So earlier we had the news that the Strange Fake anime was delayed indefinitely and we had no other announcements. For a while, we did not even know what studio was making it. But it is all clear now. Fate/Strange Fake: Whispers of Dawn special episode will be coming out in the Summer of 2023. So sometime in July, I'd assume.
The special is being directed by Shun Enokido and Takahiro Sakazume at A1 Pictures. Daisuke Oohigashi has got the script while Yuukei Yamada is handling the character design. That's fine and dandy but, get this: Hiroyuki Sawano is composing the music and he will be the one performing the theme song "FAKEit" as well. We did get a shiny PV too, check it out here.
Fate/Grand Order: Fujimaru Ritsuka wa Wakaranai Anime Announced
So this news is quite unexpected. Fujimaru Ritsuka wa Wakarnai is a goofy parody manga just like Grand Carnival or Carnival Phantasm. It is getting a short anime in February 2023. The anime will feature our usual fate VAs and will be made by DLE studios. The art style looks so goofy, I love it. This also got a pretty nice PV which you can check out here.
My Thoughts
I am always down for some more Fate animes. I am so glad to see Strange Fake get such a big update. There was a point when I was worried a bit about the production of the anime. But, now that I know that it is in capable hands, I am not worried at all. Of course, seeing Hiroyuki Sawano's name always makes me really happy and I'm glad I finally get to see him do a Fate/Series anime.
Fujimaru Ritsuka wa Wakaranai should be a fun one to watch. They mentioned "short anime" in particular so it'll probably only be 4-6 episodes but, I will watch it for sure. It looks entertaining as hell. Manga de Wakaru was already so chaotic this emits so much of that energy and I love it.

Conclusion
Well, that is all for now. Let me know what you guys think in the comments. I am fairly excited about both of these projects, they look promising. I will take my leave here, have an exam tomorrow. See ya!