Bungou Stray Dogs Season 5 Confirmed!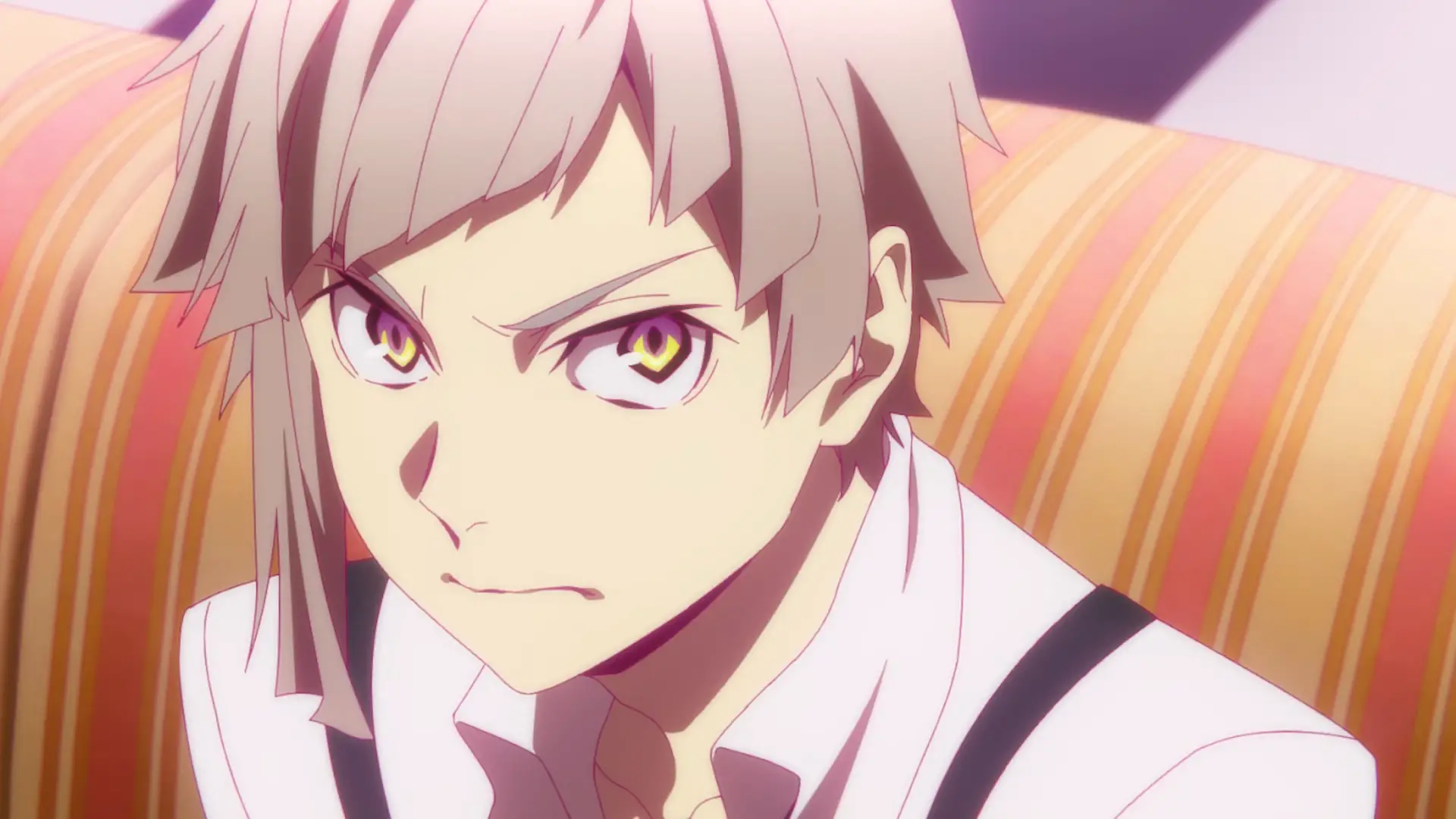 Key takeaways from Bungou Stray Dogs Season 5 news:
Bungou Stray Dogs Season 5 has been officially confirmed and will premiere in the summer season.
Season 5 is a continuation of Season 4, which had a well-received arc and balanced suspense and action.
Studio Bones will retain its staff and cast members, and more information about Season 5 will be released in the future.
---
Alright, so I did not expect to see this announcement this soon. But, I am guessing that they started working together with both seasons in mind and this is just a split-cour thing; which seems more than likely given how Season 4 ended. But yeah, Bungou Stray Dogs Season 5 is officially confirmed and it is coming sooner than you'd think.
So welcome back to another news article. We are finally free of the Anime Japan 2023 arc only to land on this. Well, I have my season 4 review coming out soon so it's perfect timing for me personally. But, let's talk about Bungou Stray Dogs Season 5 though. Really excited about this one.

What do we know about Bungou Stray Dogs Season 5?
The 13th and final episode of season 4 confirmed that Studio Bones is working on Season 5. And guess what? Season 5 is scheduled to premiere in the summer season! Well, it should technically be considered Season 4 Part 2 but, they're calling it Season 5 so I will follow that naming convention.
As you may expect, all the staff and cast members retain their respective positions. We don't have a locked release date yet but, the anime will air sometime in July. We did get a new preview though that you can check out right here. No more info has been announced yet, I will keep you updated as more info comes out.
What do I think?
Once again, I'd like to clarify, this is not a whole new season, it is a continuation or the 2nd part of the 4th season itself. But, they're calling it Season 5 instead of Season 4 part 2. This naming convention can cause a little confusion but, at least it is simple. If you've been watching AoT, you that "Part x" thing can get complicated real soon.
All that aside though, I am really pumped for Bungou Stray Dogs Season 5. Season 4 presented us with one of the best arcs in the story so far and I am really excited to see how it wraps up in Season 4. Season 4 hit the balance perfectly with a good amount of both suspense and action in my opinion. And the back stories we got for Rampo and Yosano were so well-written and executed. Studio Bones did a really good job with their art style in season 4 too. That makes me even more excited about Season 5.

Conclusion
Yeah, that is all for now. As you can tell, I am really excited about season 5, I am glad that we don't have to wait longer to see the continuation of this arc. Let me know what you guys think in the comments though. I look forward to watching Bungou Stray Dogs Season 5. Curious to see what kind of surprises it has in store for us this time around. With that said, I will take my leave here. See ya!!