Dangers in My Heart Season 2 Announced
Key takeaways from the Dangers in My Heart Season 2 news:

"The Dangers in My Heart" Season 2 is confirmed to be in production and will premiere in the Winter 2024 season, expected to release in January 2024.
The second season is likely to continue the upward trend seen in Season 1, which improved over the course of its episodes, indicating the show's potential for further development.
While details about Season 2 are currently limited, the anticipation for the upcoming season remains high, and fans hope it will surpass the first season in quality and deliver an exciting continuation of the story.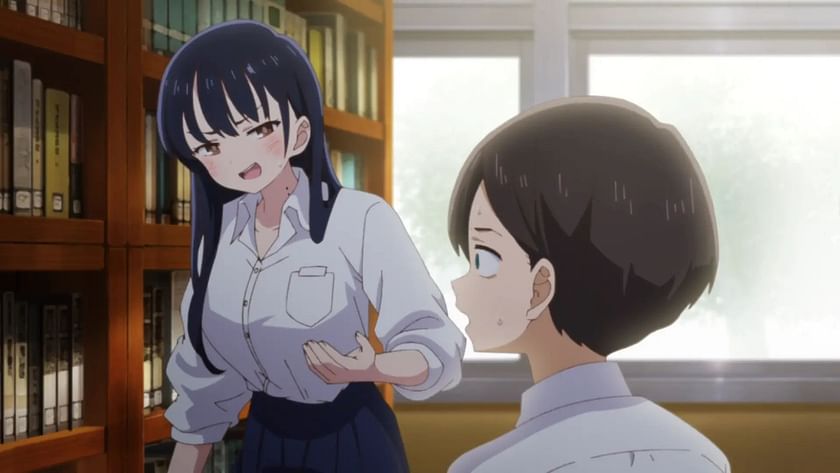 My love for rom-coms is quite well-known at this point, isn't it? I watch pretty much every romance anime in a given season lol. The Dangers in My Heart is a series that didn't particularly interest me at first but started to get better over time. Now that The Dangers in My Heart Season 2 is announced, I hope that the series continues to get better.
So you know, while I was pretty split on the first season, if the series continues on this upward trend, season 2 will likely be better than the first season. We'll continue this later though.
For now, let's go over the news first. So welcome back to another new article. And today, we will be talking about The Dangers in My Heart Season 2!
What do we know about The Dangers in My Heart Season 2?
The 12th and final episode of season 1 announced that season 2 is under production and will be coming out soon. How soon? Well, the 2nd Season is scheduled to premiere in the Winter 2024 season. So that means it will come out sometime in January 2024. We also got an announcement teaser for the 2nd season, you can check that out here. But that is about all we got for now and, to be honest, I don't think we need more details.
That is because this is pretty much a 2nd cour of the anime, instead of a full-fledged season 2. So as with all multi-cour seasons, it is fair to assume that the staff, cast, and things like that will remain the same for the most part. That is how multi-cour stuff works after all.
So with all the news done, let's move on to
What do I think?
As I was saying earlier, Season 1 didn't really click with me all that much, as I am still very divided on my opinion of this show. But, Season 1 improved significantly over the course of the episodes. I really hope that season continues this trend and is a banger of a season, This show definitely has potential as the last few episodes of the first season showed. It just comes down to if Season 2 can deliver on it or not.
Regardless, I will stay positive as always and hope that The Dangers in My Heart Season 2 is much better than the first one. It is almost 6 months away from release and that is a long time to wait. But you know what, it is fine. If the season is good, it will be worth all the wait.
Conclusion
That is all for now. Let me know what you guys think in the comments. I think The Dangers in My Heart Season 2 would be pretty rad and I look forward to it. With that said, I will take my leave here. See ya!
Also, check out my picks for the top 5 Spring 2023 anime right here!