Dekiru Neko wa Kyou mo Yuutsu Anime Announced
OK not gonna lie, I was drawn to this announcement because of the damn teaser visual. Like a huge fluffy cat is more than enough to draw a person's attention. First I thought that it was some furry shit but no, this turned out to be better than that. Dekiru Neko is an adorable and wholesome manga. And it is a heaven for cat lovers like me, who doesn't want a huge ass floofy cat to look after, after all, lol.
Welp, this "odd" manga right here had its anime adaptation announced recently so we'll be taking a look at that first. And as usual for these articles, I'll start with a brief introduction to Dekiru Neko. If you want to, feel free to skip ahead to the news section.

Introduction
Dekiru Neko wa Kyou mo Yuutsu is a manga written and illustrated by Yamada Hitsuji. It began its serialization on 22nd August 2018 in the Suiyoubi no Sirius magazine. The ongoing manga is a pretty wholesome SOL comedy. It is very episodic and I think it will find more success in animation because episodic nature blends a little better in anime format than a manga. That is what I think at least.
As the name suggests, Dekiru Neko is about a cat. A quite large cat in that. The owner picked the cat up when he was small but he grew to be really big, bigger than the owner. And it takes care of the owner! Yes, the cat does all the household chores and even goes to supermarket sales!! Who doesn't want that?

What do we know about the Dekiru Neko anime?
Frontier Works announced Dekiru Neko anime some time ago today (26th May) and opened up an official website for it. They revealed a teaser visual and that the anime will premiere sometime next year. That is all they announced for now. Nothing in terms of a concrete release date or staff/cast. Well, it is better to have a release window for the anime at least, usually, we dont even get that much from initial announcements.
Expectations
This anime should be entertaining. Like just the base premise of Dekiru Neko screams entertaining to me. Once you read it, it just gets better than that. Poor cate is always fed up with his owner, not like the owner is a bad person but still. It is very wholesome to see a cat acting like an adult and taking care of a "child". I dont see how this anime can not be funny.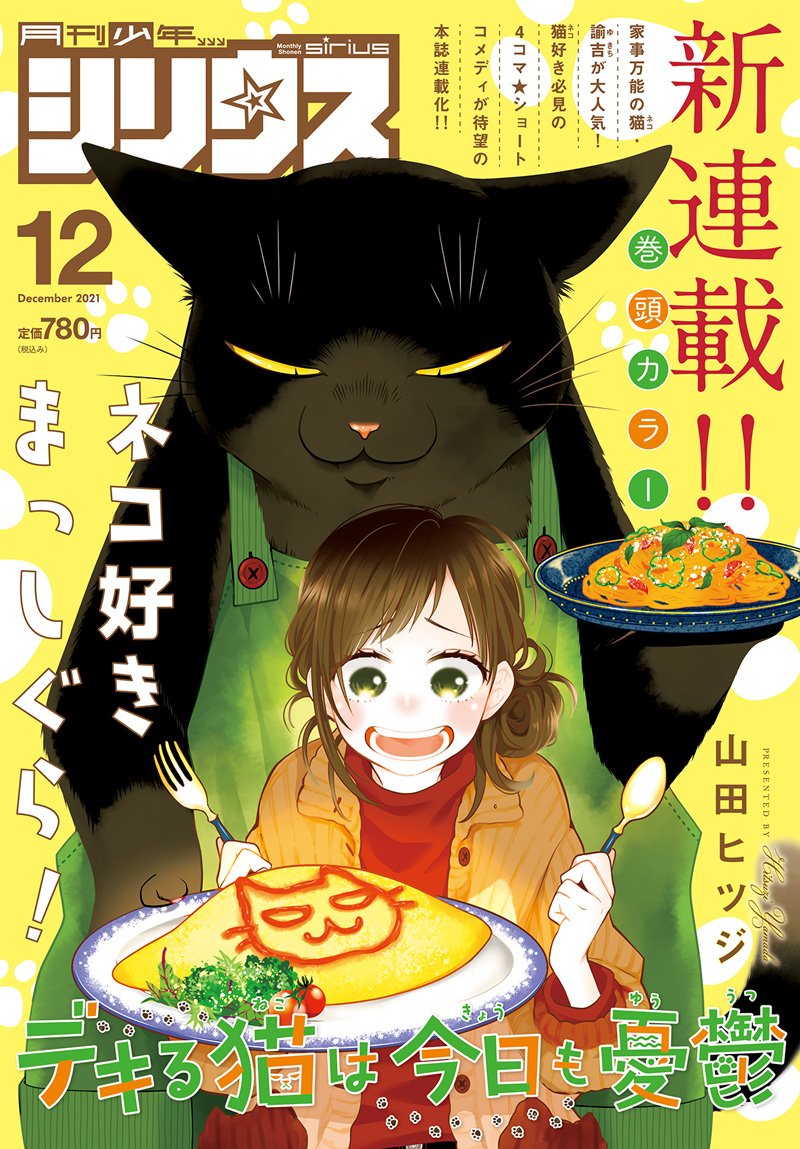 This is a hard to mess up series so, I do look forward to it. And if they continue using the art style shown in the teaser visual, it will look really good as well. So as of now, I don't see this series messing up. The only thing that worries me is the potential of the manga to lean into the furry territory, I really dont want that to happen. Let Dekiru Neko be wholesome and innocent like it is.
Conclusion
Well, that is all for now. Dekiru Neko looks like a promising series so I'll keep my eye out for it. Let me know what you guys think in the comments. And yeah, I will take my leave here. The new Azur Lane update is just a few minutes away! See ya!!