Demon Slayer: Hashira Training Arc Anime Announced!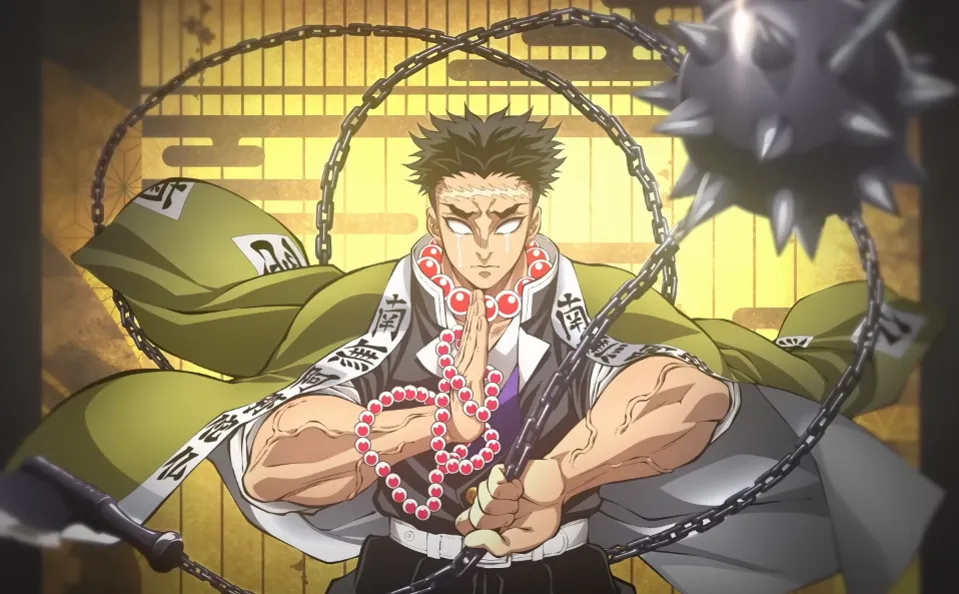 Key takeaways from Demon Slayer: Hashira Training Arc news:

The Demon Slayer: Hashira Training arc has been announced as the next season of the anime series, continuing the story towards the final battle.
The arc focuses on the training of the Hashira, introducing new characters and building up to the series' climax.
The arc is expected to provide important plot developments and exciting fights, while also serving as a bridge to the final arc of the series.
I mean, I don't think anyone was surprised at this announcement. UFOTable is sticking with Demon Slayer, which is good because they will give us regular releases till the end. And finally, we've made it to the last-second arc of the series, Demon Slayer: Hashira Training arc!
And yep, we're gonna see a bunch of Hashira in this arc. I know a whole arc dedicated to training sound weird but, I promise it is way more interesting than it sounds. And it directly links to the final battle too so it is a very important arc.
So welcome back to another news article. Let's go over everything we know about Demon Slayer: Hashira Training arc today! So let's get started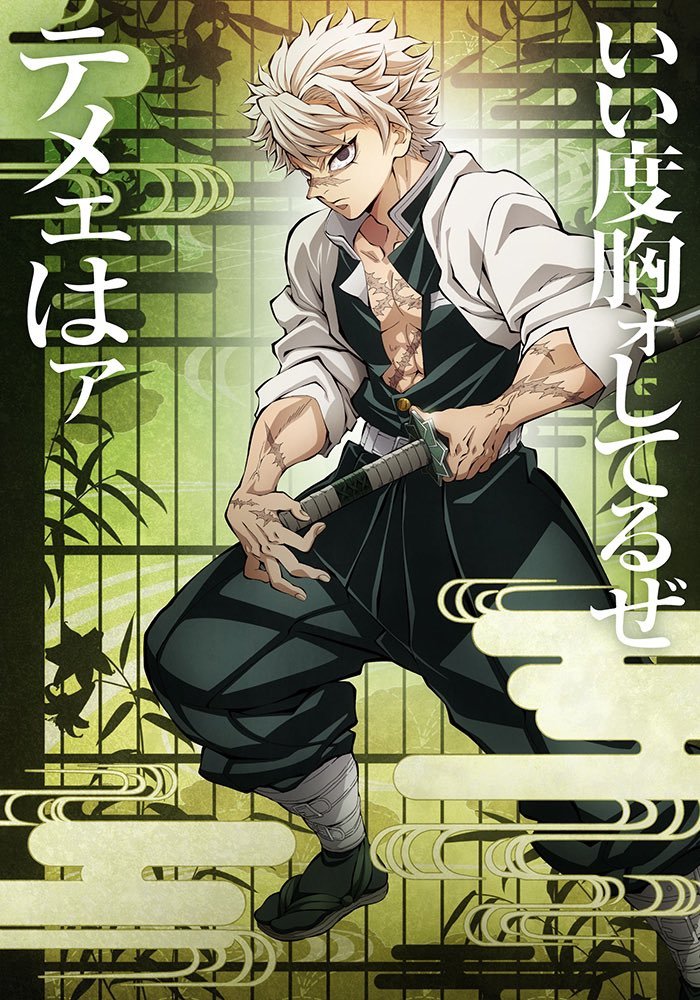 What do we know about Demon Slayer: Hashira Training arc?
The anime adaptation for this arc was announced right at the end of the 11th and final episode of the Swordsmith Village arc. And after that, the official website also proceeded to reveal a bunch of new visuals and an announcement teaser for the season. It is pretty much what you'd expect. All the major staff and cast members will be reprising their roles. Haruo Sotozaki will be directing the new season once again at UFOTable of course.
We didn't get a release window or anything like that. But I think it is fair to assume it will be coming out sometime next year. You can check out the announcement teaser here. Not much to it, you know, since it is only an announcement but we should be seeing more details on it soon enough.
With all that out of the way, let's move on to
What do I think?
Well, this arc officially marks the beginning of the end of Demon Slayer. I know, sounds kinda insane, right? But here we are with the home stretch and there is some amazing stuff waiting for us on the way to the finish. There are so many fights to look forward to in the last arc. Now while the Hashira training arc does slow the pace of the series a bit, it makes sense why it is necessary. A lot of stuff from this arc is relevant in the final arc so yes, it is an important part of the story.
I am fairly excited though. Mainly because I really want to see more of Tomioka, Sanemi, and Gyoumei. It is just more Demon Slayer. If you like Demon Slayer, you have another good season to look forward to. If you don't like Demon Slayer, why are you even reading this article then lol?
Conclusion
That is all for now. Let me know what you guys think in the comments. Demon Slayer: Hashira Training Arc should be a visual treat at the very least as always. And I am excited about it. With that said, I will take my leave here. See ya!!
Check out my review of the Swordsmith Village Arc here.