Demon Slayer Season 4 is Amazing!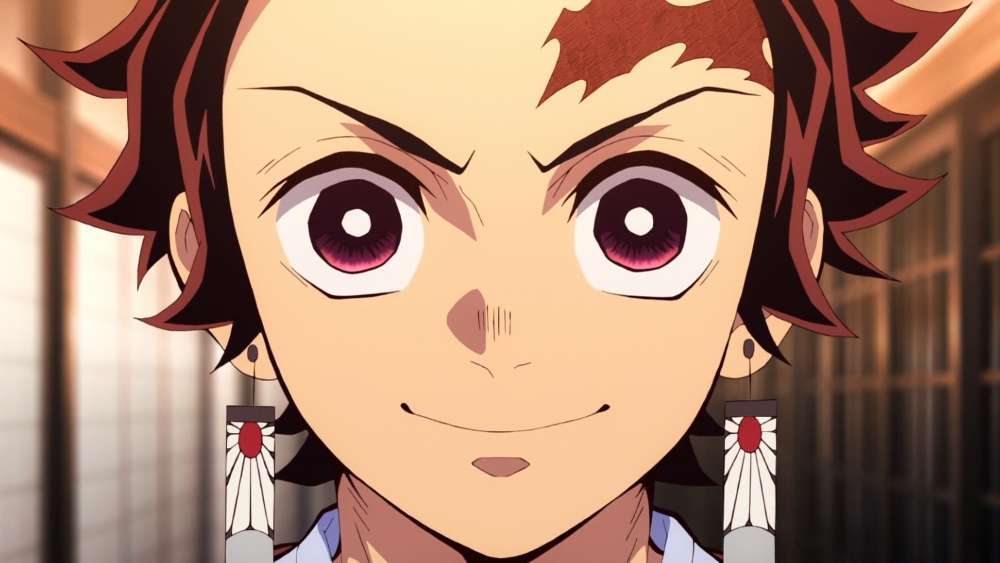 Key takeaways from Demon Slayer Season 4 Mid-Season reviews:

The setting of the Swordsmith Village is an enjoyable aspect of Demon Slayer Season 4, and the upcoming fights are highly anticipated.
The anime is a faithful adaptation of the manga, with impressive animations from UFO Table.
The author gives Demon Slayer Season 4 an 8/10 rating, with good character development for Muichiro and Genya and an exciting storyline with Hantengu as the antagonist.
Demon Slayer is probably one of the most famous anime series out there. I know a lot of people call it overrated and overhyped but honestly, just appreciate the anime for what it is. You know, Demon Slayer is a normal dish prepared by a Michelin Star chef if you know what I mean. Demon Slayer Season 4 has been pretty calm so far. But that is definitely the calm before the storm as the action is just getting started with episode 5.
So welcome back to another one of my mid-season reviews. Today, of course, we are talking about the awesome Demon Slayer Season 4. Or the Swordsmith Village arc, whatever name you prefer. There is quite a bit I'd like to talk about so let's get started.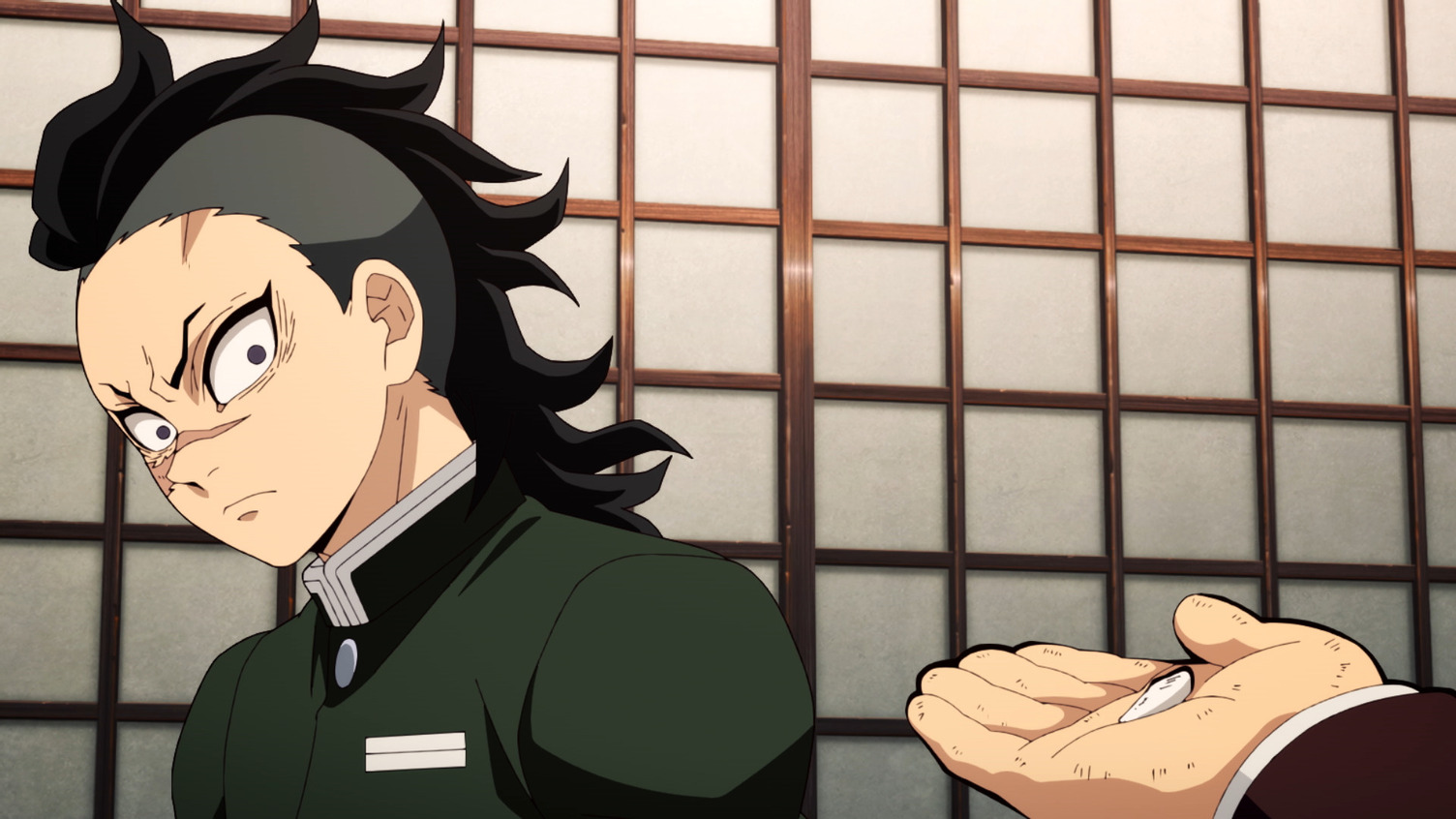 What do I think about Demon Slayer Season 4?
Starting off, I really dig the whole setting of the Swordsmith Village. Everyone is busy smelting iron and hammering it into swords in that place. I wish got to see more of their work but that is not what the series is about lol. So the places we see the most are Onsens and woods. Well, I say that but the main fight of this arc will be inside the city which is pretty cool.
One thing I noticed this season, we haven't seen a showcase of breathing styles just yet. I know the fight has only just started and Tanjiro is still recovering but I cannot wait to see Muichiro and Kanroji going full Hashira mode. It has been pretty peaceful till now but you know all hell is about to break loose soon. Knowing what to expect from this season just amplifies the hype for me man, I cannot wait to see some of the upcoming fights.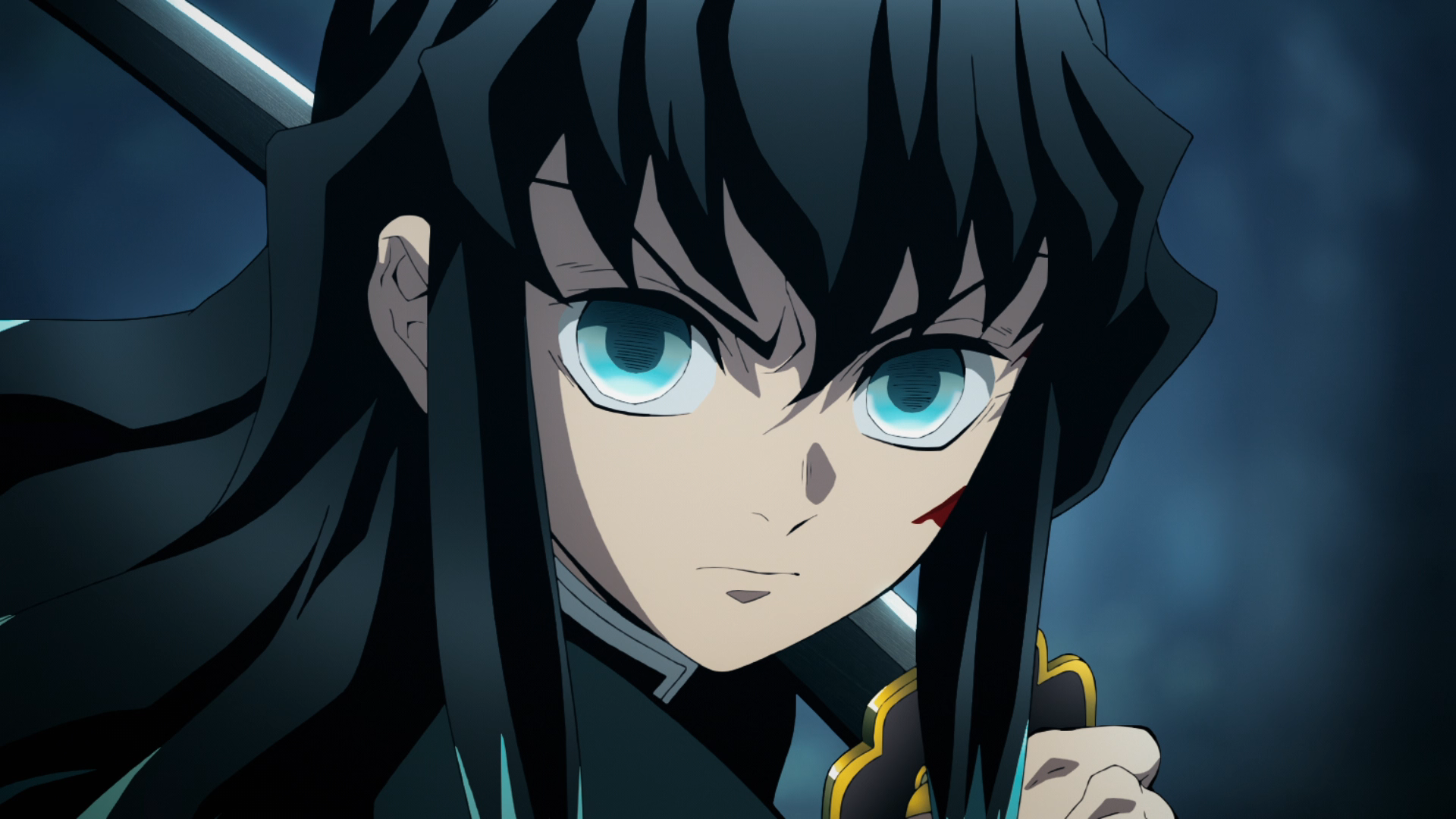 So you know a pretty faithful adaptation of the manga. The animations are amazing as always. UFO Table, I salute you for your hard work on Demon Slayer. So far, this season has been exactly what I expected it to be and I can't wait to see more of it. Absolutely no complaints so far. We get some good character development for Muichiro and Genya right off the bat. So yeah, pretty happy with this season so far.
Conclusion
Demon Slayer Season 4 takes an easy 8/10 from me. It has been very fun to watch so far and will only get better as the fights progress. Never thought Hantengu will be this big of a problem but then again, he is upper moon 6. That is all for now. Let me know what you guys think in the comments. I will take my leave here. See ya!