Demon Slayer Swordsmith Village Arc Anime Confirmed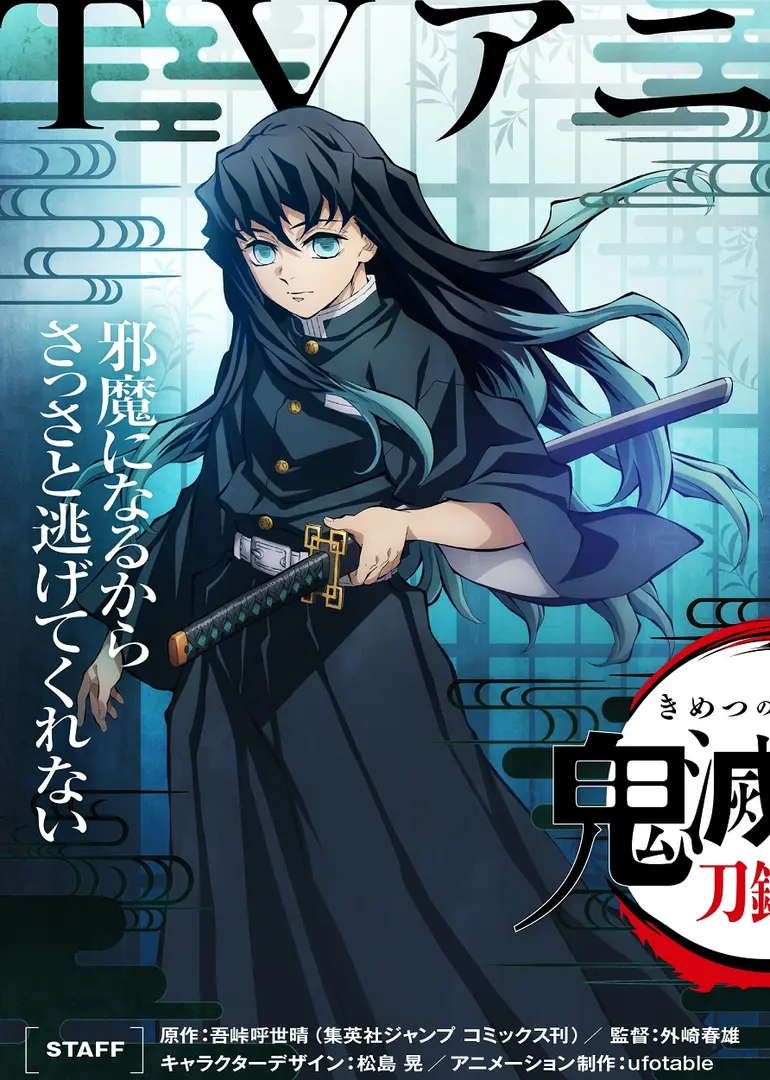 Yes, I know I am a little late to jump on this news but this week's been hectic for me IRL. Anyway, though, we already have a confirmed new season of Demon Slayer to look forward to. Pretty sure everyone saw this coming given the success of the series so far. It is official now though, so we don't need to speculate.
We of course don't have much information regarding the Swordsmith Village arc anime yet. But, I will keep you posted as usual. It has only been a few days since it was announced and this arc has already gotten into a slight controversy. It is nothing too serious in my opinion, I think it's rather stupid but, ok. Let's continue with the news.
What do we know about the Demon Slayer Sequel?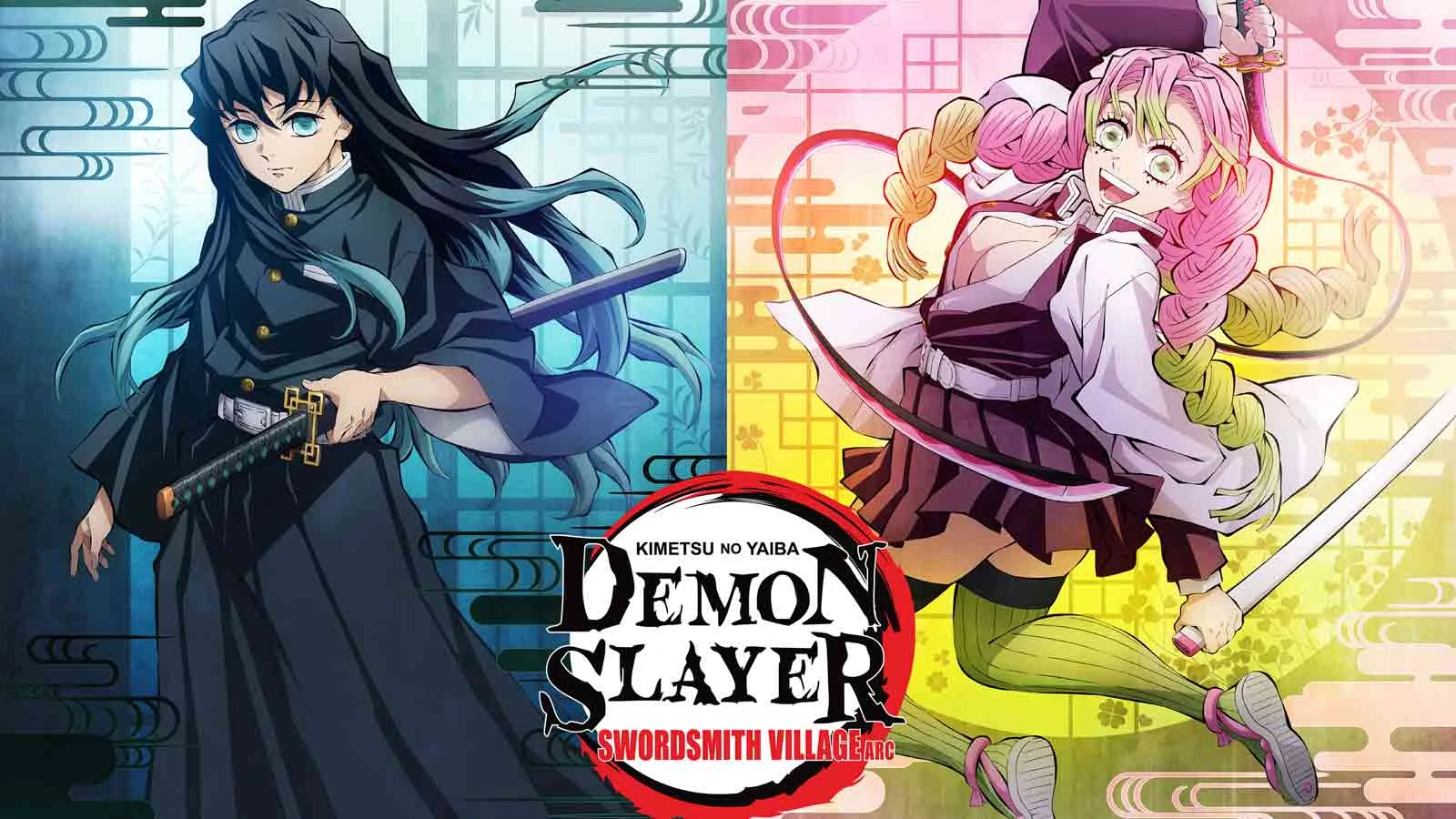 The Swordsmith Village arc adaptation was confirmed as soon as the last episode of the Entertainment District arc aired; on Sunday. The Demon Slayer official Twitter and Website posted some more details regarding this upcoming anime as well. All of the major staff and cast members are reprising their roles and of course, UFOTable will be back to give us some more dope animations.
The Demon Slayer official Twitter and Website also posted a teaser visual of the season featuring the two Hashiras we will get to see in this arc. They are the Love Hashira, Mitsuri Kanroji, and the Mist Hashira, Muichiro Tokito. In terms of plot, this season is probably more important than the previous ones. So let's get into that.
Expectations
The Swordsmith Village arc in Demon Slayer is a very important arc. A lot of stuff permanently changes after this arc. You thought the Entertainment District arc was crazy? Well, you ain't seen shit yet. Swordsmith Village arc is where the end game Demon Slayer begins because, after this, we have a training arc and then the Final Battle arc. So Strap in guys, you're gonna love it.
A lot of insane stuff happens in the Swordsmith Village arc and I am very excited about it. As for my predictions as to when we will see the anime, well I'd say it'd be sometime later next year or maybe even early 2024. Definitely not this year. It's UFOTable, not Mappa so they know when to take breaks. No hate to Mappa by the way.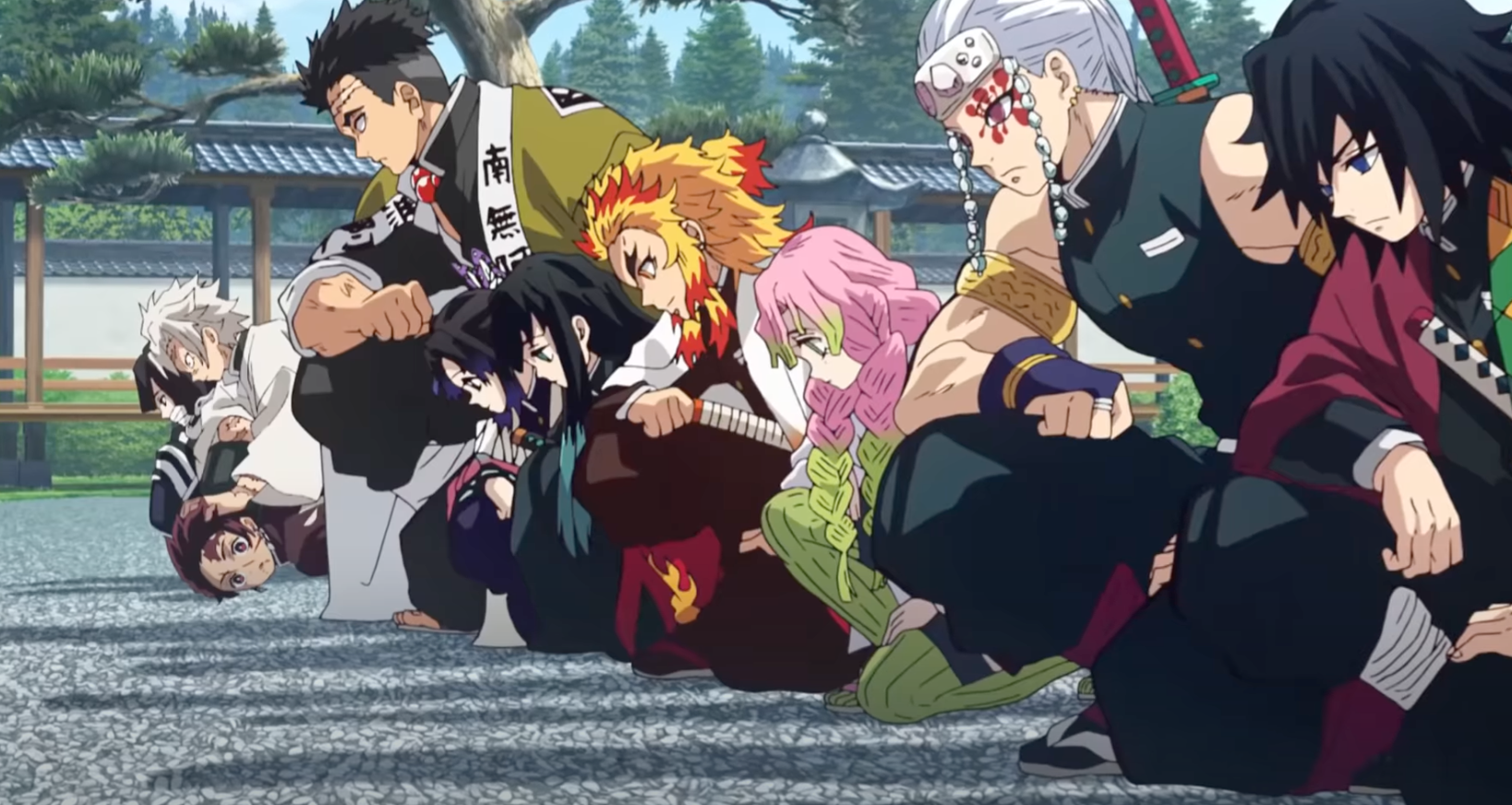 All in all, though, Demon Slayer is a series that gets better with every arc and never lets up. If you have followed the story pattern till now, you can kind of figure out what's gonna happen. But, I refuse to venture into the spoiler territory. Just remember, twice the amount of Hashiras = twice the among of fun. Just look forward to it, the arc will surprise you.
Conclusion
That does it for now though. Let me know your thoughts in the comments. I am really excited about the new season of the Demon Slayer. The series is a little predictable but, we don't watch Demon Slayer for the plot. It is beautiful fights and the art style that make this anime great. With that said though, I will take my leave here. See ya!