Dr. Stone: New World – First Impressions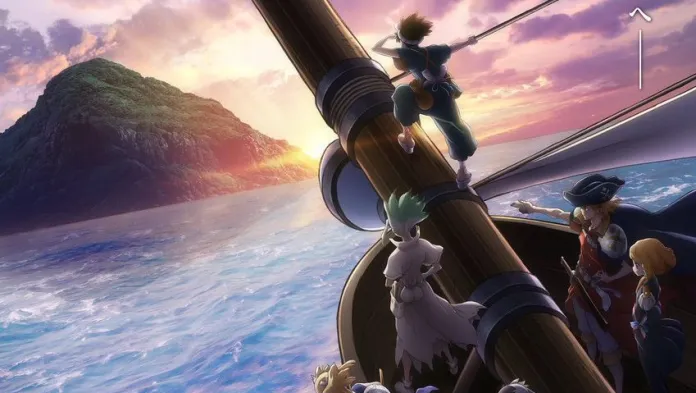 Key takeaways from Dr. Stone: New World First Impressions
The article is a first-impression review of the anime "Dr. Stone: New World," which continues directly from the Ryuusui OVA. Please watch that before this season to avoid confusion.
The consistency of the animation and art style by TMS Entertainment is praiseworthy and I enjoyed the first episode of the season, which involved Ryuusui, Chrome, and Senku finding some important stuff for their upcoming voyage.
---
The spring season is finally starting to roll around. And we are starting off strong with some amazing anime. So far, I've watched 5 animes from the season I think and all of them have been really good. Well, the first episodes have been bangers at the very least. Dr. Stone: New World is something I've been excited about for a long time and the first episode did not disappoint.
So welcome back to another one of my first impressions articles. Today we will be talking about Dr. Stone: New World. Now keep in mind, this continues directly from Ryuusui, not Stone Wars. So please go watch Ryuusui before starting this season otherwise you will be confused as hell. With that out of the way, let's get started.

What do I think of Dr. Stone: New World so far?
Props to TMS Entertainment for maintaining consistency. The last scene of Ryuusui is literally the first scene of episode 1. So the episode opens with Ryuusui, Chrome, and Senku landing in the Ishigami village. Ryuusui soon catches on to the food problems in the village as fishing can only feed so many people. But, not to worry, they now have aerial support and they find something very important with it.
I won't spoil what they find but, it is something important for their upcoming long voyage as well. So off we go to produce more of it. That is how the first episode goes basically. Taiju gets some nice time to shine Magma and Yo's rivalry is hilarious as always and Gen is being Gen. A really entertaining episode all things considered. There are some weird plot holes here and there but it is probably because I am forgetting stuff from season 2. I don't remember season 2 that well; I'll get back to all this after rewatching season 2 though.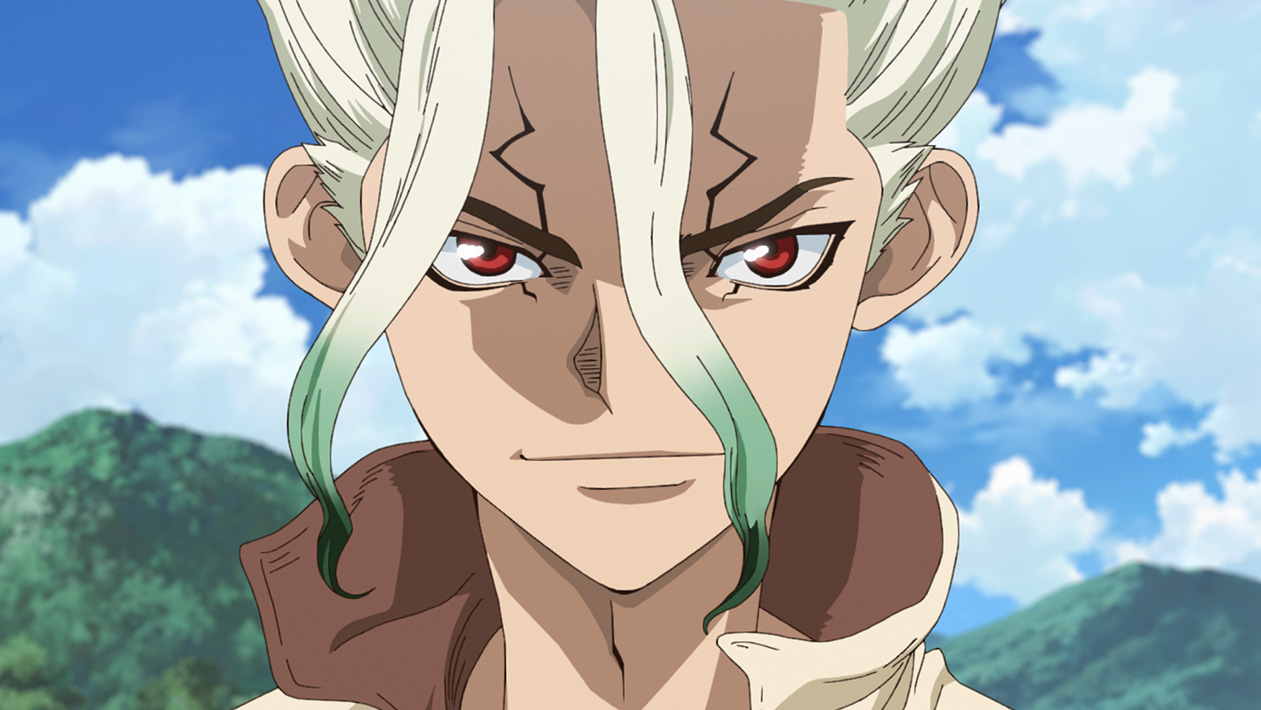 The animations and art style look amazing as always. Dr. Stone's art style is something else, it feels so good to look at it. TMS Entertainment knocking it out of the park with the animations once again. The opening theme was really good too; my favorite one is still the Stone Wars opening theme but this definitely is a 2nd favorite now. The song is called "Wasuregataki (ワスレガタキ)" and it is by the artist, Huwie Ishizaki.
Conclusion
So yeah, that is all for now. Dr. Stone: New World looks like another banger of a season so far. I hope it keeps this up because there are quite a few scenes from the manga that I am very excited to see in animation. Let me know what you guys think in the comments. I will take my leave here for now. Hopefully, Demon Slayer is out now. See ya!