Key points for Fall 2023 Full Guide:

Fall 2023 offers a diverse and exciting lineup of anime releases, with numerous sequels and new series spanning various genres, promising an anime season to look forward to.
The article provides a handy compilation of release dates for the upcoming anime, making it easier for fans to plan and keep track of the shows they want to watch during the season.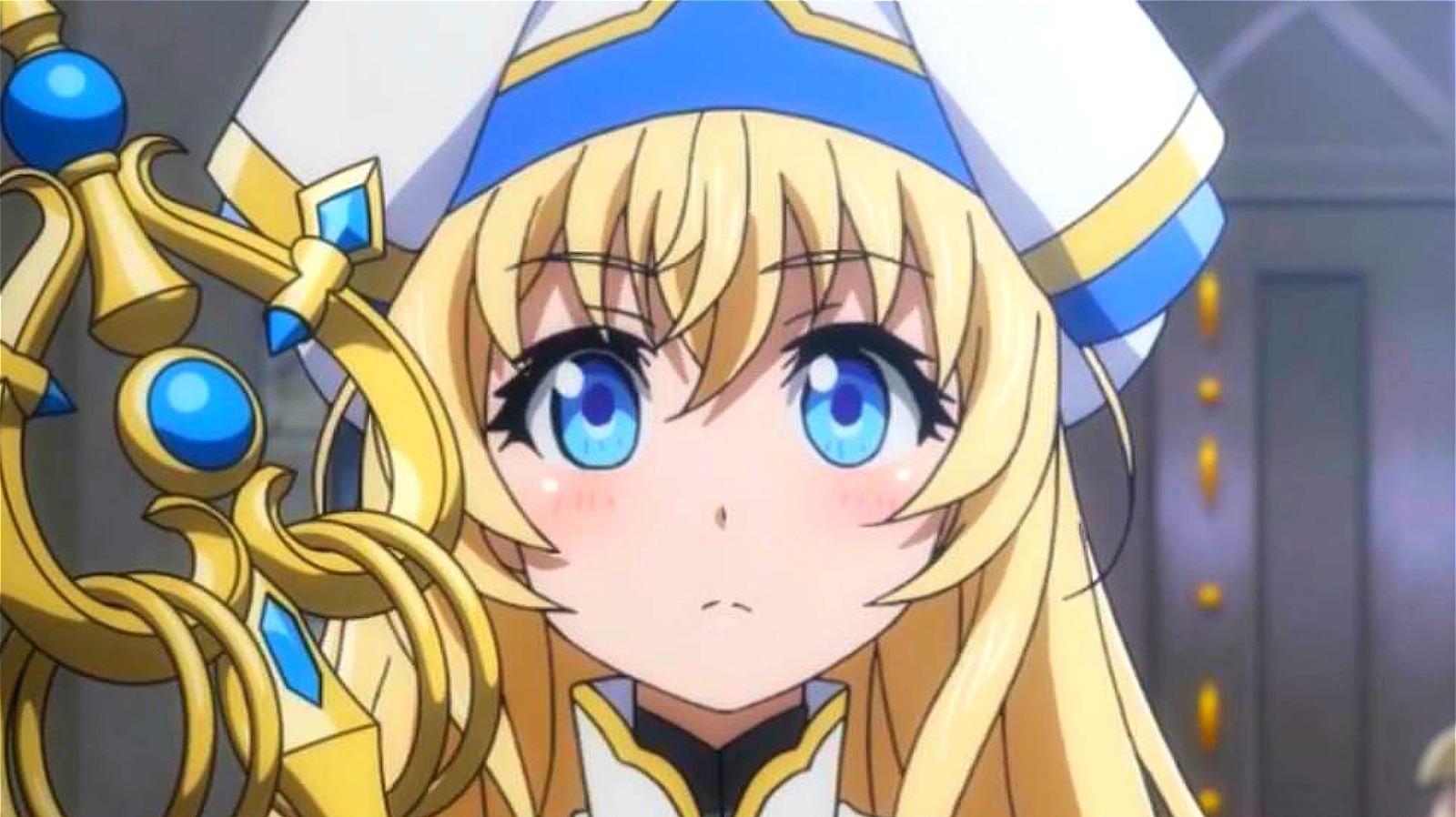 Oh boy, the Fall season is finally upon us. This is the last week of the Summer season. Can you believe it? Only the last 3 months of 2023 remain. Feels like it was only last week that I had my 5th-semester exams. Well all the melodramatic stuff aside, Fall 2023 is a big season for anime so we are back with another full guide for the season!
Yes, all the release dates you need are in a single place. So that you don't have to check different pages to check the release dates of the anime you are looking forward to. Also, I will be using the English titles for most of the anime here, so please use those if you are using "Find in Page".
Lots of good things to look forward to in this season. I am really hyped about it, so let's just get right into it. Welcome to our full release guide for the Fall 2023 season! Let's start!
29th September
30th September
1st October
Captain Tsubasa Season 2
The Family Circumstances of Mismatched Witches (this sounds fun)
FLCL: Shoegaze
Overtake!
Ragna Crimson
Shangri-La Frontier
2nd October
Ron Kamonohashi
MF Ghost
Migi and Dali
3rd October
B-Project
Paradox Live The Animation
The Saint's Magic is Omnipotent Season 2
The Demon Sword Master of the Excalibur Academy
Shy
A Playthrough of a Certain Dude's VRMMO Life (what is that title? Why is this even a thing? T_T)
I'm in Love with the Villainess (The definition of "I can fix her")
4th October
Bullbuster
The Eminence in Shadow Season 2 (Our lord and Savior Shadow is finally back!!)
I'm Giving the Disgraced Noble Lady I Rescued a Crash Course in Naughtiness (I-… I don't even have words for this.. WTF T_T)
5th October
16bit Sensation: Another Layer
Bikkurimen
Berserk of Gluttony
Kamierabi
Kizuna no Allele Season 2
Uma Musume: Pretty Derby Season 3
Youth Story of a Family
This is probably the most releases on a single day, even though none of them are big ones.
6th October
This is where Fall 2023 truly begins, lots of major releases coming~
7th October
My New Boss is Goofy
Goblin Slayer II (I will evolve when this drops, I swear)
The Kingdoms of Ruin
The Vexations of a Shut-in Vampire Princess
Hypnosis Mic
Girlfriend, Girlfriend Season 2
Kibou no Chikara
Spy x Family Season 2 (more stuff to watch with my mom)
Undead Unluck
8th October
Bokura no Ameiro Protocol
Heat the Pig Liver (what?)
A Returner's Magic Should be Special
The 100 Girlfriends Who Really Love You (No, I ain't gonna write the full title)
The Seven Deadly Sins: Four Knights of Apocalypse (Oh hey, didn't know this was still ongoing)
I Shall Survive Using Potions
Tearmoon Empire
The Idolmaster Million Live
9th October
Stardust Telepath
Kawagoe Boys Sing
10th October
Dead Mount Dead Play Part 2

12th October
13th October
22nd October
That was a huge leap
Dog Signal
The Apothecary Diaries
26th October

2nd November
9th November
That is all for now
I will keep the outro short. Because that was pretty long. Let me know what anime you are watching this season. Fall 2023 is a great season for anime I am looking forward to it. With that said, I will take my leave here. See ya!!