Fate/Strange Fake: Whispers of Dawn Review!
Key takeaways from Fate/Strange Fake: Whispers of Dawn review:

Fate/Strange Fake: Whispers of Dawn serves as a solid introduction to the Strange Fake storyline, providing enough to hook both Fate veterans and newcomers.
The episode showcases the series' trademark character work, introducing a diverse cast with clear motivations and featuring fan-favorite characters like Gilgamesh.
While the animations had some choppy moments, the visuals and soundtracks were generally appealing, adding to the overall enjoyment of the special.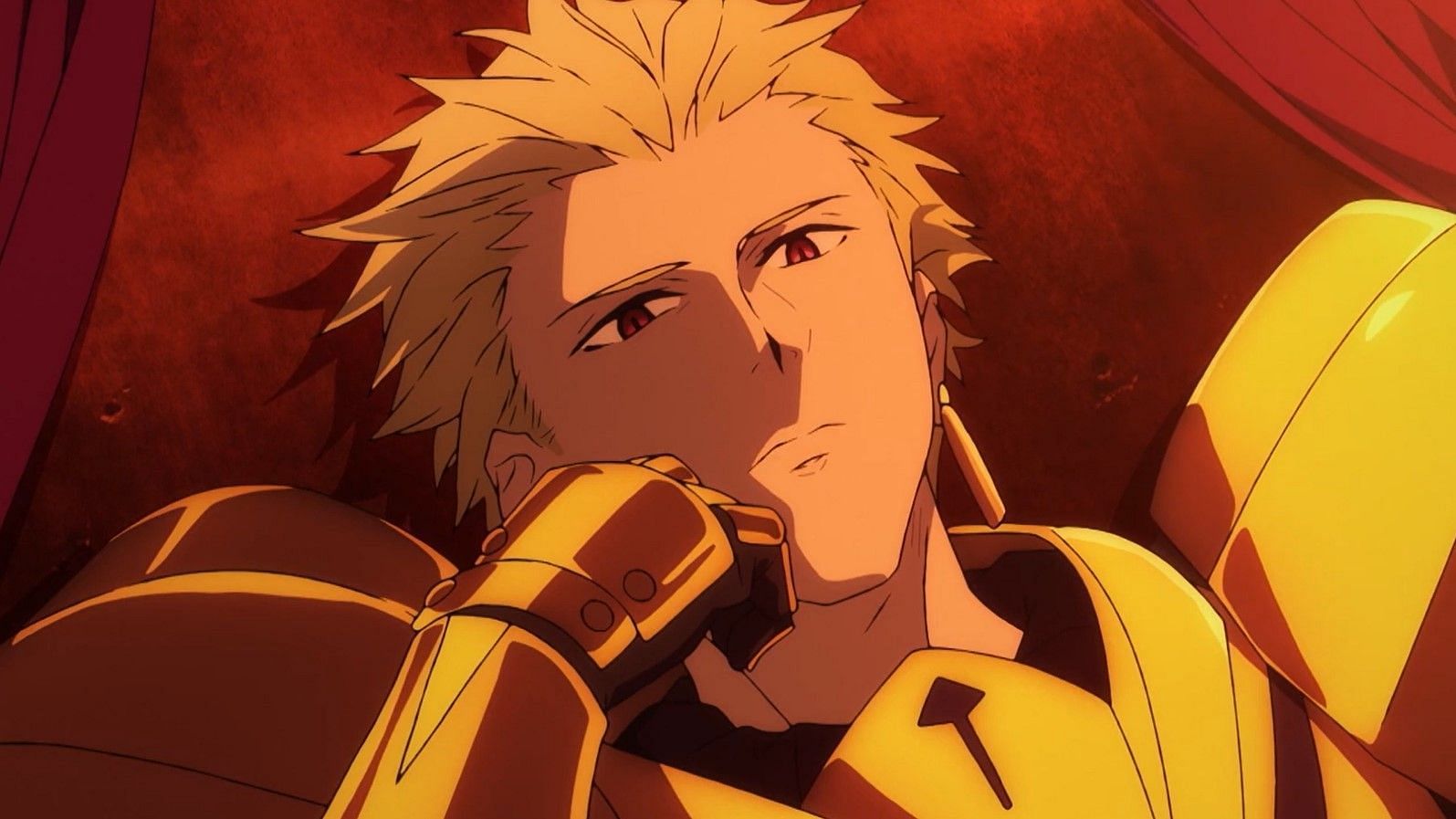 Alright, so the Fate series is officially back on the map with this banger. The LN for this had been making waves for a while, and now finally, the wider audience knows what Strange Fake is about. Fate/Strange Fake: Whispers of Dawn is out, and it is pretty cool, not gonna lie.
I strongly suggest recapping Heaven's Feel and Fate/Zer0 if you want to see how this ties into the wider wild world of the Fate series. If you're just a casual fan, though, the anime gives you more than enough to tie stuff together.
So welcome back to another review. Today I am talking about Fate/Strange Fake: Whispers of Dawn. Let's get started!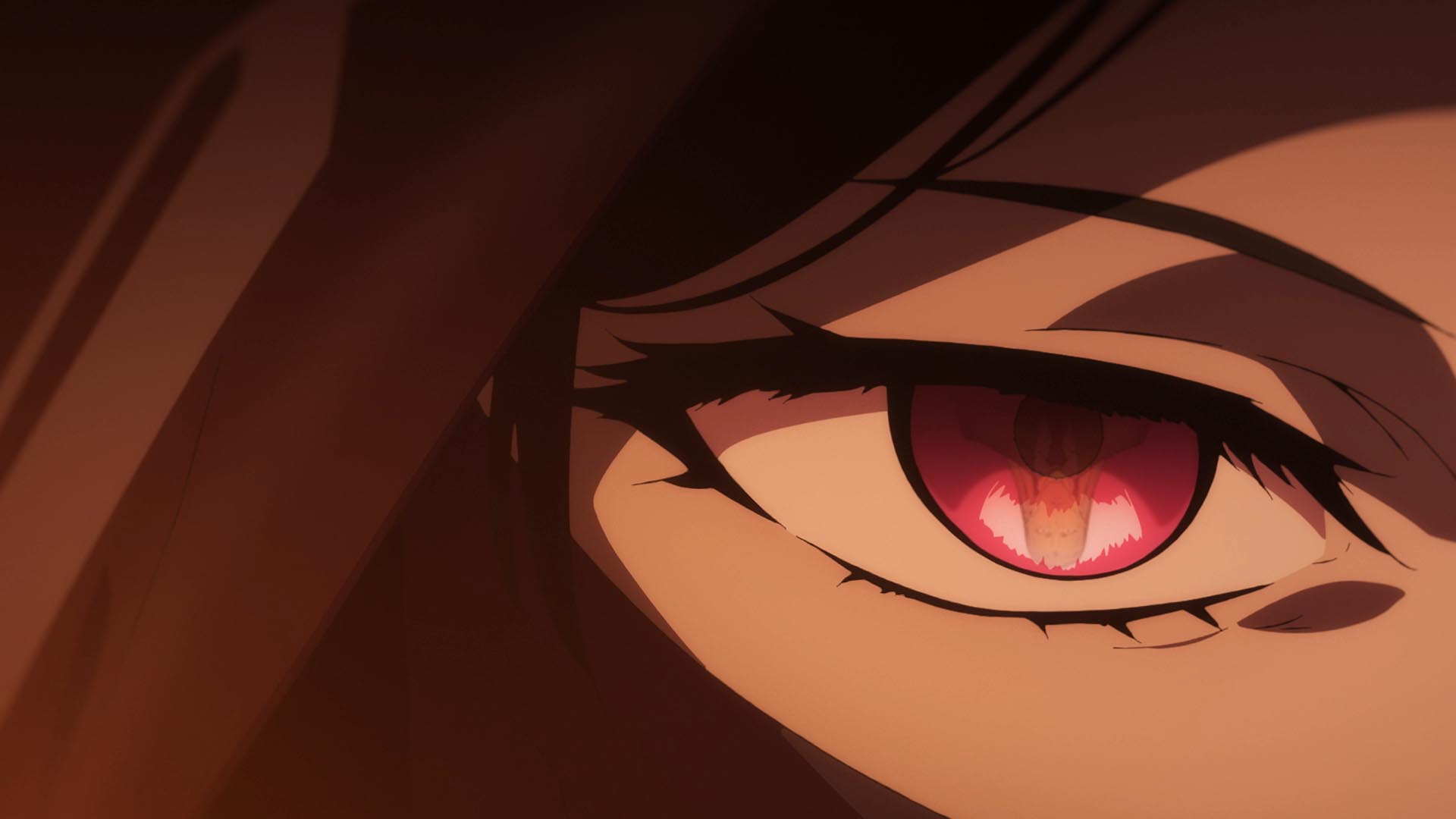 Plot
Now please keep in mind I am a Fate veteran, so I can't really speak from a newbie's perspective. Everything I say is my opinion. That said, I think this special served as a good introduction to Strange Fake. A full anime series is coming soon, so it is clear that they didn't want to reveal too much in this special. This leads to some awkward pacing issues here and there and a lot of cliffhangers throughout the episode.
But an introduction aims to get the audience hooked, and this episode managed that quite well, in my opinion. And they also had some fan service for the Fate series veterans. They managed to make the special an entertaining episode despite saving most of the big reveals for the series proper. That is hard to do, so for that; they have my respect. I just wish they showed a little more.
Also, there is quite a bit of lore for the series veterans to sink their teeth into as well.
Characters
The Fate series is widely regarded for its character work, and Fate/Strange Fake: Whispers of Dawn is no different. It manages to not only introduce us to a big cast of characters in 50 minutes but also gives us a good idea of what each character is hoping to achieve. There are quite a few familiar faces from previous Fate entries, as always, but there are a lot of new characters as well. Some new characters that stood out to me were Tine and Reeve.
Gilgamesh, voiced by Seki Tomokazu, shows off his A+ charisma again. I love Gil so much.
Animations and Soundtracks
The animations were alright. I liked the art style and the visuals in general. But while the still frames look good, the animations in motions were a bit choppy and janky in certain scenes. The soundtracks, though, were amazing. No complaints there.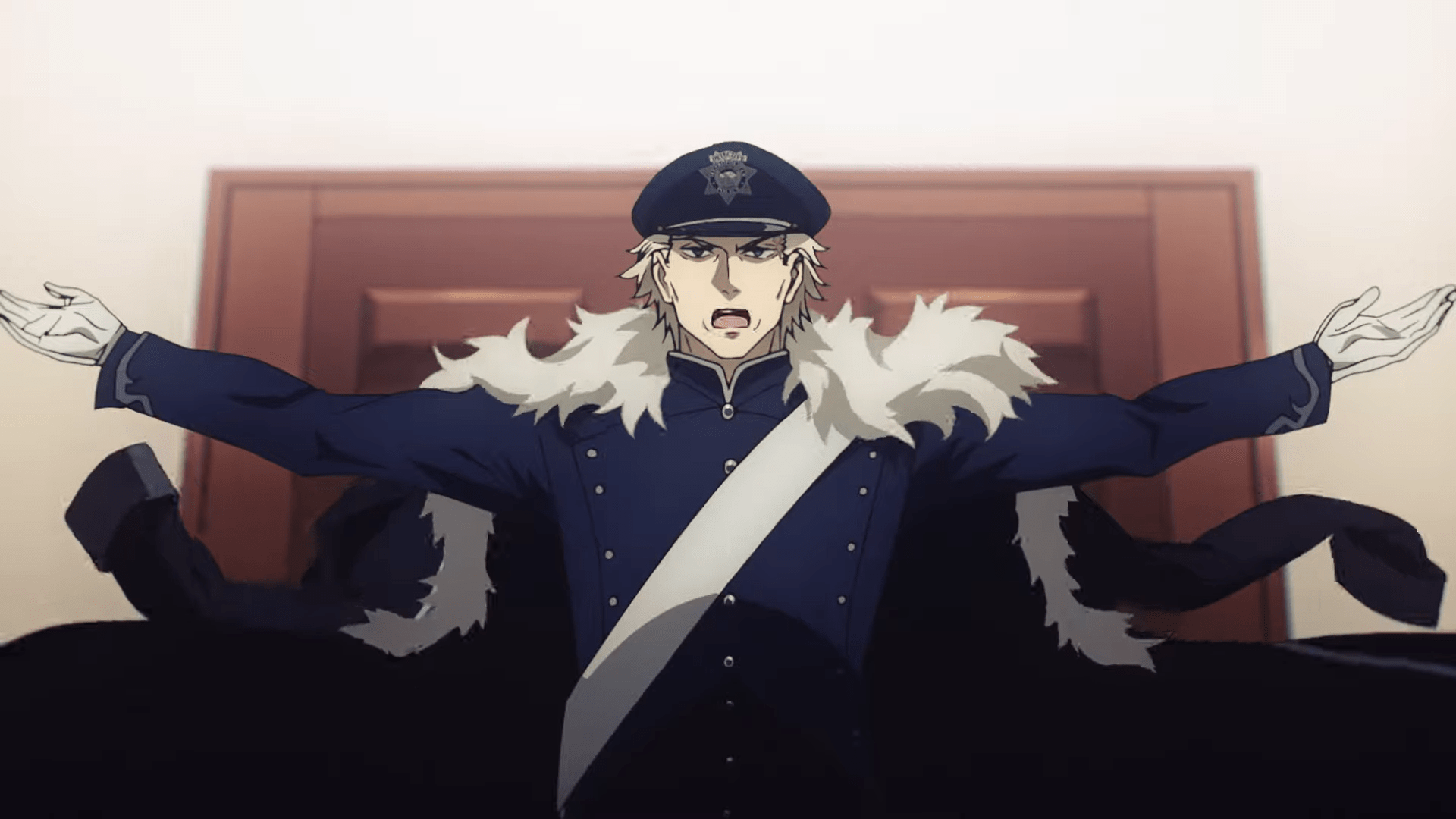 Conclusion
Here are my final ratings for Fate/Strange Fake: Whispers of Dawn:
Plot – 8/10
Characters – 9/10
Animations – 7/10
Soundtracks – 9/10
Enjoyment – 9/10
VOICE ACTING – 10/10
Overall – 8/10
As I said, Whispers of Dawn is a good introduction to Strange Fake. There is a lot to like here for series veterans and newcomers alike. I had a few issues but they don't matter much. Glad to see Fate continue the trend of amazing voice performances though. Let me know what you think in the comments. I will take my leave here. See ya!
Also, here's all we know about the Strange Fake anime!