Fumetsu no Anata E, Anime Recommendation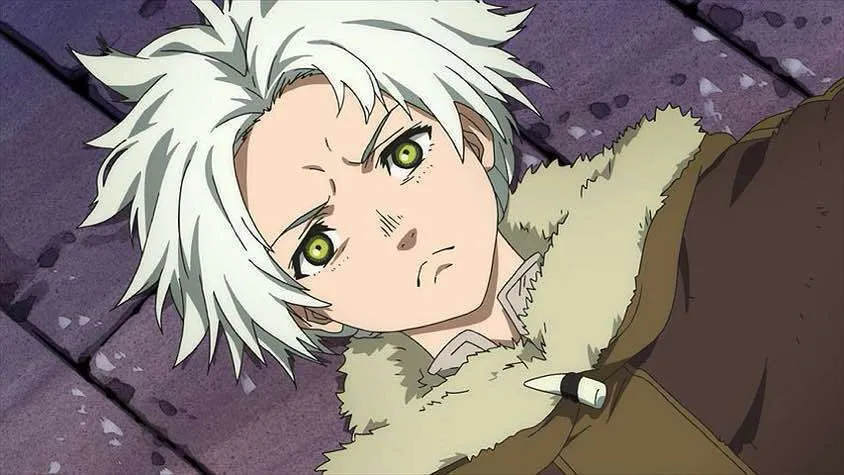 You better bring out your tissues for this one. This is easily one of the saddest animes I've watched. You know that a character will die eventually but you still cry at their deaths. Fumetsu no Anata E is a gut punch after a gut punch. Yet, this anime has a certain beauty that I can't describe in plain words. It is amazing what the author has achieved with all of his characters.
So welcome back to another edition of our anime recommendation series. This week we are talking about Fumetsu no Anata E. I couldn't cover its 2nd season much because I was busy with other stuff, but, here it is to make up for it. As you can tell, I am quite fond of this anime. So there will be lots to talk about. Let's get started.

Introduction
Fumetsu no Anata E is based on the manga of the same name by Yoshitoki Oima. The manga started its serialization in November 2016 and is still ongoing. As for the anime, season 1 was 20 episodes long and was made by Brain's Base Studios. Season 2 is still ongoing, it is slated for 25 episodes, at the time of writing, episode 12 just came out. Season 2 is being made by Drive Studio.
Plot
Fumetsu no Anata E follows Fushi. An immortal "thing" capable of taking the form of anything it comes in contact with. First, he's a rock, then moss, then it becomes a white wolf gaining conscience for the first time. Eventually, he becomes a human, comes across more humans, and learns to speak. The story follows him on his journey as he explores what it means to live.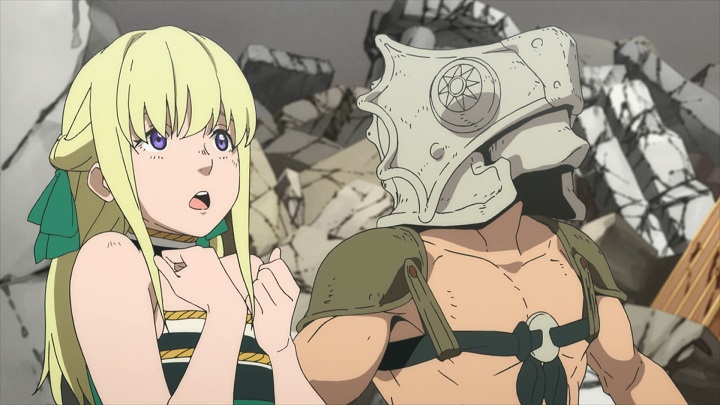 Fumetsu no Anata E is a story about meetings and goodbyes. We meet a set of characters, then after a few episodes, we say goodbye to them. Sometimes they live and Fushi leaves, sometimes they don't and Fushi is forced to leave. Since Fushi exists, of course, something to counter him exists too. I won't spoil what that is though.
Characters
Fumetsu no Anata E is defined by its characters. Yes, we are only together with most characters for a certain number of episodes but, all of them have a lasting impact on you and Fushi himself. Fushi learns a lot from the people he comes across, every important character teaches him something. The anime exists to develop Fushi's character and this is really well presented.

Animations and Soundtracks
Man, that first opening theme is still stuck in my head. I have shed many manly tears watching that opening. Aside from that, despite the switch in studios, both seasons have decent animations. The art style, while not my favorite is certainly decent as well. I wish they improved the BGM slightly, it is not bad just that it could be better.
Why should you watch Fumetsu no Anata E?
Quick pointers on why you should check out this anime:
Great plot
Well-paced
Awesome characters
Good animations

Conclusion
Well, that is all for now. Let me know what you guys think in the comments. Fumetsu no Anata E may not be for everyone but if you can bear it you should watch it. It is beautiful. With that said, I will take my leave here. See ya!