Funimation and Crunchyroll are Merging?!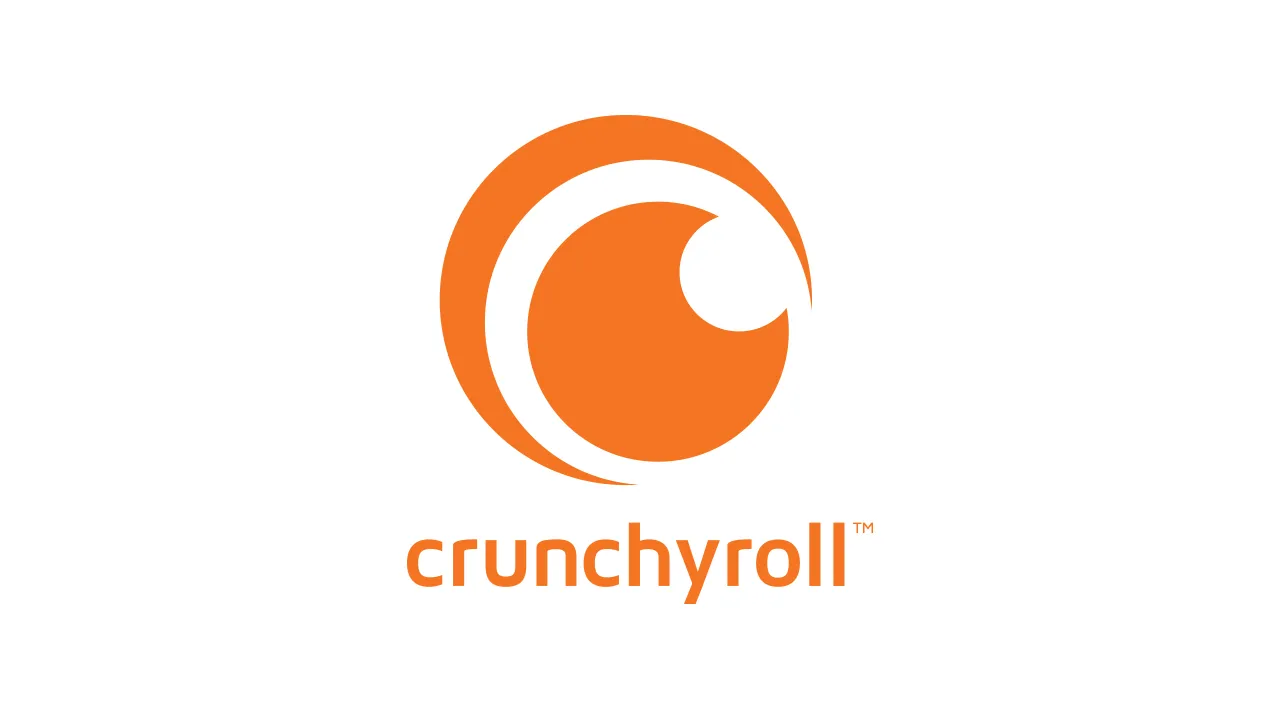 Yes, this deal has been in the works for quite some time at this point. All these corporate deals take a very long time to fully settle down. Like Microsoft's acquisition of Blizzard and Activision is expected to take around a year to fully close down. But, the dust on this Funimation/Crunchyroll deal is finally settling now. Both platforms are going to merge under the brand name Crunchyroll.
This in itself is kind of a huge deal. Maybe the merged Crunchyroll will become the Netflix of the anime; maybe they will completely get blown. Who knows at this point? I will save my thoughts about this later. For now, let me give you the details of the deal.
Details of the Deal
Believe it or not, this deal has been in the works since 2020. Yeah, Funimation Global Group announced its acquisition of Crunchyroll in December 2020. The deal was finalized in August 2021 and now it is finally consolidated. From this Tuesday (1st March), many Funimation anime titles are now available on Crunchyroll's website.
The new episodes of the currently ongoing series will be released on Funimation as usual. But starting this spring season, all Funimation anime will be released on Crunchyroll.
Who is behind all of this grand takeover? I will give you one guess. Yes, it is Sony Pictures Television. Funimation was founded by Gen Fukunaga for distributing, licensing, and dubbing eastern media (mainly anime) all the way back in 1994. Sony acquired a 95% stake in the company for 147 million US$ in July 2017.
In September 2019, Sony merged Funimation with Animplex's Madman Anime ground and Wakanim. Now, they've merged Funimation into Crunchyroll. What's gonna happen now?
What does this deal entail for us normal people?
I may be wrong to say this but, I am pretty sure Sony intends to go toe to toe with Netflix (in terms of the anime market) judging by this Crunchyroll deal. This is kind of good because when there is competition between 2 big companies, the consumers benefit the most. Usually. Another thing good about the deal is that people will no longer have to subscribe to multiple streaming platforms. Just 1 subscription will be enough to get you more than 90% of the new anime now.
I know some people preferred Funimation over Crunchyroll but, you are getting more anime for less money so I don't think you should really complain. I do have my concerns regarding this deal but, overall I think it is a good thing for all of us otakus. And I really wish that they make their service available in my country too.
But yeah, Crunchyroll will become a bigger deal in the anime world now. Combining the catalog of Funimation and Crunchyroll into one is a great idea because that is most of the animes ever released. Maybe Crunchyroll will become the Netflix of the anime world in the future; that would be kinda nice.
Conclusion
That is all I have for now. Do let me know what you think in the comments. This is a very divisive subject so I'd like to hear what people think. Maybe the new Spice and Wolf anime will also be released on Crunchyroll now. Who knows? With that said though, I will take my leave here. See ya!