Fuufu Ijou, Koibito Miman Review – I like This!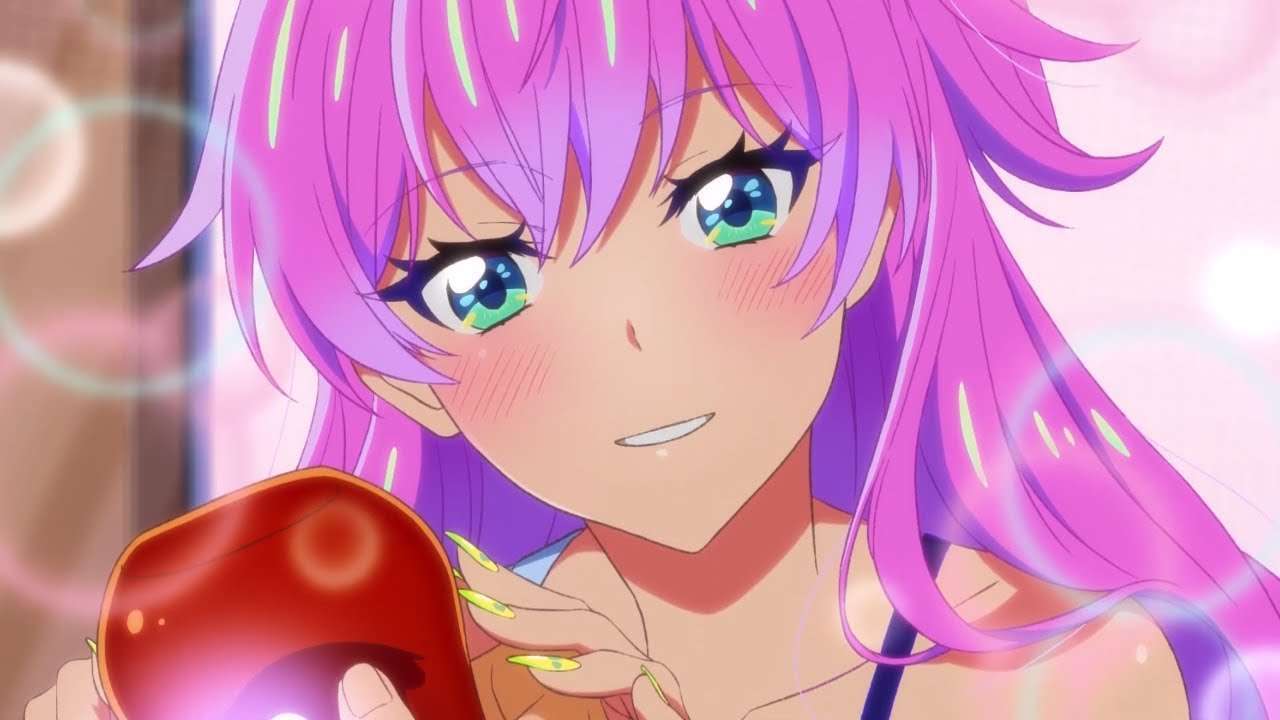 (yes, I chose a misleading thumbnail on purpose)
Imagine your school forces you to live with a randomly selected girl as a married couple for the social experience. And your protagonist's luck kicks in and you get paired with the hottest girl in your class. Now you not only see her every day but you literally live together as a couple in a house. If you thought that is lucky, then congratulations, you're a degen like me. That is literally the premise of Fuufu Ijou, Koibito Miman.
So welcome back to another one of my reviews. Today I am talking about Fuufu Ijou, Koibito Miman. Let me preface this review by saying this anime will not be everyone's cup of tea. If you are fine with stuff like Domestic na Kannojo, you'll be fine here as well. I am slightly biased here because I'm a huge Keqing simp and Akari looks a lot like her. But I will try to keep my bias away. So let's get started.

Plot
So I did briefly describe the setting of the anime in the beginning. I know that whole concept sounds wild but it works out surprisingly well in bringing out the true feelings of the characters. There are quite a few unexpected twists and turns throughout the plot; it is a genuinely engaging story and it is quite well-paced too. Everyone may not like the setting of Fuufu Ijou, Koibito Miman but if you can tolerate stuff like this, you should watch this anime.
One more thing, this may be subjective but Fuufu Ijou, Koibito Miman does not feel "frustrating" like some of the other animes of this kind. For example, Kuzu no Honkai and Domestic na Kannojo were really frustrating for me even though they are damn good animes in general. Again, this may be subjective.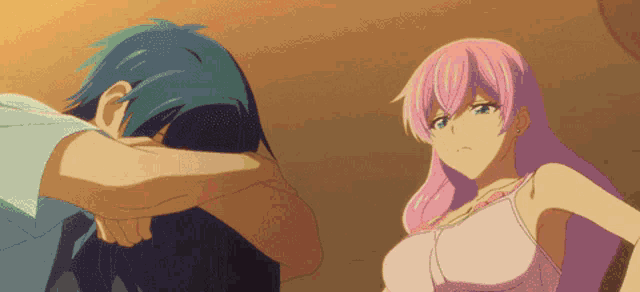 Characters
Oh man, Akari is so well written. She goes from a typical Gyaru to a genuinely good person over the course of the series. The series does a fantastic job of showcasing different sides of her character. In a way, she is more of an MC than the MC himself. She is literally the first character you see in the anime. She acts tough but deep down, she is just "lonely" and now after spending time with Jirou, she is confused. Man, that episode 8 scene was heartbreaking.
Speaking of Jirou, I don't know how to feel about him. On one hand, he is a really good guy and never takes unfair advantage of his situation. Even though he could on multiple occasions. But sometimes, he comes off as a typical rom-com MC. If I put a few of those moments aside, he does get some character development; not on Akari levels but there is some. Once again, the series did a good job of building his character.

Animations and Soundtracks
Fuufu Ijou, Koibito Miman has a really good art style. The art style is different from the usual ones, it kind of reminds me of the cell-shaded art style of Borderlands for whatever reason. I love the character designs and all the bright colors they used. The school uniforms are a bit questionable… but uh, I've seen more extreme ones (case in point, KanColle). The animations on the other hand are decent, mostly carried by the art though. The soundtracks are pretty good too the opening theme is catchy as hell and the ending theme is quite good too.
Conclusion
Well, here are my final ratings for Fuufu Ijou Koibito Minan:
Plot – 8/10
Characters – 9/10
Animations – 8/10
Soundtracks – 7/10
Enjoyment – 9/10
Akari (Keqing) – 10/10
Overall – 8/10
Well, that is all for now. Please remember, this is all subjective. I enjoyed the anime, does not mean you have to as well. Let me know what you guys think in the comments and yeah, I will take my leave here. See ya!!