Fyodor Winning?! Best Episodes Summer '23 Week 10!
Key takeaways from the Best Anime Episodes of the Week – Summer 2023, Week 10:

Summer anime season is in full swing with standout episodes from series like Bungou Stray Dogs, Zom 100, and Jujutsu Kaisen.
Zom 100 Episode 7 impresses with character development and a satisfying conclusion to a mini-arc.
Jujutsu Kaisen Season 2 Episode 7 delivers intense action and intriguing character moments in the Shibuya arc.
My Happy Marriage Episode 10 provides much-needed answers and reveals in the series, setting the stage for future developments.
Bleach TYBW Part 2 Episode 9 offers action, banter, and satisfying animation, pleasing fans after a previous episode's delay.
Bungou Stray Dogs Season 5 Episode 9 keeps viewers guessing as Fyodor's plans unfold, adding to the season's chaotic and mysterious atmosphere.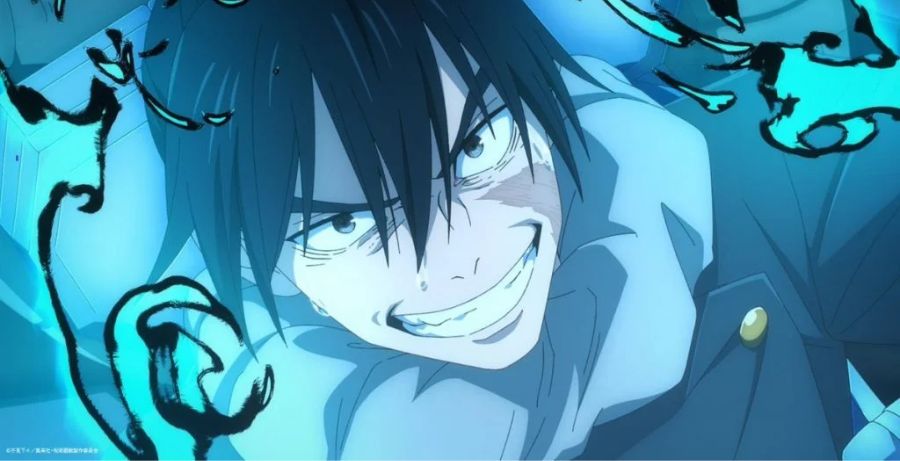 The last few weeks of the summer season before the Fall season starts. I thought that the summer season would be a nice break between two busy seasons but I was clearly wrong. Fyodor really did make me lose sleep this week thanks to that awesome Bungou Stray Dogs episode.
Aside from that, the Shibuya arc is officially going down now and things are just getting started. Bleach had a rather entertaining episode as Mayuri brought out his zombies. Giselle is such a creep in the episode too. We finally got some answers about the Usuba family in My Happy Marriage. And Zom 100 had an awesome character-driven episode.
So let's talk about all that and Fyodor's big plan in BSD and more as we look at the best episodes from this week. So welcome back to another edition of the Best Anime Episodes of the Week. It is Summer season, week 10, and here are my favorite episodes from the week!
Zom 100 Episode 7
A bit of an unexpected entry here. I knew that the conclusion of this whole mini-arc with the manager would be good but I didn't expect it to be this good. We had an amazing character moment between Shizuka and Akira. Akira had completely lost it under the pressure of the Manager and Shizuka did an amazing job of snapping him out of the brainwashing while calling out the Manager in front of his people.
So not only did Tendou get some nice character development thanks to the huge confidence boost from Akira, but we saw some nice character growth for Akira as well. The dynamic between her and Akira after this episode will be fun to see. And the manager got a fitting end for everything he had done so we got a satisfying closer to this arc as well.
Jujutsu Kaisen Season 2 Episode 7
Another banger episode from the Shibuya arc. The first half of the episode saw the conclusion of the awesome fight between Mechamaru and Mahito. The fight was incredibly well-animated, it looked fluid and the hard-hitting moves had an impact you could feel. In his final moments, Mechamaru got some nice character moments too and we learn more about his thinking and objectives.
The 2nd part is where the craziness of this arc truly begins. Non-sorcerors are being trapped into a viel one by one and they're demanding for Gojo Satoru. The episode ends with Gojo-sensei arriving at the scene, leaving viewers in suspense Also for some reason the episode really felt short LOL.
My Happy Marriage Episode 10
At long last, we finally got some much-needed answers in the series. We finally got to learn why Miyo was having all those nightmares, We learn who Miyo's mother was and why she married into the Saimori family. Lots of new info and reveals in the new episode. We desperately needed some answers and this episode did a good job of answering a lot of questions regarding the series.
Also in a cruel twist of fate, Miyo and Kiyoka have been separated and it doesn't look like they will be back together for a while. I hope we get a nice fight scene next week with Kiyoka taking out his frustrations on the monsters. Here's to hoping that Kiyoka and Miyo are back together by the end of the season because what happened is just sad and unfair.
Bleach TYBW Part 2 Episode 9
After the delay last week, we're treated to a really entertaining episode this week. Not only was the episode action-packed, it had a lot of fun moments as well. The animations look like they're back on track with this episode. Because Episode 8 looked a little off at moments. This episode pretty much dealt with all of those concerns.
We had some really fun banter between Gigi and Mayuri as Mayuri brought out his own zombies to fight Giselle. After so many years, it is finally revealed what Mayuri took from Szaelapporo's vault in the Arrancar arc. Giselle came off as obnoxious and creepy just as she should have. Bambietta's voice actor did an incredible job in voicing her zombie version. So yes, really satisfied by the episode overall. It was fun.
Bungou Stray Dogs Season 5 Episode 9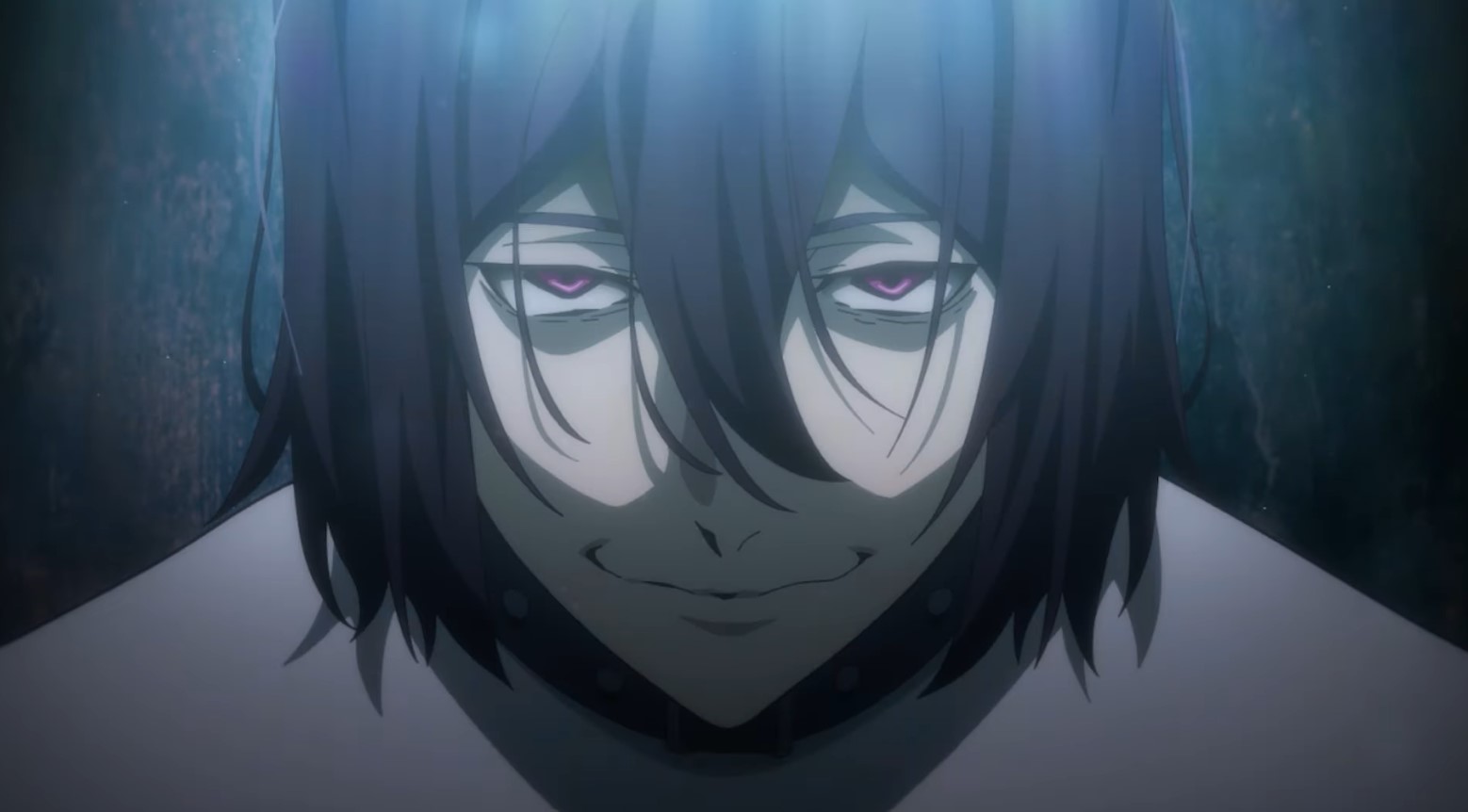 Ah Fyodor, what do you even want? The entire season has been one step forward, and two steps back for the agency. I didn't think that Fyodor would die so easily but I did think that Dazai took him out of the equation for a while. But looks like that wasn't the case. They did it once again. They made you feel that this once things will be different and everything will go smoothly before pulling out the rug from under us once again. Really does make me wonder how Fyodor and Fukuchi are connected.
3-4 more episodes to go and I cannot for the love of me see how things will wrap up. Things are so chaotic right now and the poor agency can't stop taking Ls. Let my boys win something. Atsushi had an amazing character moment in this episode though so I guess that kind of counts. Did Fyodor really win over Dazai though? I don't know, we will find out next week.
Horimiya Piece Episode 11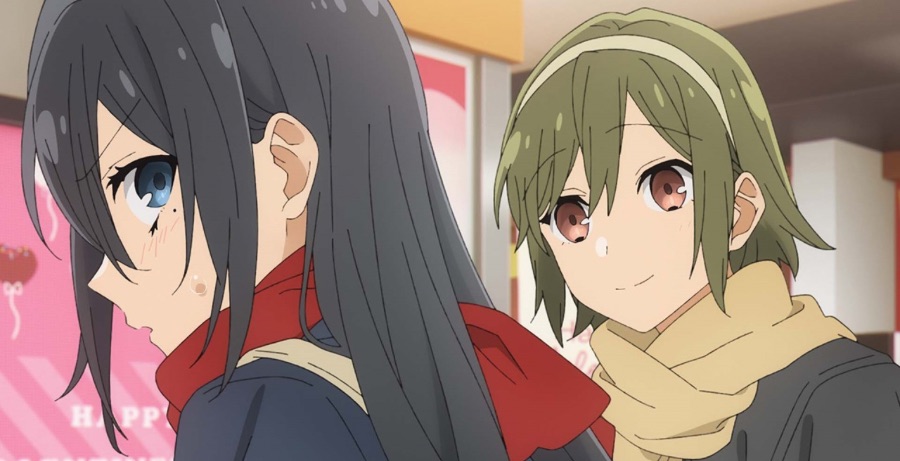 I did not plan on including this episode on the list initially but I just watched the episode and it was too good to not mention. It was your average rom-com Valentine's Day episode but with the signature chaos thrown into the mix. That chaos made this episode really entertaining and fun to watch. Some great comedy in the episode once again and the animations looked even more adorable than usual in this episode for some reason.
Not much else to say here. It was simple and fun, just like Horimiya always is, Another great episode under the belt of Horimiya Piece. Had a smile on my face the whole time watching it.
Conclusion
That is all for now. Those were my favorite episodes from this week. Another great week. Everything from Fyodor going off to Usuba clam mysteries to Mayuri bringing back some of the Arrancar was fun. Let me know what you guys think in the comments. I will take my leave here. See ya!!
Also, check out my thoughts on Mushoku Tensei Season 2 here!