Gundam: The Witch from Mercury, Anime Recommendation!
Key points for Anime Recommendation – The Witch from Mercury

The Witch from Mercury offers an engaging narrative with unexpected twists, revolving around the conflict between Space and Earth humans, fueled by corporate dominance. The story follows protagonist Suletta Mercury, a pilot-in-training with a significant impact on the plot.
The series introduces well-written characters, with notable arcs for Suletta, Miorine, and Guel Jeturk. Their development adds depth to the narrative, making the viewer invested in their stories.
True to Gundam's legacy, the anime features impressive animation and artwork, showcasing stunning mecha designs and fluid battle sequences. The soundtrack, particularly the second ending theme, complements the series effectively, enhancing the overall viewing experience.
Now I know that this anime ended relatively recently. But I still wanted to talk about it today. I did cover it quite a bit when it was airing and it is a legit anime of the year contender in my opinion. Yes, I am saying that even in a busy year like this just because of how good The Witch from Mercury was.
I went into it with a "Hey, new Gundam series!" mentality but ended up really loving it. This might be my 2nd favorite Gundam anime after SEED. Also no, don't worry, you can jump into this anime without any prior knowledge of the Gundam series as a whole.
So yeah, welcome back to another edition of our anime recommendation series. Today we are talking about Gundam: The Witch from Mercury. So let's start.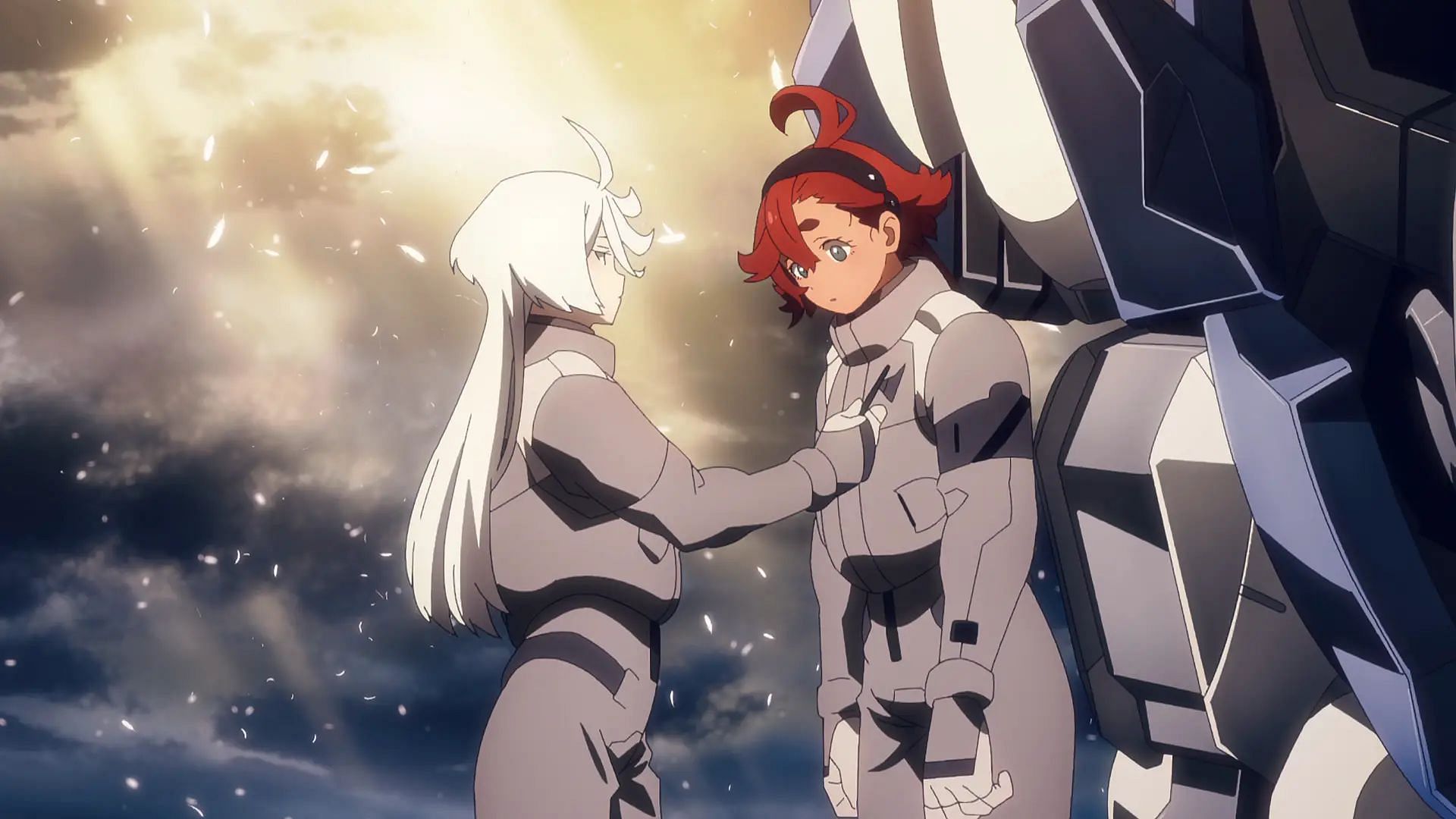 Introduction
Like almost all Gundam anime, Suisei no Majo or The Witch from Mercury is also an original anime by Sunrise and Bandai Namco. The first part of the series was released in the Fall 2022 season, and the second part recently came out in the Spring 2023 season. The series consists of 24 episodes in total. It's worth noting that you don't need to have any prior knowledge of the Gundam series to understand and enjoy this one. Additionally, I recommend watching episode 0, as it adds quite a bit to the story, unlike most filler episodes in other series.
Plot
Like all Gundam series, this one also uses the conflict between Space Humans and Earth humans as a backdrop for the story. The story follows Suletta Mercury a shy girl from Mercury who was sent to a prestigious school to learn to become a proper pilot. She ends up beating the dueling champion of the school on her first day and everything picks up from that point. That one incident kickstarts the whole plot of the series.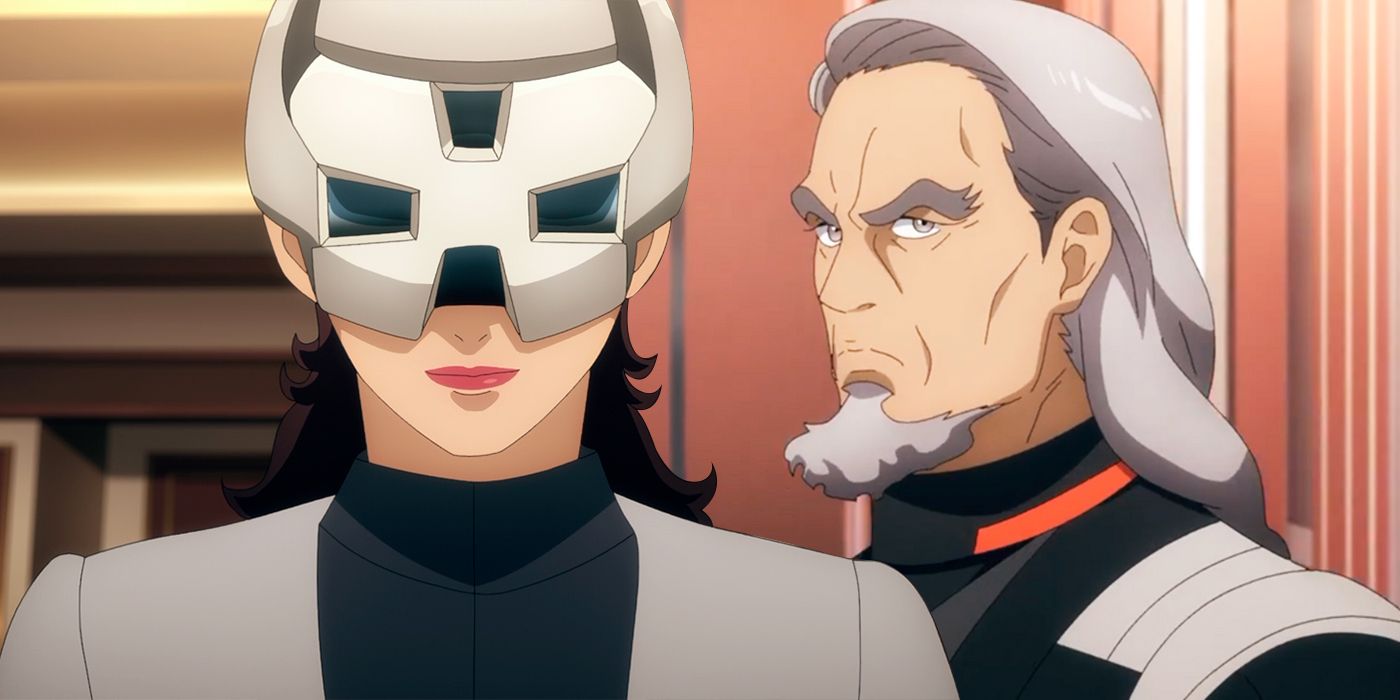 The plot has some amazing twists that always keep you on the edge of your seat. Some very unexpected betrayals and some pretty good world-building as well. The background of mega-corporations fighting for dominance and how it drives the plot is really well done.
Characters
Witch from Mercury has quite a few characters and most of them are really well-written. We spend most of our time with Suletta, Miorine, and the Earthain students so they get a lot of character development. Suletta and Miorine in particular have great character arcs. Another character with an awesome character arc is Guel Jeturk. He is exceptionally well-written as well.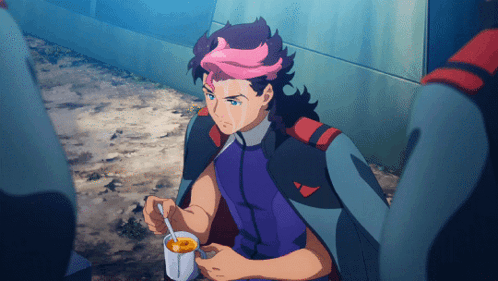 Animations and Soundtracks
As you may expect from a Gundam Series, the art and animations are awesome. The suits look amazing, the fights are fluid and very pleasing to the eyes. Even after all these years, Gundam still hasn't lost its identity. The soundtracks once again are really good. I love both of the opening themes but the 2nd ending theme has to be my favorite.
Why should you watch Gundam: The Wicth from Mercury?
Quick pointers on why you should check out this series:
Amazing plot
Great character writing
Good world-building
Amazing fights and animations
That is all for now!
Let me know what you guys think in the comments. I will take my leave here. Finally managed to complete this article, It had been on hold for a while because of all the new news and Bleach. With that said, I will take my leave here. See ya!
And speaking of, check out my thoughts on the Bleach Season finale here,