Hell's Paradise: Mid-Season Review
Key takeaways from Hell's Paradise: Mid-Season review:

Mappa's animation quality in Hell's Paradise is not up to their usual standard and the scenes look inferior compared to the manga, which is a cause for concern considering their upcoming projects.
The character development of Gabimaru and Sagiri is intriguing, and the tension and atmosphere of the island are well translated in the anime.
Overall, Hell's Paradise is a solid anime with great art style, environment and monster design, and is rated 8.5/10 by the author.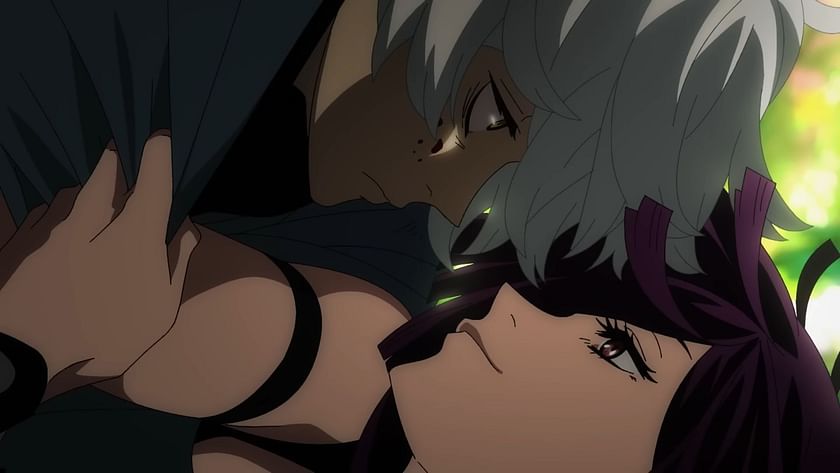 Man, I have waited for this anime adaptation for so long. I read the manga quite a while ago on a friend's recommendation and I was infatuated with the art. Always wondered what it'd look like in animation. And now that I am finally seeing it, I have to say, I am quite happy. Despite a few minor complaints here and there, Hell's Paradise has been pretty awesome so far.
So welcome back to another one of my mid-season reviews, today we will be talking about Hell's Paradise or Jigokuraku. I wanted to start with this series for the mid-season review because there are a few things I'd like to point out. Mappa should really take a break. Why do I say that? Well, let's talk about that first.
About the Animations…
Overall, the animations have been fairly good. The thing is though, when you start comparing the anime to the manga, quite a few scenes look inferior in the anime as the manga captures the "weight" of the scene better. Usually, this would not be that big of a deal… but, it is Mappa we are talking about and this kind of thing usually does not happen in their work. Considering that they still have JJK Season 2 and AoT to work on this year, this does not look good. That is why I think they should really take a break.
Do I mean that the animations are bad? Not at all, in fact, the art style is really good, and the environment and monster design are on point. I am happy with how the show looks overall. There is just a lack of finesse in the animations which is very uncharacteristic of Mappa and that makes me worried. Rant over, let's talk about the series itself.
What do I think of Hell's Paradise so far?
First of all, Gabimaru is so based. Despite acting so cold all the time, my man really cared for his wife and does not fall for anyone else. I like how he is showcased as this edge lord at first but thanks to Sagiri he realizes that he actually wants to live. Speaking of Sagiri, she will get more character development in the future so I am very interested in seeing that in the anime.
We haven't gotten the meat and bones of the plot just but I can still feel the tension and alien atmosphere of the island in the anime. They did a good job of translating the island from the manga. The character designs are pretty on-point as well. All in all, the anime has been a solid 8.5/10 so far. Could've easily been a 9 were it not for the issues I mentioned earlier. Definitely among my favorites from the season though.
Conclusion
That is all for now. Let me know what you guys think about the anime in the comments. And remember, this is all just my personal opinion. With that said, I will take my leave here. See ya!!