How to Draw Anime Bodies – Tips for Anime Art!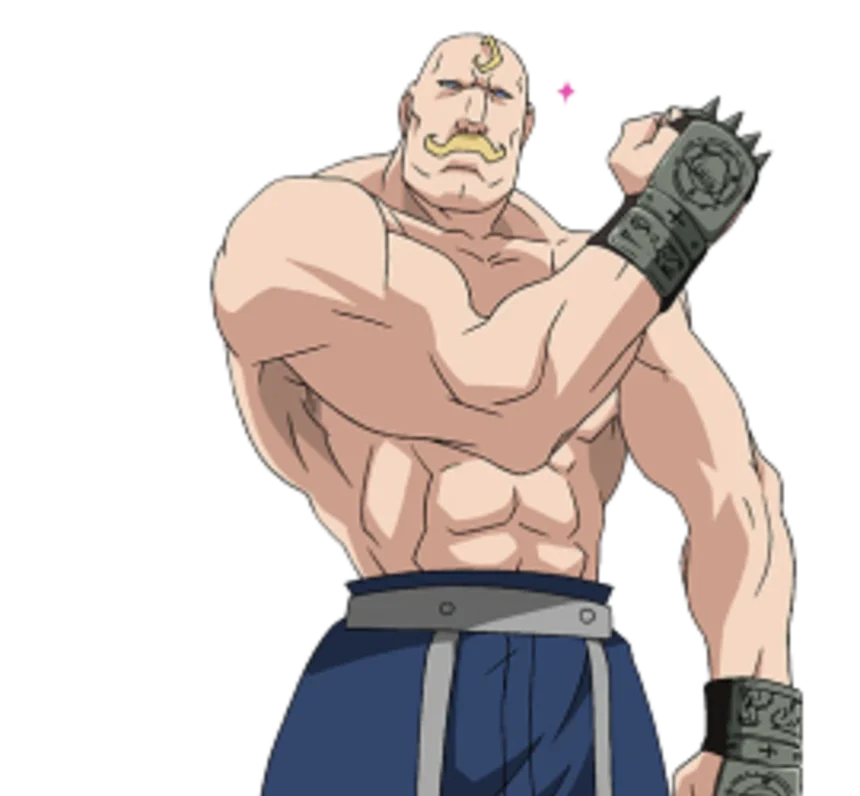 In the last article, I talked about how to draw anime faces and anime face anatomy. In general, that is enough to get you through. But, if you want to make a manga or are interested in advanced art, knowing how to draw bodies is also very important. So welcome back to another one of our anime art guides, today let's discuss how to draw Anime Bodies. Also, I had to pick Alex for the thumbnail.
As usual, I'll hook you up with a few YouTube videos to watch and describe why they are useful. Of course, the videos aren't mine so the creators will be mentioned properly. Please make sure to go to the creator's page and show them some love for putting out good quality content. I am sure after going through this article and a little bit of practice, you'll be better at drawing bodies than before.
How to Draw Any Pose You Want by Koolean
Of course, Koolean made it onto the list again. I said this in the last article too and I'll say it again, Koolean makes some really good videos for anime art tips. Her videos are short and concise. They cover all the important points without dragging on for too long. In this video once again, she covers all the proportions and important things you need to keep in mind while drawing Anime Bodies. She even showcases how to draw different poses as the title suggests.
Check out the video here. This 6-minute video is enough to cover all the basics you need to keep in mind for drawing bodies. After this, you can check out more stuff for advanced tips or go on and try it on your own! Either way, this video provides you with a good background to get started. Once again, please make sure to go through her channel. She has a lot of useful videos and guides.
How to Draw Any Pose in 10 Minutes by Draw Like A Sir
Draw Like A Sir does more in general art tips rather than anime art in particular. But, that does not mean that his videos are not helpful for anime art. Contrary to what you may think, actual art tips do apply to anime art as well. You may need to play around with the proportions a little to fit the character but this will apply to anime art as well. Once again, this video does a great job of explaining the basic proportions needed to draw bodies and how to change those proportions for different poses. Again, everything is applicable to Anime Bodies as well.
Check out the video here. Once again, I recommend you go through their channel and explore their videos. Because Draw Like a Sir makes some really good art tips and tricks videos too, and they update their content regularly.
Conclusion
Well, that is all for now. I hope you learned something new from this article. Please be sure to go and like the videos and subscribe to the creator's channel if you liked their content. Let me know what you guys think in the comments. If there are channels you want me to list, please let me know. With that said, I will take my leave here. See ya!!