How To Draw Anime Eyes – Tips & Tricks!
Anime art has been really popping these past years and I love it. With a lot of new people getting into anime art, a lot of them need some kind of guide to help them. Well, that is why I am here with an art guide on how to draw Anime Eyes. Just like in real life, eyes are also the most expressive part of anime art. So nailing the eyes is a crucial step towards improving your anime art.
So welcome to my first anime art guide, we have done more on the site before but none of them were from me. And today I have a guide on how to draw Anime Eyes. So what I will do is, I will link a few YouTube videos for you to watch. I am pretty sure beginners and experts alike will benefit from watching these videos. Of course, the channels will be linked as well in case you want to follow them further.
I know most of us just want to draw a good Sharingan… don't worry, I got you covered in that case too stay tuned till the end.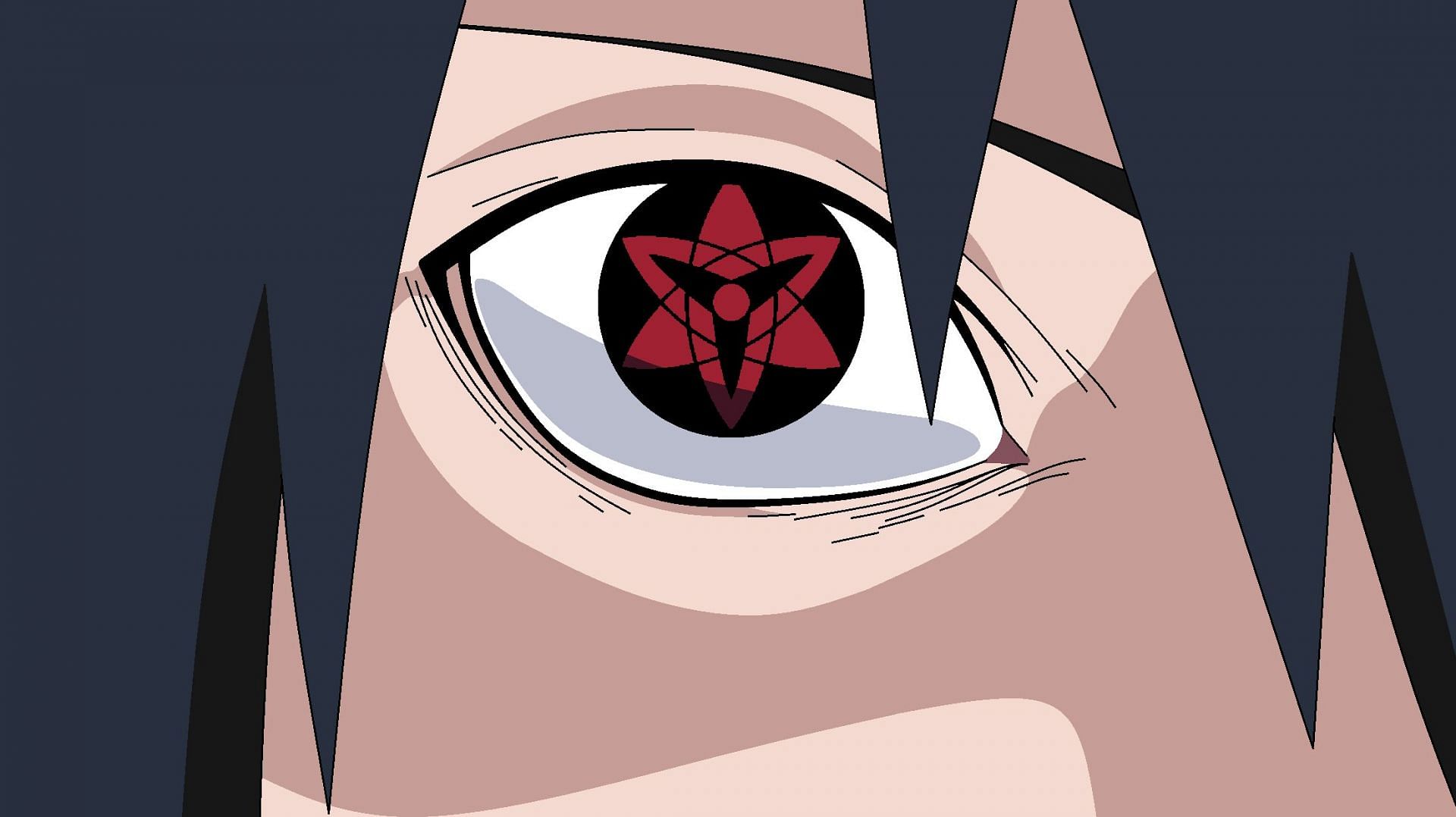 So let's go.
How To Draw Anime Eyes Step by Step by IRainLy
This is a really detailed video on a step-by-step process of making anime eyes. IRainLy draws almost all kinds of anime eyes in great detail in this video. There is no time lapse and he shows a proper step-by-step process of drawing each eye. Yes, it is a long 34-minute video but there is a lot you can learn from this.
This video will give you a great starting point for drawing anime eyes and as the title says, it is mostly meant for beginners so this video only covers the basics. Still, there is a reason why this video has 2mil+ views despite being 34 minutes long so go check it out.
How to Draw Eyes by Draw like a Sir
The title only says eyes but, this video will help you in anime art as well. This video will give you a good idea of the ratios and shapes you need to start drawing properly. It is a quick short 10-minute guide and it is very informative. It also shows how to draw with different perspectives and that is something not everyone covers.
Draw like a Sir is a great channel for tutorials like these. He doesn't necessarily make anime-related videos but, his tutorials can be easily applied to anime art as well. So go check him out and here is the video I was talking about so watch it.
How to Draw Sharingan by Yair Sasson Art
So this is where I learned to draw anime eyes. Yair is really good at what he does. He does use copics but, you can just leave the art at the sketching part and skip coloring as I do. Even the sketch looks plenty cool in itself. I know most of you are here to see how to draw Sharingans and Yair has you covered. He has tutorials on how to draw all kinds of Naruto/DB eyes and characters.
So yeah, go and check him out. He is awesome.
Conclusion
Well, that is all for now. Those were my picks for best anime eyes tutorials and an obligatory Sharingan one thrown in. With that said, I will take my leave here. Finally done with this week's work. See ya!!