How to Draw Dragon Ball Characters! Art Guide!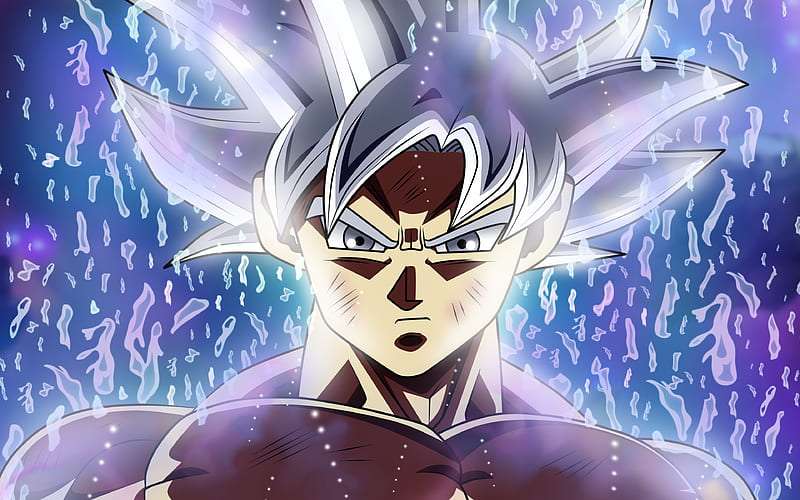 Dragon Ball is one of the most influential anime/manga franchises of all time. It is part of the old big three of shonen before the Naruto, Bleach, and One Piece era started. It is kind of insane to think about how many years have passed since the original DB manga came out. Even insane still that the series is still going strong.
Dragon Ball is famous for its absurd character design. That is probably what makes DB characters really fun to draw. Like, your normal proportions don't apply to them at all and the hair too are pretty easy to draw for beginners since they are pretty much upright. Seriously, drawing like UI or SS3 Goku or Vegeta is really fun. So I have a few videos here to show you how to draw some really nice DB characters.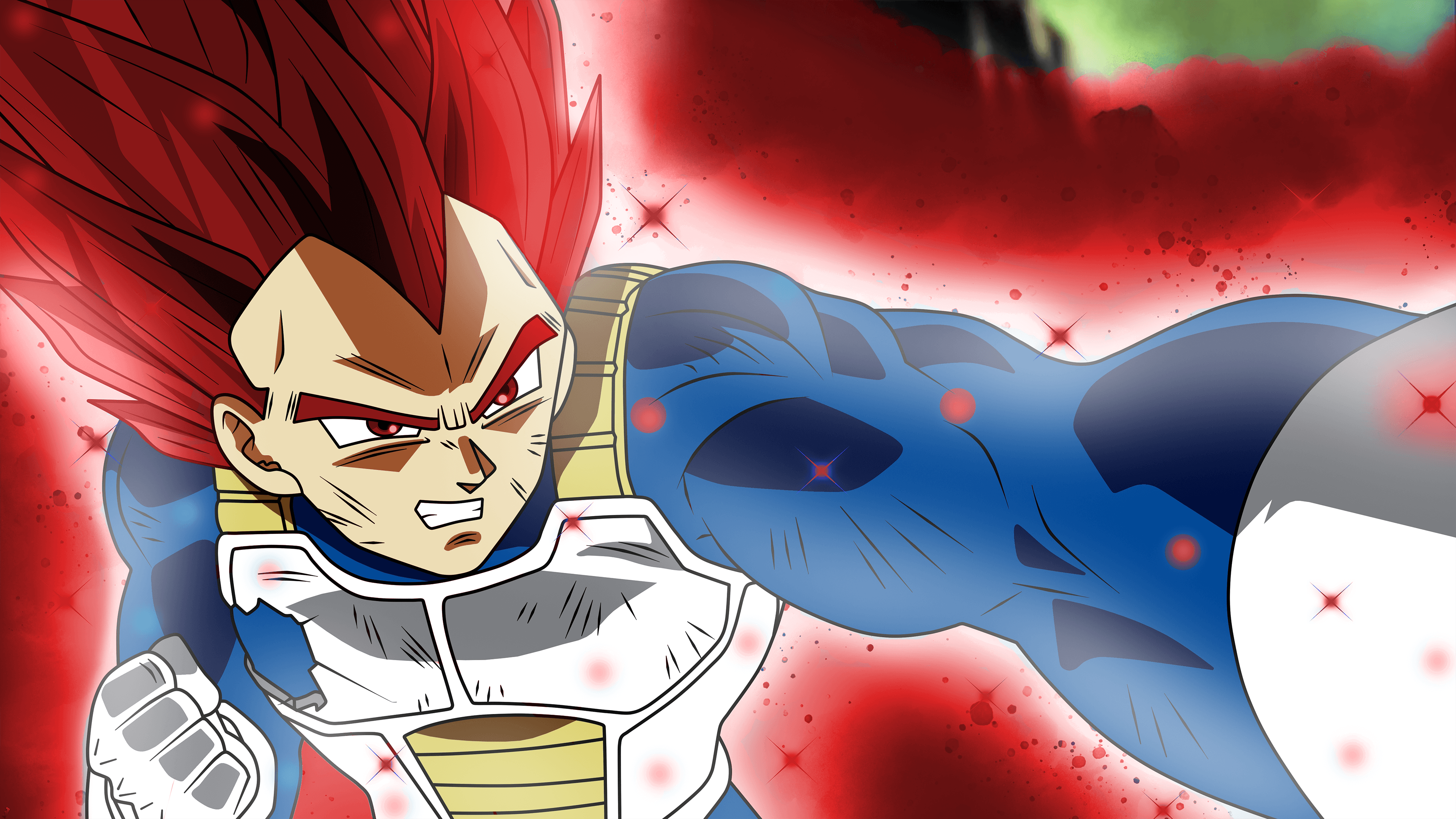 I have 2 full playlists and a general channel recommendation for you guys today. I'll link up one random relevant video from each of those for you to check out immediately. And as always please make sure to explore the channel of the creators if you liked their content. So let's get started.
Dragon Ball Characters Playlist by Draw It, Too!
This playlist may be only 7 videos long but, this guy's tutorials are really detailed. Look at the average video length, it is like 30 minutes. This guy will guide you through every step of the process in a very detailed manner. And his tips are pretty easy to follow too. His art looks pretty close to the original so he is a very good channel to start with.
Check out the full playlist here. And of course, I am picking a video I liked as a sample to display here. Took me a while to get through all of his videos but, I found the one I like.
How to Draw Dragon Ball Z Playlist by Cartooning Club How to Draw
I wasn't originally planning on including this playlist but man, this guy's art style is so adorable! He mostly draws chibis in this playlist but they all look amazing. This playlist is the complete opposite of the previous one. Instead of long detailed videos, this playlist has short and quick guides but it has 51 videos, which is quite a bit.
Check out the full playlist here. I did not get a chance to go through all of this guy's work, I really liked this piece though. I love the shadows on the cheek and the other small details he included. It is quite adorable.
Yair Sasson Art
Yup, this is a general channel recommendation. I've spoken about Yar multiple times before so I'll keep it short. He uploads mostly Dragon Ball and Naruto-related drawing tutorials and his knowledge of proportions are really good. So he is a great channel to learn from. I'm using my favorite video of his in recent memory as an example"
Conclusion
Well, that is all for now. Let me know what you guys think in the comments. If you'd like to see some particular channels featured, please let me know in the comments. With that said, I will take my leave here. It is quite late, I am heading off to sleep. See ya!!