Jujutsu Kaisen Season 2 Episode 6 Delayed??
Key takeaways from Jujustu Kaisen Season Episode 6 news:

Jujutsu Kaisen Season 2 Episode 6 is delayed for a planned break by Mappa to prepare for the Shibuya arc. The break will last about 3 weeks, with the next episode airing on August 31st.
The Shibuya Incident arc is extensive in the manga, justifying the break. Mappa's decision to rest before covering this arc's intense plot moments is understandable.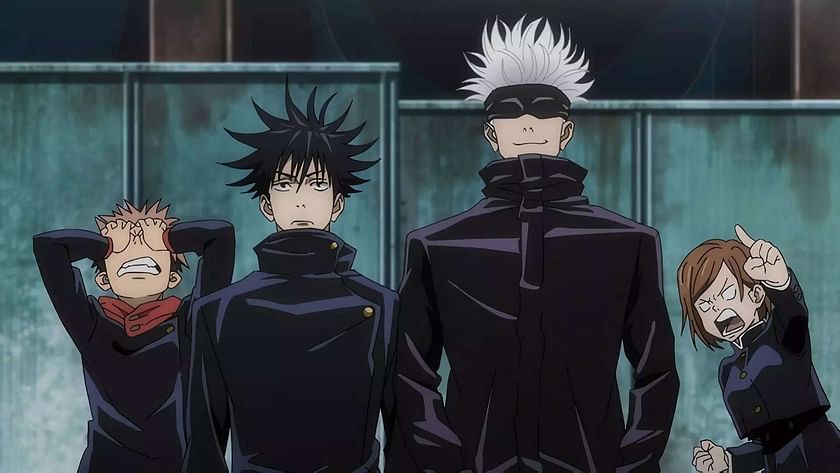 I am sure quite a few of us panicked a little when we didn't see a new episode of Jujutsu Kaisen at the usual time. I definitely did, at least. Why the seemingly random break and when does Jujutsu Kaisen Season 2 episode 6 come out? Well, that is what we are here to talk about today.
I panicked for a moment when I thought this year's winter season would repeat with multiple delays, but luckily, it's just a planned break by Mappa.
So let's start with what happened and go over all the news first. Then we will talk a little about the Shibuya arc and my thoughts. So welcome back to another news article. Today we are talking about Jujutsu Kaisen Season 2!
When will Jujutsu Kaisen Season 2 Episode 6 air?
Hey JUJUTSU KAISEN fans! Please note that there will be no new episodes over the next few weeks as we gear up for the Shibuya Incident Arc. JUJUTSU KAISEN Season 2 will return with Episode 6 on August 31st! #JujutsuKaisen pic.twitter.com/espXgma5ez

— JUJUTSU KAISEN EN (@Jujutsu_Kaisen_) August 9, 2023
So, as you can see here it is a planned break and Mappa is taking some time off to prepare for the Shibuya arc. Which is understandable. The sixth episode will air on 31st August, taking a break of about 3 weeks. The series will likely end normally till episode 24 after that. I am unsure why there is a break, but I am okay with Mappa taking it since their pipeline is busy.
On August 10th, there will be a recap of the Hidden Inventory arc and prequel movie. August 17th will have a recap of the first season, and August 24th has special programming on Japanese TV, so nothing on that day.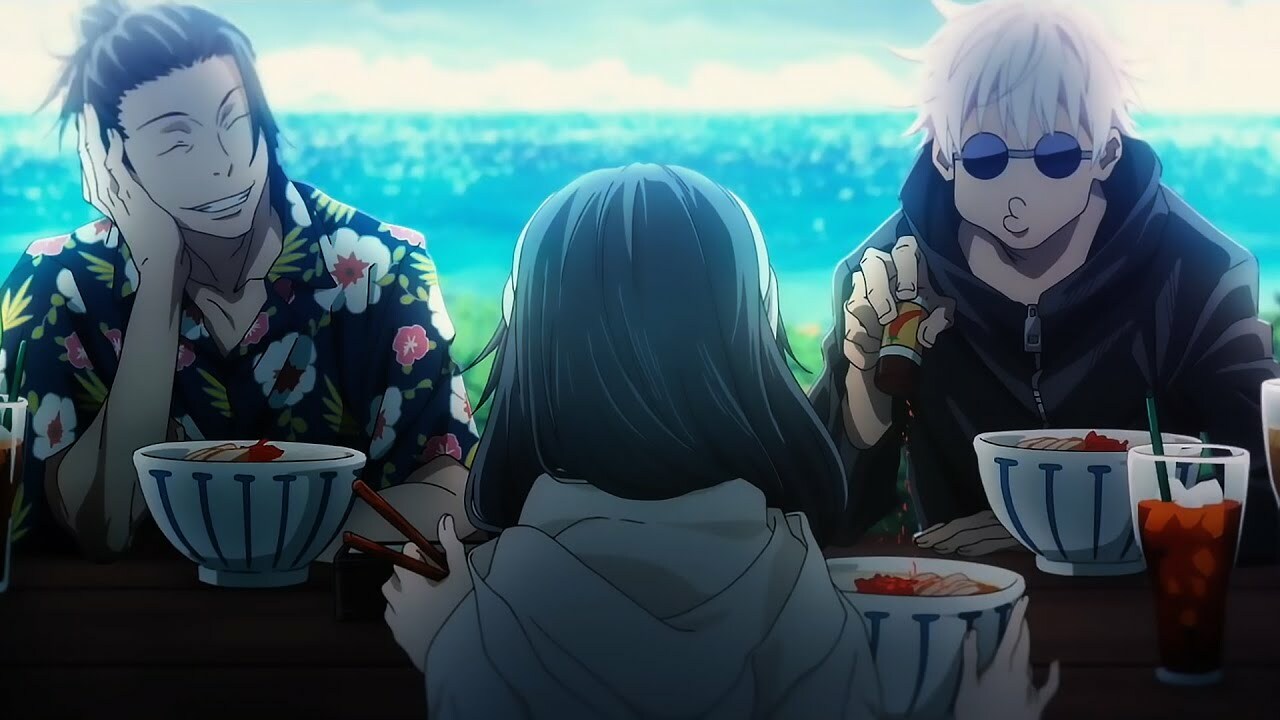 My thoughts
The Shibuya Incident arc in the manga is massive. I understand why Mappa is taking a break before starting the arc. This also divides this season into two nice sections, the flashback arc, and the Shibuya arc. The arc features a lot of big plot moments as we finally see Mahito and Suguru making their move. It is around 57 chapters long so it is only fair to rest a bit before covering an arc of this scale. Oh and, Okkotsu will make an appearance in this arc too.
I know people will say that Mappa should've split the season in cours of 12 episodes but that was not possible, as you saw the flashback arc was only 5 episodes. They would have to leave the Shibuya arc in an awkward place if they wanted to split the season. So they're taking a break like this. Mappa should really space their work out a bit, they just came out airing Vinland Saga and Hell's Paradise last season too.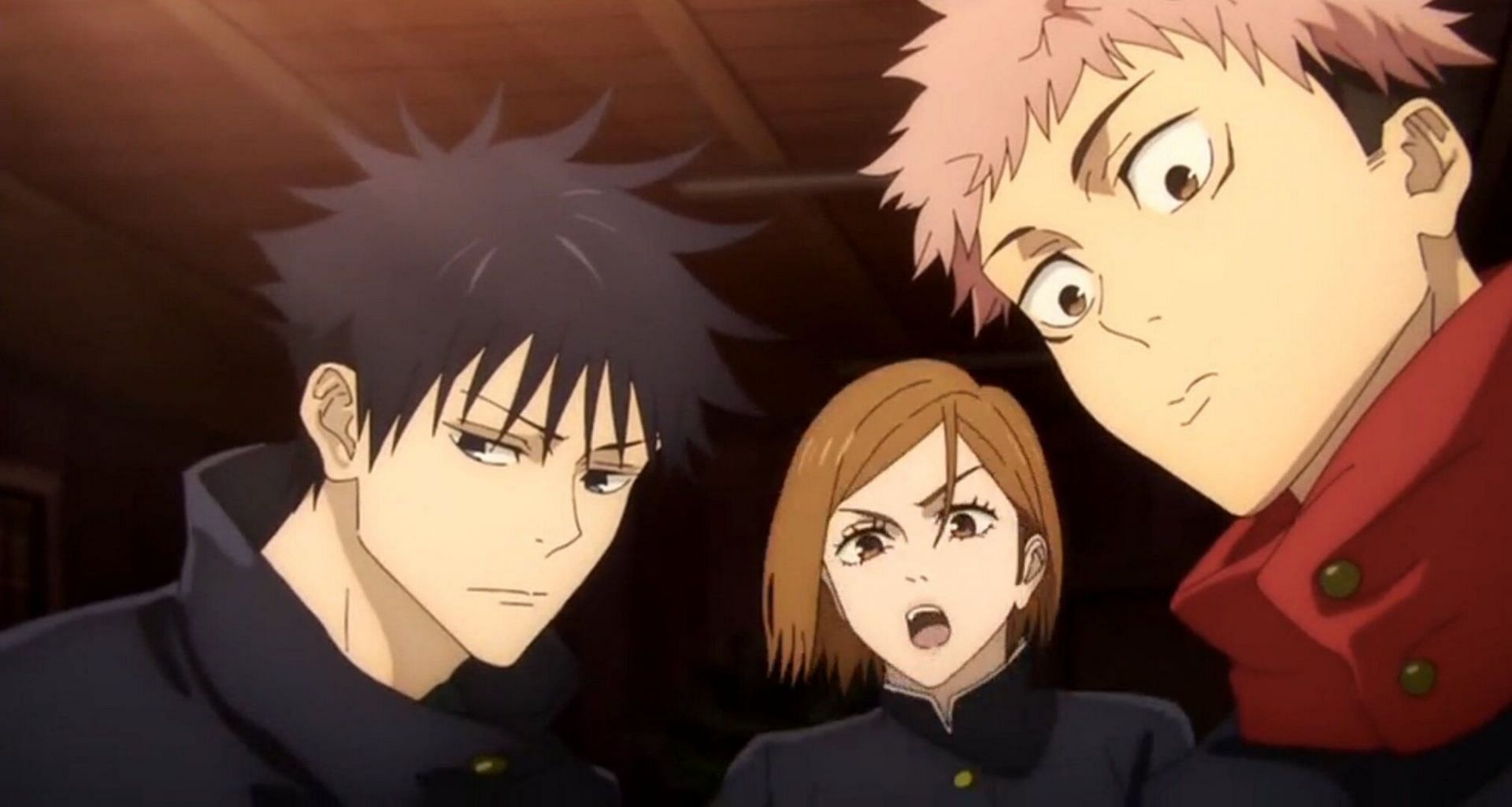 Conclusion
That is all for now. I am really excited to watch the Shibuya arc in the anime finally. I don't mind them taking a rest before the arc as I know it is going to be one hell of an arc to animate. Let me know what you guys think in the comments. I will take my leave here. See ya!
Also, check out my thoughts on Undead Girl Murder Farce here before leaving!!