Jujutsu Kaisen Shibuya Arc has been Awesome So far!
Key Points for Jujutsu Kaisen Shibuya arc mid-season review (Spoiler alert):

The Shibuya Arc delves into Gojo and Suguru's relationship, adding emotional depth as Gojo gets sealed. The curse using Suguru's body adds an intriguing twist, highlighting their friendship.
The race to rescue Gojo unfolds with thrilling moments, including Nanami's powerful display and a standout fight between Choso and Yuuji. The return of Zenin Touji adds an unexpected twist to the storyline.
Despite initial reservations, the animation quality has proven impressive in Season 2. The fight sequences and overall visual appeal contribute to the anime's entertainment value, dispelling concerns about a drop in quality from Season 1.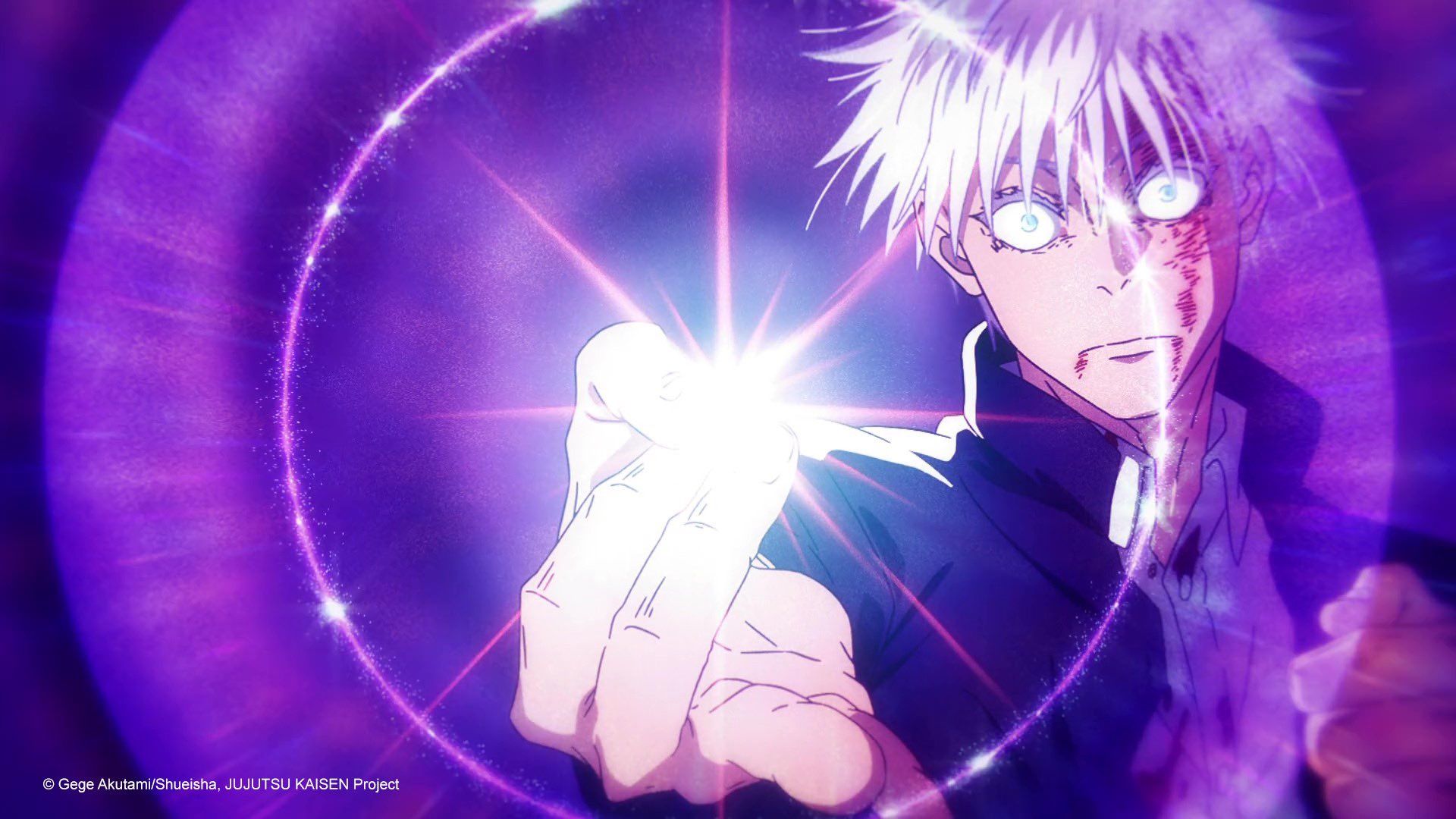 First with the Hidden Inventory arc now with the Shibuya Arc Jujutsu Kaisen, Season 2 has been delivering on the hype so far. Except for one or two episodes here and there, the season has been entertaining as hell so far. And it will likely continue to get better in the remaining 11 episodes.
I wanted to do a routine update on thoughts on the anime and it has been 13 episodes now, so it is a good time for a mid-season review. As I said, so far the season has been amazing and I have quite a lot to say about it as well.
So welcome back to another one of my mid-season reviews, today we are talking about Jujutsu Kasen Season 2 or the Shibuya arc in particular. So let's get started right away.
What do I think of Jujutsu Kaisen Shibuya Arc so far?
There will be some major spoilers ahead. They can't be avoided so please proceed only if you are up to date with the anime.
After the whole Hidden Inventory arc, we have a better understanding of Gojo and Suguru's relationship. So it hits that much harder when Gojo gets sealed. It is very interesting though that it is a "curse" that is using Suguru's body. Gojo noticing that was a great testament to their friendship. I am sure "Suguru" will get more time to shine in the upcoming episodes.
Now, that aside, the race to rescue Gojo has been pretty awesome. We got to see Nanami snap and just squash that blonde guy in last week's episode. This week's episode had an awesome fight between Choso and Yuuji. And that ending was quite something too. Zenin Touji is back from the dead because he is a Chad. I wish we got to see Mei Mei's fight too but well, I think it was pretty clear how it went LOL.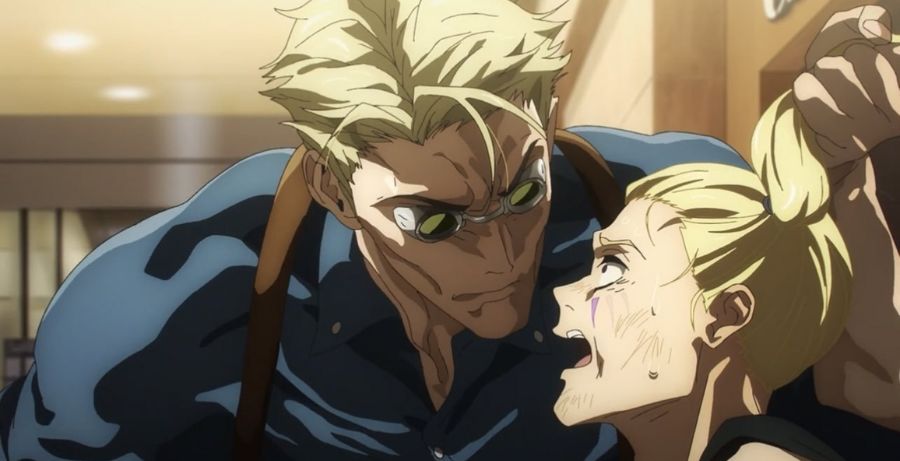 The animations have been awesome. I had my reservations initially that the animations didn't feel as refined as Season 1, but I take that back. The animations are back in the bag and they're awesome. But my favorite opening theme is still the first one, Kaikai Kitan by Eve. Spacialz by Kng Gnu is good and all but Kaikai Kitan is still my favorite.
That is all for now!
So I am very lost about how to rate this anime at the moment. Sometimes I think a 9 sometimes I think a 10. So I will settle for a 9.5 right now. Let me know what you guys think in the comments. I cannot wait to see more of Jujutsu Kaisen Shibuya Arc. With that said, I will take my leave here. See ya!!
Also, check out some Classroom of the Elite Season 3 news here!