Kakkou no Iinazuke – We Needed This?!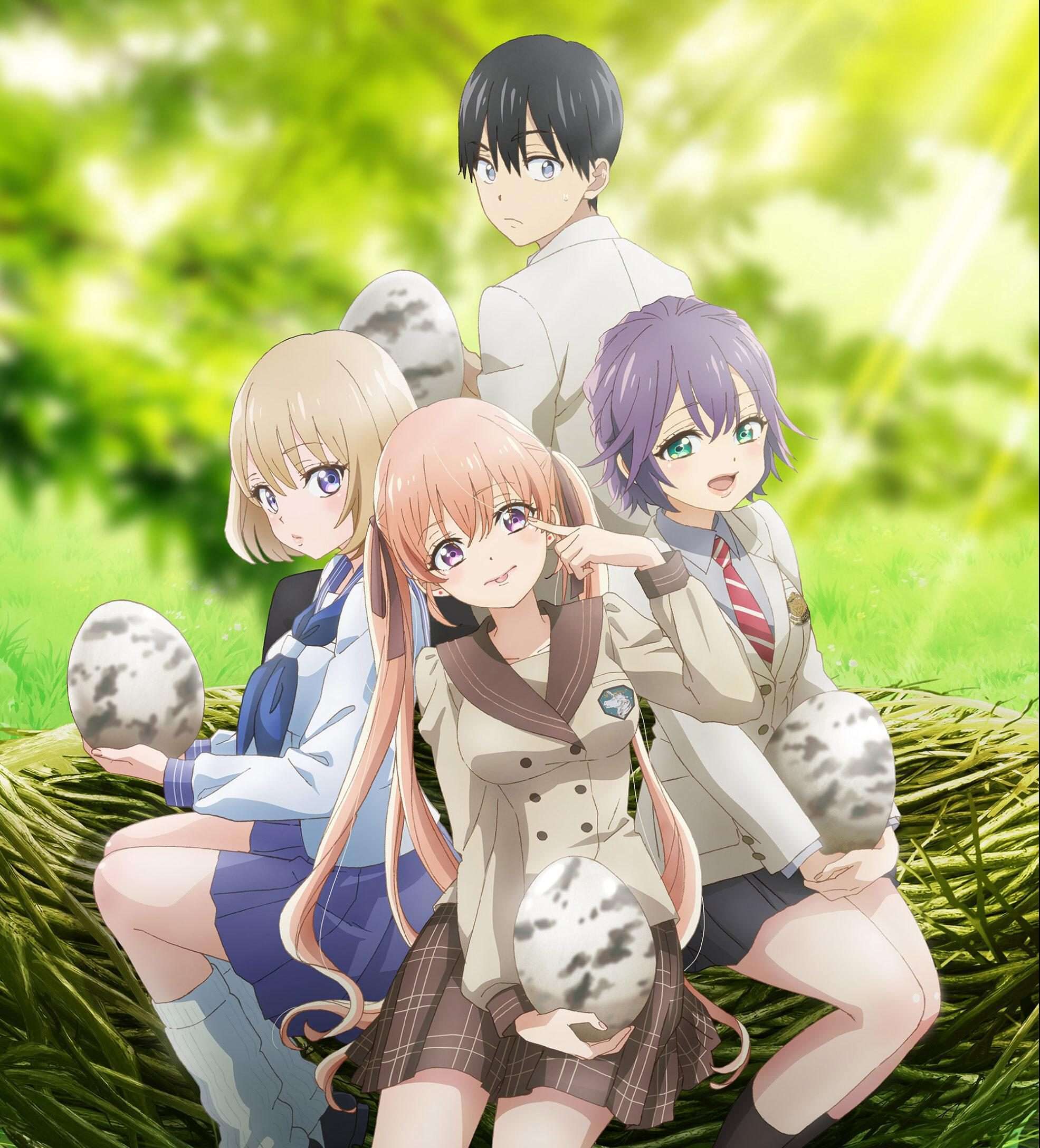 Yeah, this anime started up pretty late in the season. It is only 3 episodes in as of now. But, man…man, this was quite the bombshell out of nowhere. Kakkou no Iinazuke came literally out of nowhere and left us all with our jaws dropped to the floor with that first episode ending. What started out as an apparently normal rom-com soon turned into a huge mess, and we love the series for it.
So welcome back to another "first impressions/mid-season review" style article. I didn't get a chance to talk about this awesome anime for the last few weeks so, let's do it today. Kakkou no Iinazuke has to be one of my personal favorites from this season; even though this season is so packed. Well. let's start with a brief introduction to the series.

Introduction
Kakkou no Iinazuke anime is based on the manga of the same name written and illustrated by Yoshikawa Miki. It started its serialization on 29th January 2020 in Kodansha's Weekly Shounen Magazine. The story follows Umino Nagi who got exchanged for another child in the hospital when he was young. As a result, he wasn't raised by his biological parents; he eventually does meet with his real parents and they hook him up in an engagement he has no interest in.
I am purposefully being vague with the plot description here. I want y'all to experience it yourself, if I describe it here, the plot will lose its shock value. The shock value plays a big role in making the plot of Kakkou no Iinazuke good. So please try to go in blind when you're watching this anime. It is a really good rom-com, not just entertainment-wise but also story-wise. It is rare to see an anime like this with such a great plot.

What do I think so far?
Kakkou no Iinazuke has been a really good watch so far. It is one of the rare rom-coms where I am more interested in the story rather than the character interactions. Not to say that the characters are bad, it is just that the story is really good and it leaves you begging for more. I am generally not that fond of rom-com protagonists but as far as Nagi is concerned, I can see why someone would find him attractive. Kakkou no Iinazuke gives me a very similar feeling to The Quintessential Quintuplets for some reason, and I like it regardless.
Kakkou no Iinazuke has some really good animations too, definitely not your average rom-com level. I love the character designs in this show too Nagi isn't particularly good looking but, the girls look good. You know thick thighs save lives. I love the plot so far and I can't wait to see where it goes. If I recall correctly, the anime is slated for 24 episodes which again makes me really happy.

Conclusion
Well, that will be all for now. Kakkou no Iinazuke was a genuine surprise and I love it for that. Let me know what you guys think about this anime so far in the comments. And with that said, I will take my leave here. See ya!