Kokoro Connect, Manga Recommendation of the Week!
Key takeaways from Manga Recommendation – Kokoro Connect:

Kokoro Connect takes familiar character stereotypes and presents them in a fresh and innovative way, resulting in compelling interactions and growth.
The story revolves around a group of friends swapping bodies, delving into their secrets and testing their friendship, delivering a character-driven narrative that explores deeper themes.
Despite its relatively short length, Kokoro Connect successfully captures readers with its well-written characters, meaningful interactions, and a plot that keeps you engaged from start to finish.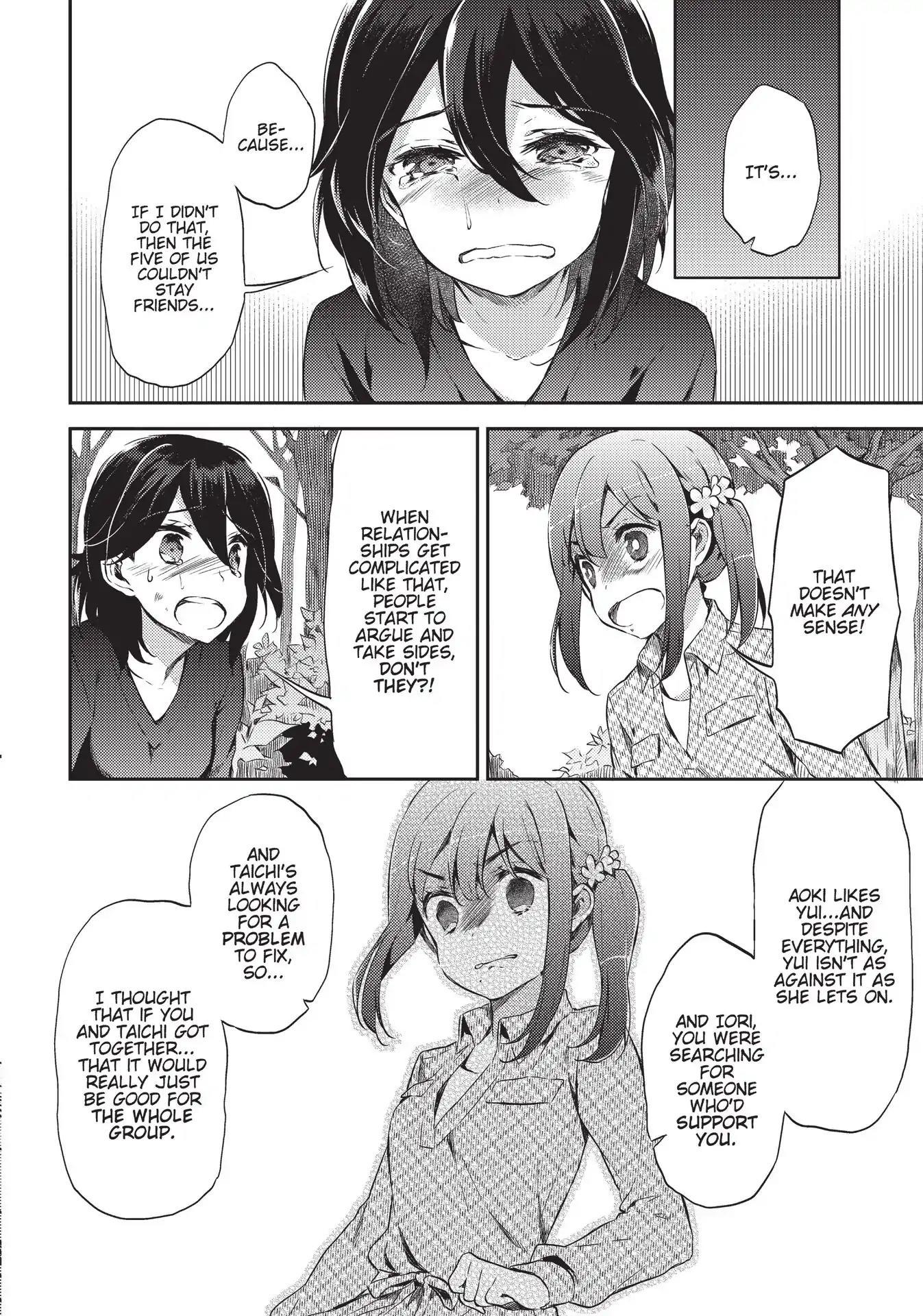 I've wanted to talk about this series for a while now. So when I was looking for this week's manga recommendations, I decided to pick this. Now, I know that Kokoro Connet is not originally a manga. The manga adaptation started after the LN came out but that doesn't make it less good.
I have my complaints about this series but for the most part, I really liked what this series was trying to do. And I really felt certain scenes in this series. It takes a cast of character stereotypes we've seen before and does something new with them, I really like that.
So, welcome back to another edition of our manga recommendation series. Today we will be talking about Kokoro Connect. Let's start.
Introduction
As I said, Kokoro Connect is the manga adaption of the LN of the same name. It was written by Anda Sadanatsu and illustrated by Cuteg. The manga is just 32 chapters or 5 volumes long. It was serialized from October 2010 to August 2013 in the Famitsu Comic Clear magazine. It also has an anime adaptation of 16 episodes total if I recall correctly. So you can check that out as well.
Plot
A group of 5 friends formed the cultural research club despite not having common interests just because they didn't want to join any other club. This also gives them a place to hang out together. Their friendship is put to the test though when they mysteriously start swapping bodies. Eventually, all of their secrets are laid bare, can they accept the truth about their friends or not?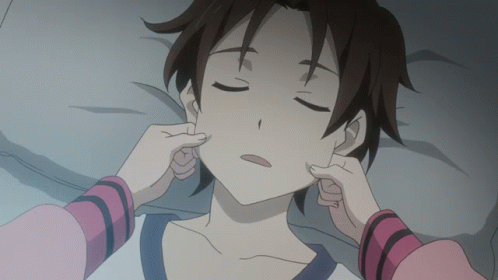 It is a relatively simple plot but it delivers what it set out to do. I really do wish that the series was a bit longer though. Because right now it feels like it just ends when things really start to get good. It is a character-driven story though. Even if it sounds cliche, the well-written character interactions make up for it. Speaking of
Characters
As I said, the characters are the focal point of the story. Everything that happens in this manga is about them and it leads to some character growth or an important character moment down the line. All 5 of the main characters, Inaba, Iori, Taichi, Yui, and Yoshifumi complement each other really well. Their interactions, writing, and growth are what make this series special.

Art
The art is decent. Nothing too crazy, it fits the theme of the story and does its job well enough. I do think that the character designs are really cute though, I like this kind of art style for a rather serious manga like this.
Why should you read Kokoro Connect?
Quick pointers on why you should read this manga:
Decent plot
Really short
Great character dynamics
Well-written characters
Conclusion
That is all for now. Let me know what you guys think in the comments below. I will take my leave here. See ya!!
Also, don't miss this week's anime recommendation!