Komi-san, Manga Recommendation of the Week!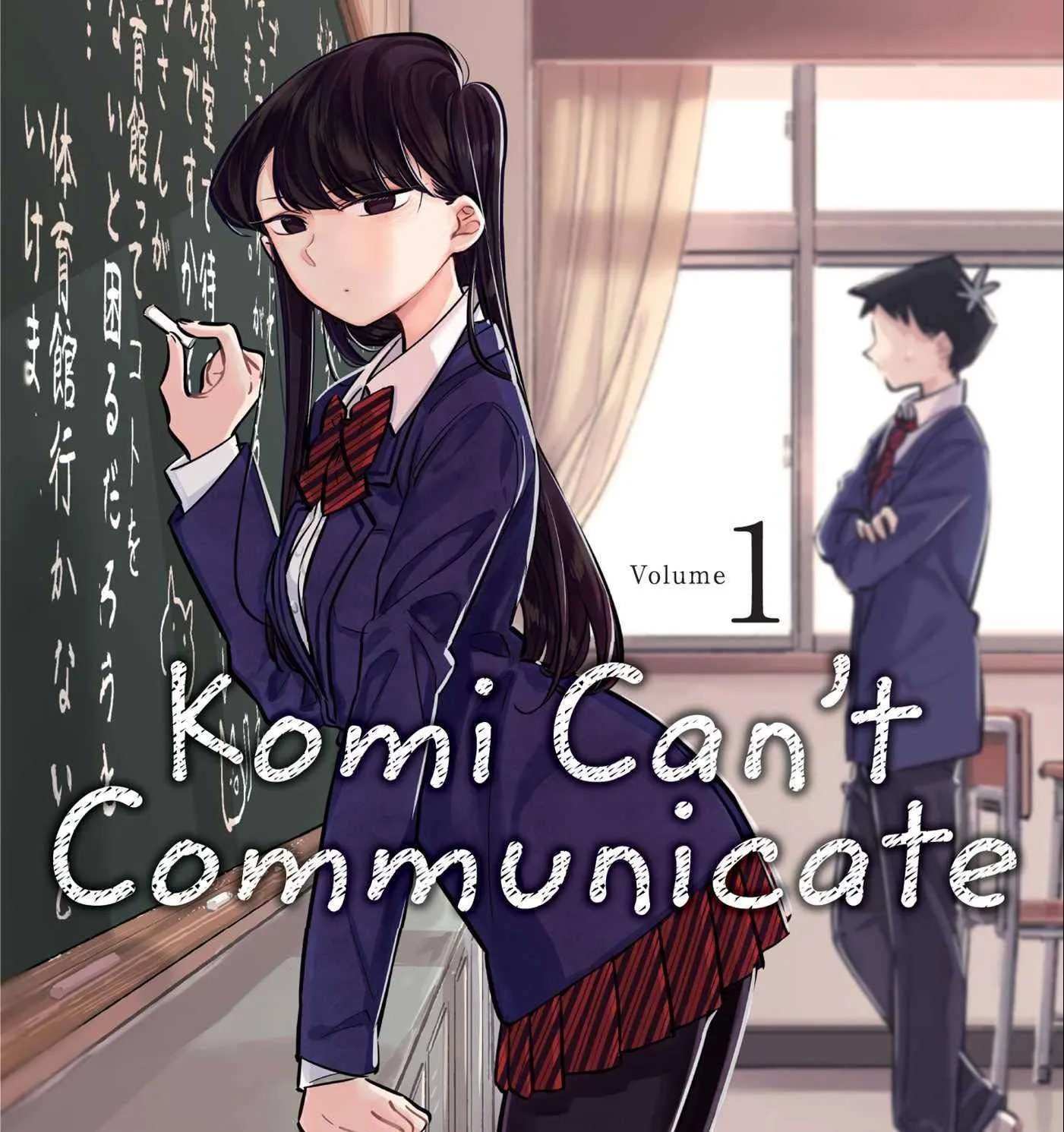 You know it, you love it. All of us know how iconic Komi-san has become ever since the anime dropped. Still, it surprises me that a lot of people haven't actually read the manga. You don't need to, of course, you can simply wait for the 2nd season but the manga and the anime are fun in their own ways. I still enjoyed the anime a lot even after having read the manga.
Welcome back to another edition of our manga recommendation series. This week we are talking about Komi-san wa Comyushou Desu. It has of course become a pretty iconic series lately so let's shed some light on its source material today.

Introduction
Komi-san is written and illustrated by Oda Tomohito. It started its serialization on 18th May 2016 in the Shonen Sunday magazine and is still ongoing. It has quickly become one of my favorite rom-coms in these past few months. The series presents a simple character-driven story that has some really good humor and some SOL elements. And the series also provides a decent commentary on human nature and the importance of having friends. Also, Shouko is a very relatable character to real-life introverts like me.
Plot
Komi-san has a pretty simple plot. The titular character, Komi Shouko is super bad at communicating with others. When someone approaches her to speak, she generally freezes up in tension. Our protagonist, Tadano Hitohito is the first person to notice this issue and decides to help Shouko out of this problem and make 100 friends.
That is it. That is literally all you need to know about the plot. Like I said in my Call of the Night review, the plot in Komi-san too is just there to set up the SOL and character moments that fuel the series. So let's move on to
Characters
Look I'll be honest, Komi-san is one of the best-written heroines ever. It is really hard to write convincing characters even with proper dialogues but the author managed to make Komi such a great character even without dialogues. That is no small feat. Komi's personality is really well defined and developed even with little to no dialogue she has. This is conveyed by things like her going to help Tadano when he was sick and her trying to help others the best she can. And as I said earlier, I absolutely feel her in some of the scenes being an introvert myself.
Aside from that, we have Tadano and well, he's a gigachad. In fact, a popular nickname for him in the community is Chadano, and for good reason. The man has some sort of 6th sense, he can literally see what people are thinking based on their expressions. He is one of the few people who can understand what Komi-san is thinking. Also, the author really has some great naming sense, if you know a bit of Japanese, some of the names are really funny.
Art
No complaints in this department as well. The art in Komi-san is really good and has provided us with quite a few memes I must say. Shouko's expressions are always the highlight for me personally though. But, in general, the art feels good to look at, and there are quite a few crazy character designs and I love the author for them.

Why should you read Komi-san?
Quick pointers on why you should check out this manga:
Simple plot
Great characters
Really funny
Wholesome af
Awesome art
Conclusion
Well, that is all for now. Let me know in the comments what you guys think about Komi-san. I really enjoy this series and I hope more people check out the manga as it feels very different from the anime despite being pretty much the same thing. With that said though, I will take my leave here. See ya!!