KonoSuba Season 3, Everything We Know So Far!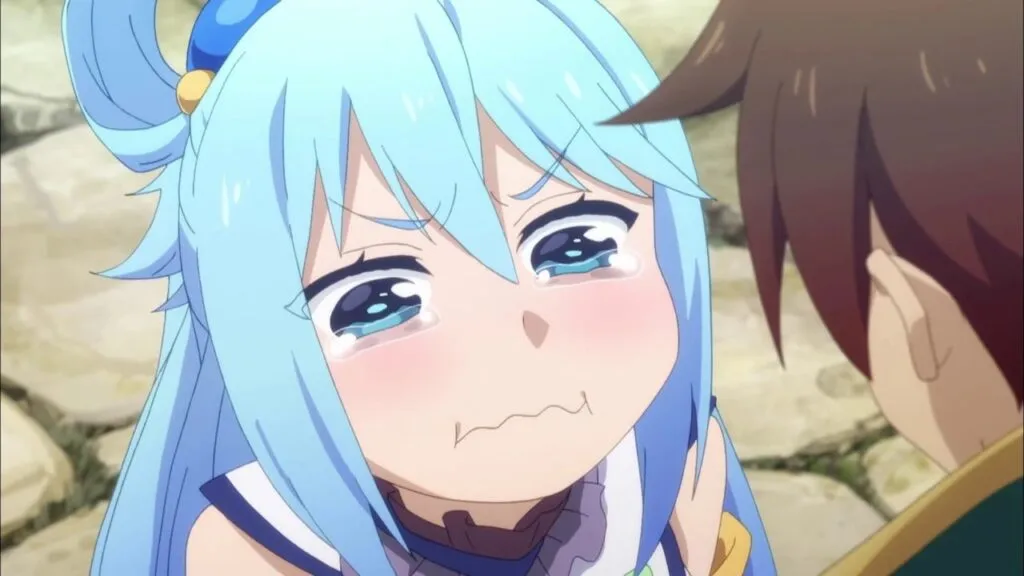 Key takeaways from KonSuba Season 3 news:

KonoSuba Season 3 is confirmed, with new cast members and a 2024 release date. The original cast is returning, and the anime is produced by Studio Drive.
Despite a different studio, the involvement of Takaomi Kanasaki and Yujiro Abe assures fans of a high-quality anime. Expect more wild KonoSuba humor.
The release window for Season 3 is speculated to be in Summer or Spring 2024, but Winter 2024 seems unlikely. Fans are excited about the upcoming season.
I still remember that there was a time when rumors were going around that season 3 was canceled. This wasn't too long ago either. So I am glad that those rumors turned out to be false and KonoSuba Season 3 is very much a real thing. And it is coming out pretty soon as well. So I am pretty happy to see this announcement.
The Megumi spin-off for me was a mixed bag, It started off pretty strong but then the middle episodes were meh before the last few episodes picked it up again. After all that, it should be fun to see a return to the series norm. I really missed Kazuma in the spin-off.
Yes, we are finally back with a proper sequel this time. So welcome back to another news article today we are talking about LA Knight! YEAH!… I mean KonoSuba Season 3 LOL. So let's get started,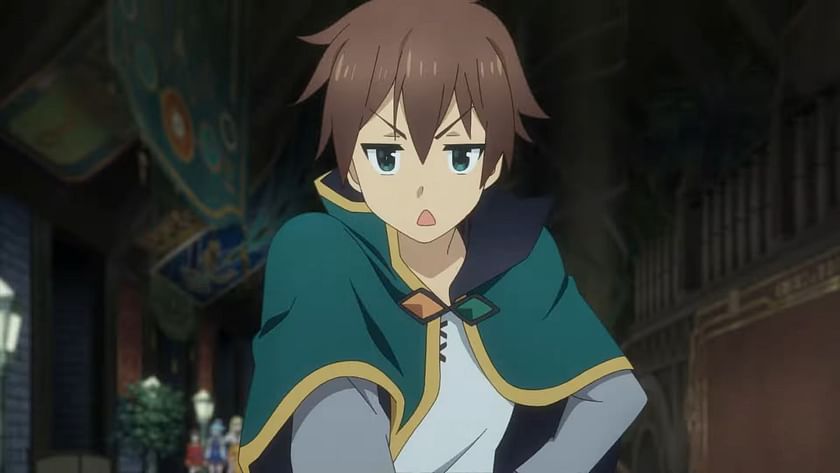 What do we know about KonoSuba Season 3?
The Sneaker Bunko 35th anniversary event revealed new cast members and a special PV for the anime. The original cast members will all be returning but this time, they will be joined by Kanon Takako, Sayuri Yahagi, and Reina Ueda. Yuujiro Abe will be directing Season 3 at Studio Drive along with Chief Director Takaomi Kanasaki. Makoto Uezu and Kouichi Kikuta will be handling the series composition and character designs respectively.
Season 3 will be coming out sometime in 2024. So no confirmed season yet. You can check out the new PV here. I wonder how much of the staff of the series has been changed since Season 3 has been made by a different studio than Seasons 1 and 2, Well, let's talk about that in more detail in the next section.
Well, that is all the news for now. So let's move on to
What do I think?
Well, I saw some people being worried about the quality of the anime because of a different studio but, I don't think that is an issue since Takaomi Kanasaki is around working on the series. Yujiro Abe is not a bad director either, so I don't think that the quality of the anime should be a cause for concern. What do I expect from the season? Well, more wild KonoSuba stuff, Season 2 was awesome I bet Season 3 will be wild as well for sure.
As for the release window, they just said sometime in 2024 so I'd say Summer or Spring 2024… maybe in the Winter season if we are lucky. But I don't think it will be the Winter season because they would have just said so since Winter 2024 is literally the next season.
That is all for now!
So yes, I am very excited about KonoSuba Season 3 Let me know what you guys think in the comments below. This should be a fun one. With that said though, I will take my leave here. See ya!!
Check out our guide for the Fall 2023 Season here!