Kubo-san, Put This on Your Radar!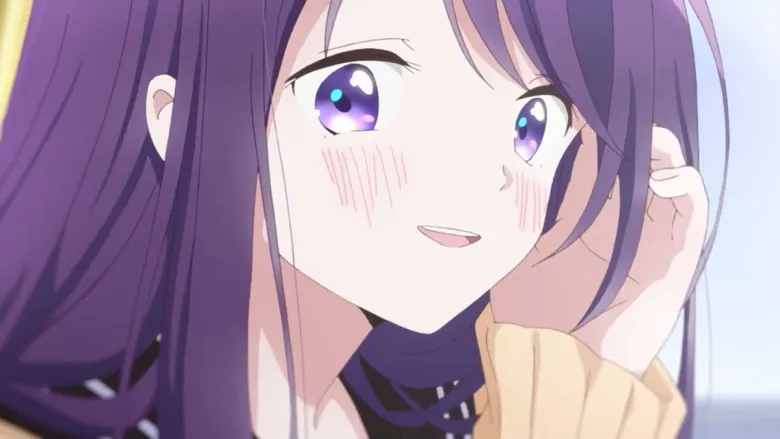 So I think I covered this anime a little bit back when it was announced. Now, we have quite a bit more news to talk about. And again, this article will also serve as a general recommendation type of thing. Kubo-san wa Mob wo Yurusanai is a pretty entertaining manga. Since that last article, I have dabbled in the manga quite a bit more and I have to say, I really do appreciate this series more now.
So welcome back to another "Put This on Your Radar" article. Today I'm talking about Kubo-san wa Mob wo Yurusanai. As always, I will start with a short introduction, going into the news and then finally my thoughts on it. I have taken quite a bit of liking to this series recently, so this should be fun. With that being said, let's get started with it.

Introduction
Kubo-san wa Mob wo Yurusanai is a rom-com manga written and illustrated by Yukimori Nene. It is still ongoing and began its serialization on 24th October 2019 in the Young Jump Magazine. It follows Junta Shiraishi who due to his lack of presence is unable to make friends. Like seriously, my boy is literally invisible to a few people; they think that his seat in class is always empty which is wild. The only one who regularly speaks to him is the titular Kubo-san. And speak to him she does; by putting him into weird situations and having fun. My poor boy can't catch a break.
What do we know about the anime adaptation?
So the anime adaptation for Kubo-san is being made by Pine Jam Studios. Their most famous work is probably Glepnir. The project is being led by Koga Kazuomi; they have worked on a lot of things including Gotou-bun no Hanayome and Akame ga Kill. The 2nd one is quite the odd one here huh? Well, the anime is set to air in the winter season of 2023. More specifically, it will start airing on 10th January 2023, meaning it is exactly a month away at the time of writing.
Today (9th December) the official website of Kubo-san announced quite a bit of new info, including detailed info on the Japanese broadcast. You know, stuff like what channels/time it will air on. And of course, we have a new PV for it as well. Feels good to hear Kana Hanazawa man, I love her voice. She's quite the fitting pick as Kubo-san. Check out the PV here.
That thumbnail is sooo misleading lol
Expectations
Man one thing I have to mention, this art style is adorable. I'd watch this anime for this chill art style alone. But then the whole plot and characters are also super chill and entertaining. I am a big fan of anime like this where you just turn off your brain, sit back and enjoy. Kubo-san is kinda like Komi-san but in reverse. They even have a similar name when I say it like that. But if you liked Komi-san, good chance you will enjoy this anime as well. So I really do look forward to this anime.

Conclusion
Well, that will be all for now. Let me know what you guys think in the comments. Kubo-san should be a pretty fun anime though and I look forward to it. With that said, I will take my leave here. See ya!!