Kubo-san wa Mob wo Yurusanai Delayed as Well…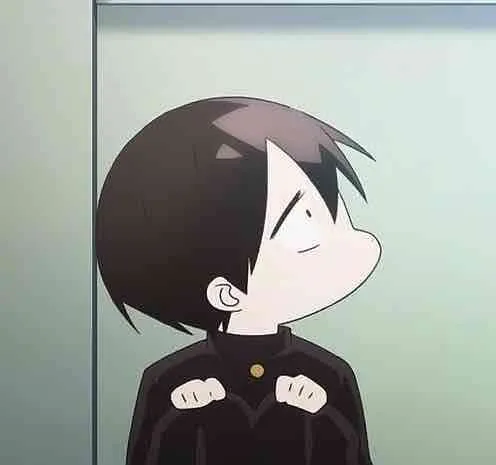 Last week, I ended with a bit of a downer announcement of NieR: Automata being postponed because of covid. It looks like it wasn't the only anime to be delayed because of it. Another one of my favorite animes from the season, Kubo-san wa Mob wo Yurusanai has also been delayed. At the time of writing, it is the 2nd anime to be delayed like this.
This case is a bit more complicated than NieR: Automata one. But at least we do have a confirmed window of when the anime will return at least. While NieR has been delayed indefinitely. There's quite a bit of news in this small announcement, as always, I'll tell you what I think after covering the news part. So let's get started.

About the Delay announcement…
The official website of Kubo-san wa Mob wo Yurusanai anime announced that the broadcast of episodes 7 and onwards will be postponed because of COVID-19. Yes, episodes 7 and onwards, meaning episodes 4, 5, and 6 will be broadcast on the usual schedule. Only the 2nd half of the season is being postponed technically.
When will episodes 7 and onwards come out then? Well, the series as a whole will restart in April 2023. So episode 7 will come out sometime in May most probably. So basically Kubo-san wa Mob wo Yurusanai will essentially become a spring 2023 anime now. At least we have a proper release window for it. So moving on to

My Thoughts
Again, this news doesn't make me happy, I am really sad to hear that another anime got postponed but, I understand why it is necessary. As I said in my last article, I don't want anime at cost of someone's life. And given the nature of COVID, it may as well endanger more lives than just one. So the studio is doing the right thing here by calling off the production for now.
From the looks of it, they quite a bit ahead of their schedule anyway since the next three episodes are ready to broadcast on their usual time. So that is a good thing. Kind of sad that we'll have to wait for 2-3 months to see the conclusion of the series but the situation is rather series, so be it. I will gladly wait till the things get better in Japan. I hope everyone effected a speedy recovery. Given Japan's population density, they have a rather low death toll and I really hope it stays that way. It is frankly amazing how calm and collected Japanese people can be in cases of emergency.

Conclusion
Well that is all for now. I look forward to seeing more of Kubo-san wa Mob wo Yurusanai. Seems like my mid-season review will make it on time but, my full review will have to wait for a rather long time. If the April schedule stays, my full review would be around late June, that's like 4 months away. Once again, I hope everyone infected recovers soon. Let me know what you think in the comments and I will take my leave here. See ya!!