Kubo Won't Let Me Be Invisible Review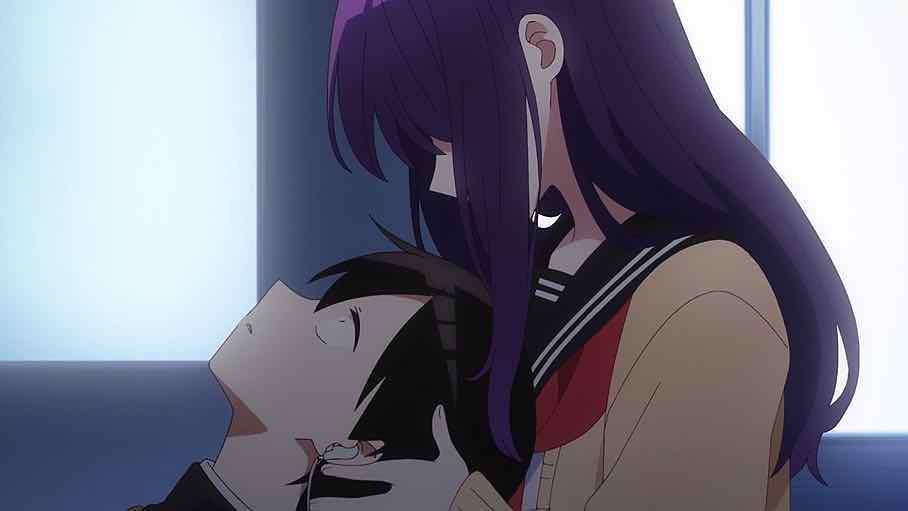 Key takeaways from Kubo Won't Let Me Be Invisible:

"Kubo Won't Let Me Be Invisible" offers a familiar 'introvert meets extrovert' plot, with a unique twist of the protagonist being literally invisible to others. This adds humor and interest to the story.
The main duo's relationship is well-developed, while the side characters also leave a memorable impact. However, the show could have provided more character development for the protagonist, Shiraishi.
The animation, soundtracks, and voice acting in the series are commendable, creating a visually and audibly appealing experience. Overall, the anime offers a fun and enjoyable rom-com with some flaws, earning a score of 7/10.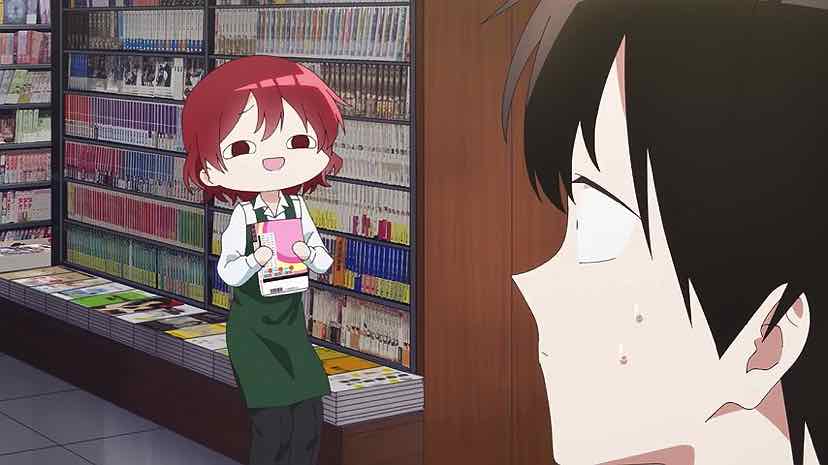 Just as I said in my last article, I love rom-coms. As a loner in real life, rom-coms give me a warm tingly feeling on the inside that real life never would. (I wish that statement was a joke but it is not). So Kubo Won't Let Me Be Invisible was always on my list and to be honest, I did have fun watching it.
Now, the series is finally coming to an end after the delay it suffered in the winter season. Episode 10 came out recently and it is finally time to talk about it.
So welcome back to another one of my reviews. Today we are taking a look at Kubo Won't Let Me Be Invisible. So let's get into it!
Plot
The plot is your usual 'introvert meets extrovert' pattern. And then the extrovert helps the introvert make friends and stuff. The difference here is that Shiraishi isn't an introvert by choice, others literally cannot see him lol. Yes, he's basically like John Cena but in anime. Jokes aside, this adds an interesting layer to the anime as most people can't see Shiraishi. This makes for some pretty funny moments indeed.
While the plot is mostly fine, it suffers from a bit of uneven pacing. At times, things are progressing well and you can't wait to see the next episode. But at times, things drag to a halt and the show starts feeling like a complete slog to watch. This becomes more apparent on subsequent watches.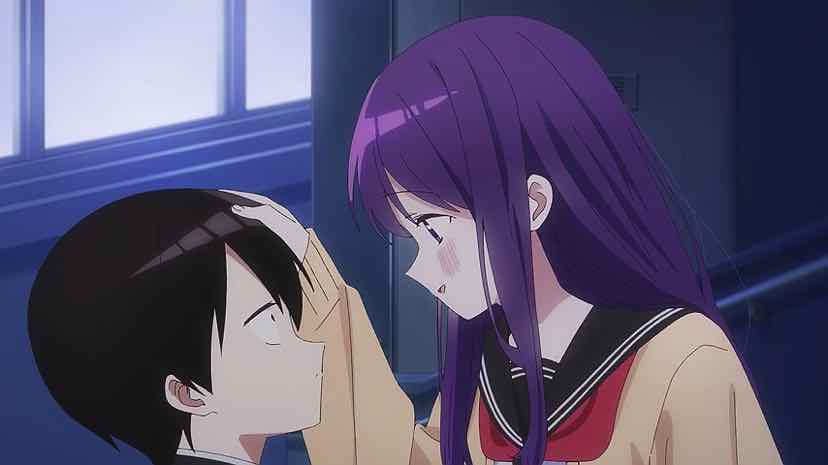 Characters
Kubo Won't Let Me Be Invisible has some pretty good character writing. It goes for quality over quantity approach, mainly focusing on the main duo and it works wonders for the show. Their relationship is built pretty well from the ground up. I wish Shiraishi got a little more character development though. Cause Nagisa gets a decent amount of character development throughout the series. The series also has some pretty memorable side characters like Nagisa's sister.
Animations and Soundtracks
The production behind Kubo Won't Let Me Be Invisible is phenomenal. Everything from the art style to the OSTs and tp the voice acting is amazing. The voice cast in particular absolutely killed it. Kana Hanazawa is an amazing artist as we all know. Nothing but praise in this section.
Conclusion
Here are my final scores for Kubo Won't Let Me Be Invisible:
Plot – 6/10
Characters – 7/10
Animations – 8/10
Soundtracks – 8/10
Enjoyment – 7/10
Kana Hanazawa – 10/10
Overall – 7/10
That is all for now. Let me know what you guys think in the comments. The series has its flaws but I really enjoyed watching this anime. I am always down for a fun, cute and wholesome rom-com. With that said, I will take my leave here. See ya!
Check out my review for Dr. Stone Season 3 right here if you're looking for more~