Masamune-kun no Revenge is Getting a Second Season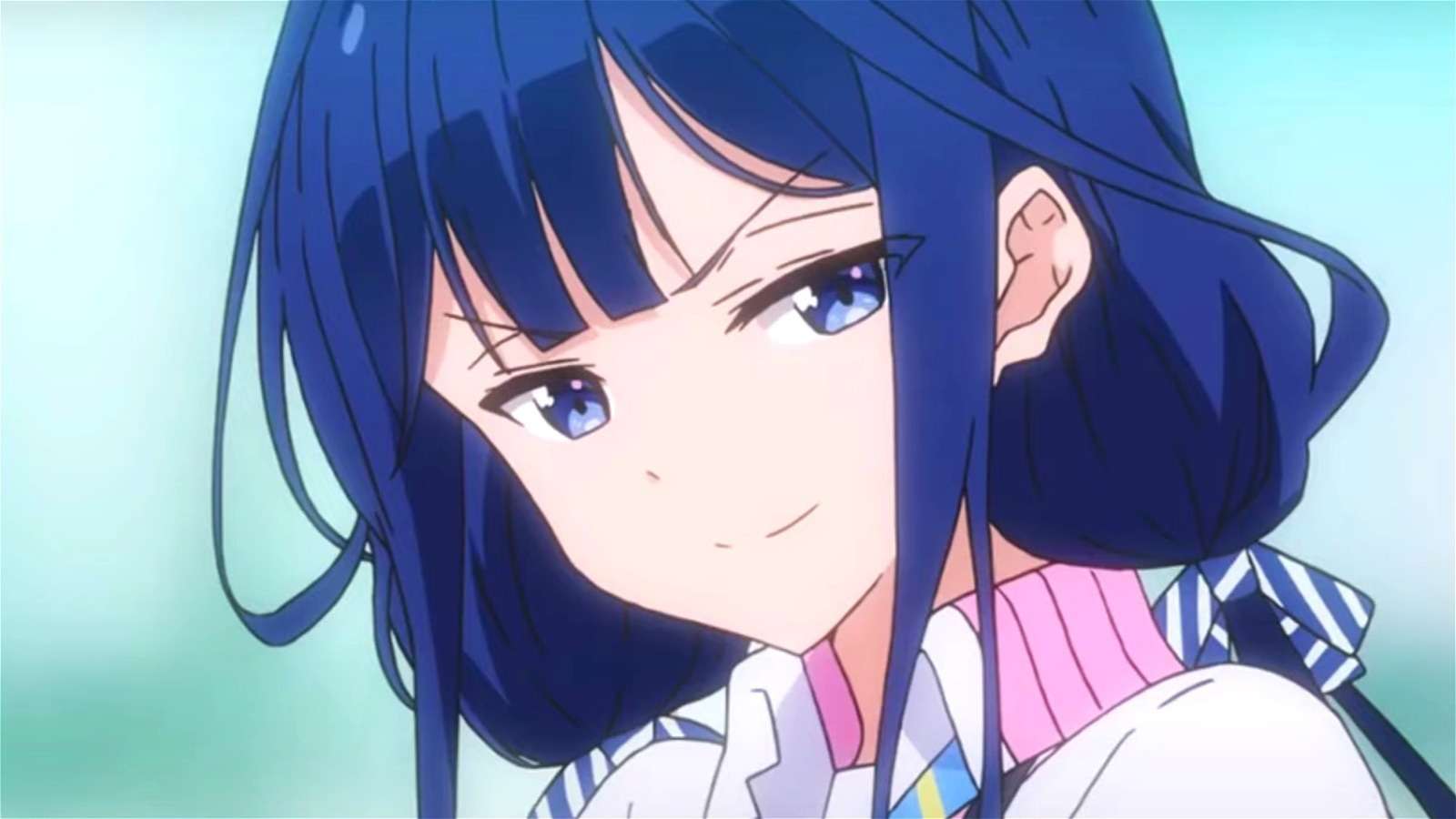 I know this is a piece of rather old news but, please forgive me I completely missed this announcement. I don't know how but this news completely sipped away from my radar. So I really apologize that I missed this news but I am covering it now so it is fine. I really did like the first season of Masamune-kun, it had its problems but it was pretty interesting nonetheless. So the prospect of a second season really interests me.
I dont think a lot of y'all have watched Masamume-kun so I will first start with a brief introduction to the series. You can move on to the news section if you're not interested, you can skip ahead to the news section. Fair warning though, there is not a lot to report since we just got the announcement of the 2nd season. With that said, let's start away.

Introduction
Masamune-kun no Revenge is a fairly interesting romance anime in which the titular Masamune-kun aims to make a girl, Aki fall for him just to reject her in the end. He wants to do this because when he was young, he was fat and he was often bullied by Aki used to call him "piggy". As I said, Masamune-kun did have its problems but it was a pretty different take on the genre and I'd like to see more of it. We're not here to talk about the bad parts today though.
Masamune-kun is based on the manga of the same name; the manga was written by Takeoka Hazuki and illustrated by Tiv. It was serialized in the Comic REX magazine from 27th October 2012 to 27th July 2018; it is 61 chapters or 11 volumes long. The anime, on the other hand, was made by Silver Link and aired in the winter 2017 season.

What do we know about Masamune-Kun Season 2?
As I said, we know next to nothing about season 2 as of now since we only have a confirmation that they are working on a sequel. On April 1st of all days, a second season titled "Masamune-kun no Revenge R" was confirmed to be in production. That's it. That is all they told us. We did get a pretty cute chibi announcement art but nothing more aside from that. I do expect to see more information on this by the end of the next season.
Expectations
I do have pretty high expectations from Masamune-kun Season 2. A lot of people dont like the manga ending but, it was an expected ending and I love the manga for it. They can cover the entirety of the manga if they do a 3rd season after this so maybe they will do that; we'll have to wait and see though.
Aside from that, the reason I have high expectations from Masamune-kun Season 2 is that season 1 was really well directed. Despite its problems, it did a good job of making you feel the tension in the story. It also had a pretty good OST collection so it'd be pretty interesting to see season 2 build up on all this. The story part to be covered in season 2 is also some of the best so I am excited about this.
Conclusion
Well, that will be all for now. I am pretty excited for season 2 because the story of Masamune-kun only gets better. Let me know what you think in the comments. And yeah with that said, I will take my leave here. See ya!!