Masamune-kun no Revenge R – More Updates!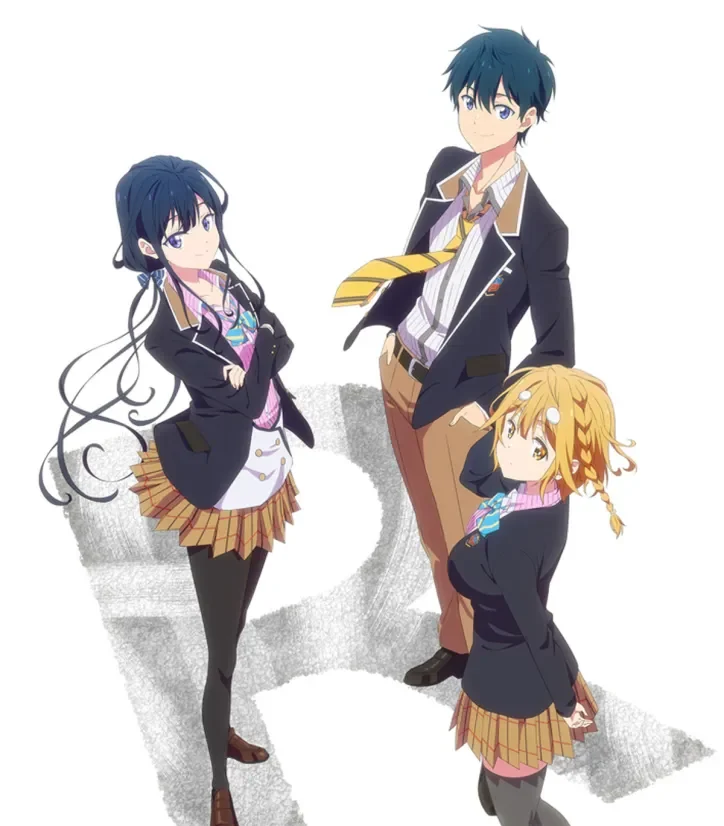 So the second season for Masamune-kun no Revenge was announced a while ago. I did an article back then covering the announcement, we didn't have that many details back then. But now, we got quite a few more updates on the series. This is a season I am particularly interested in and maybe we'll even get to see the ending of the series in this season depending on how long it lasts.
Masamune-kun no Revenge is a really great series. It is quite underrated in my opinion, well underrated in the sense that more people should check it out. I feel the score of 7-8 is perfect for it. Still, it is very fun and entertaining to read/watch and I personally love a good revenge story so this is right up my alley. With that said though, let's get into the important stuff. Here is all we know about the anime so far.

What do we know about Masamune-kun no Revenge R so far?
Titled Masamune-kun no Revenge R, the second season will be once again made by Silver Link studios. This is good as they did a pretty fine job with the first season. The official website of the anime revealed some nice info and a teaser visual for the second season. Most of the staff and cast from the first season a reprising their respective roles, so that is always good.
I don't think we have any new additions to the cast but, there are some new additions to the staff. The most important one is Eitou Nakahara. He is the new art director and he has done art direction for quite a lot of anime. The ones that stood out to me were Hellsing Ultimate, One Piece, and the new anime, Saikin Yatotta Maido ga Ayashii. So yeah, all in all, Masamune-kun no Revenge R should be a fun season, that said, let's move on to the next section.

Expectations
As I said earlier, I am very excited about Masamune-kun no Revenge R. It should be a fun season, I have read the manga and I can assure you a lot of good stuff is coming. Lots of plot twists and ya know the usual, big-brain revenge plotting. I can't say for sure if we'll get to see the ending in this season or not but, I wish they give us the ending in this season. The manga is rather short, wouldn't make sense to make a whole 3rd season for it. But hey, that's just my thinking.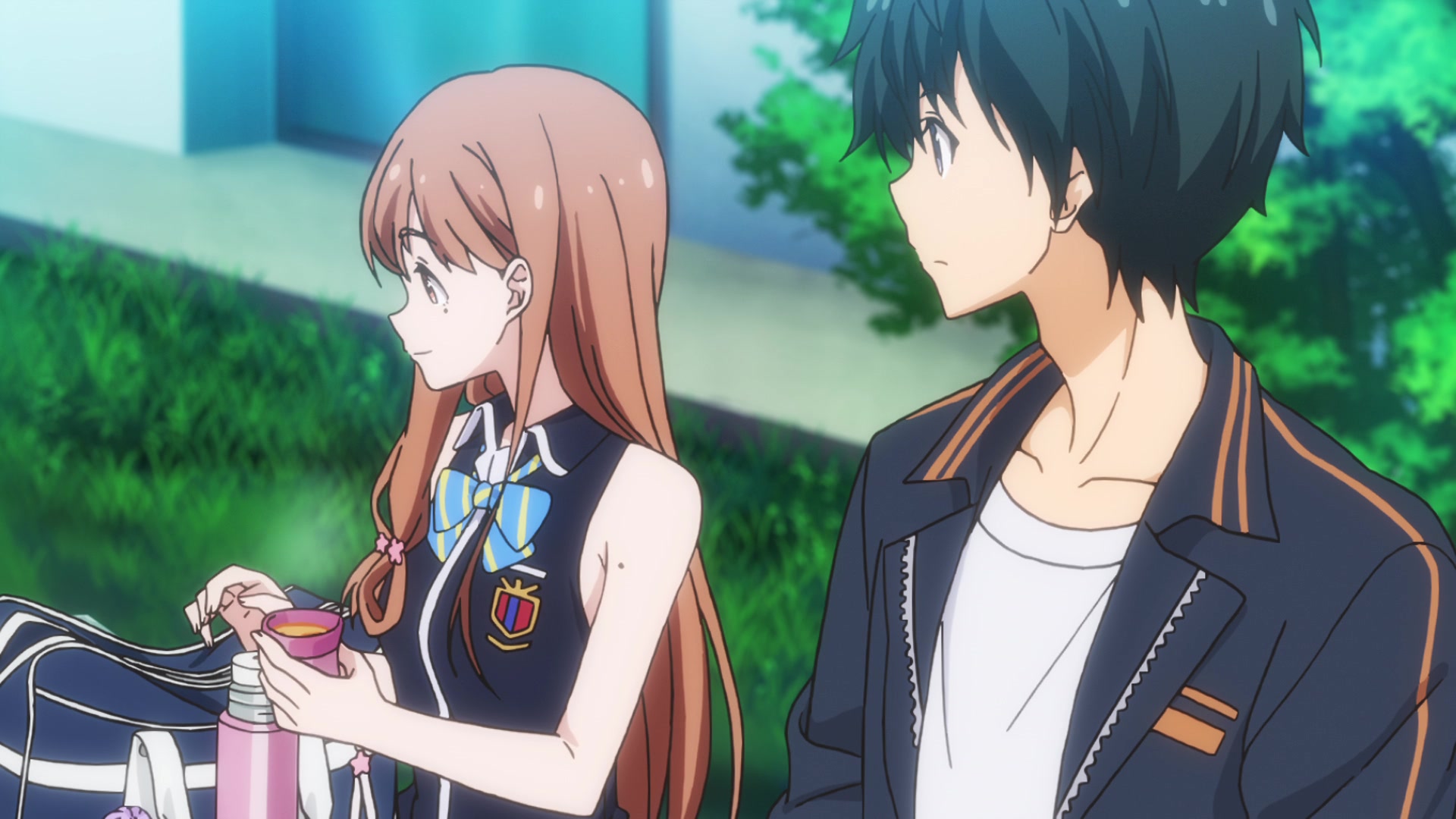 I am just happy that Masamune-kun is getting a sequel after all these years. We should get to see it sometime next year I'd say but, who knows for sure.
Conclusion
That is all for now. Let me know what you guys think in the comments. I really like this series and season 2 is something I have been wishing for a while now. With that said though, I will take my leave here. I have some bosses to beat. See ya!!