Mashle Season 2 Confirmed!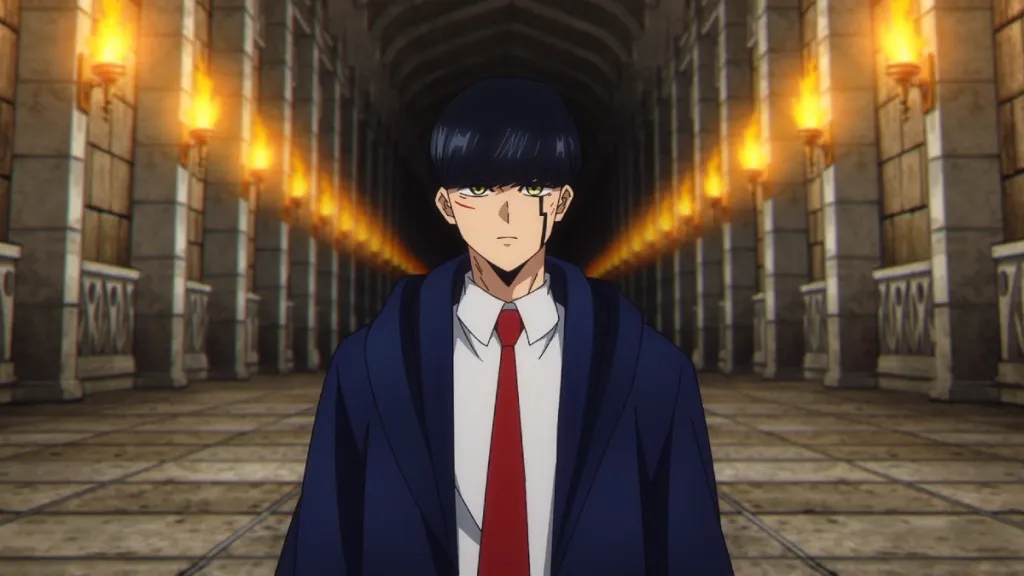 Key takeaways from Mashle Season 2 news:

Mashle Season 2 has been officially announced and is scheduled for the Winter season of 2024.
The anime will likely continue with the same main staff, cast, and production studio A1 Pictures.
Fans can expect more absurd physical feats, muscle magic, and entertaining comedy in Mashle Season 2.
I did not expect to wake up and see an announcement for Mashle Season 2. Don't get me wrong, the anime was entertaining af and I definitely am looking forward to season 2. It is just that it is a rather random announcement if you know what I mean.
But then again, it is pretty likely that the anime was planned for 24 episodes and they decided to air it in a split cour. Judging by how soon the 2nd season is coming, it is fair to assume that it is a 2nd cour. Which is perfectly fine. More Mashle is good. And I am glad that they are avoiding the whole Part 1, Part 2 confusion.
So welcome back to another news article. Today we will be talking about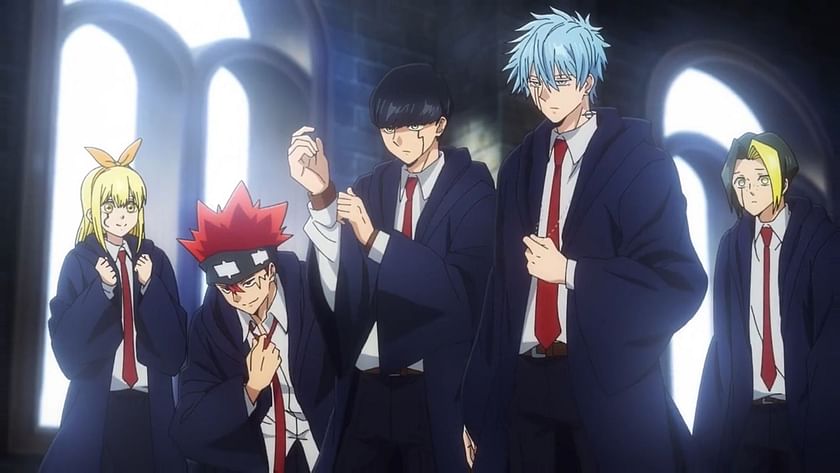 What do we know about Mashle Season 2?
The 12th and final episode of Mashle aired today and it announced that the 2nd season was under production. And then a bit later, we also got an announcement teaser for the 2nd season. Season 2 is scheduled to come out in the Winter season of 2024. So, sometime in the month of January. That is all we got but to be honest, that is more than enough.
Since this is a 2nd cour, it is fair to assume that all the main staff and cast members will be staying. And the anime will most likely be made by A1 Pictures again. There are likely to be new additions to the cast though, which will be announced later. You can check out the announcement teaser here but again, it is not much.
That is all for the news section. So let's move on to
What do I think?
Not much to say here. Mashle is a thoroughly enjoyable anime. It is something that you can just turn your brain off and vibe to. So I am positive that Mashle Season 2 will also be silly and entertaining. There is a little bit of plot in this anime so I am curious to see how the plot progresses too. Regardless though, I think one thing is for sure we will be in for another season of absurd physical feats and some more muscle magic lol. I can't wait.
Conclusion
That is all for now. I am really excited about Mashle Season 2. This anime has some really good comedy and it does not take itself too seriously. You should really check it out if you haven't already. Let me know what you guys think in the comments. And I will take my leave here. See ya!
There's been some really interesting news in the air lately. Spice and Wolf Remake also got a bunch of new updates, check out the details here!