More than a Married Couple, Anime Recommendation!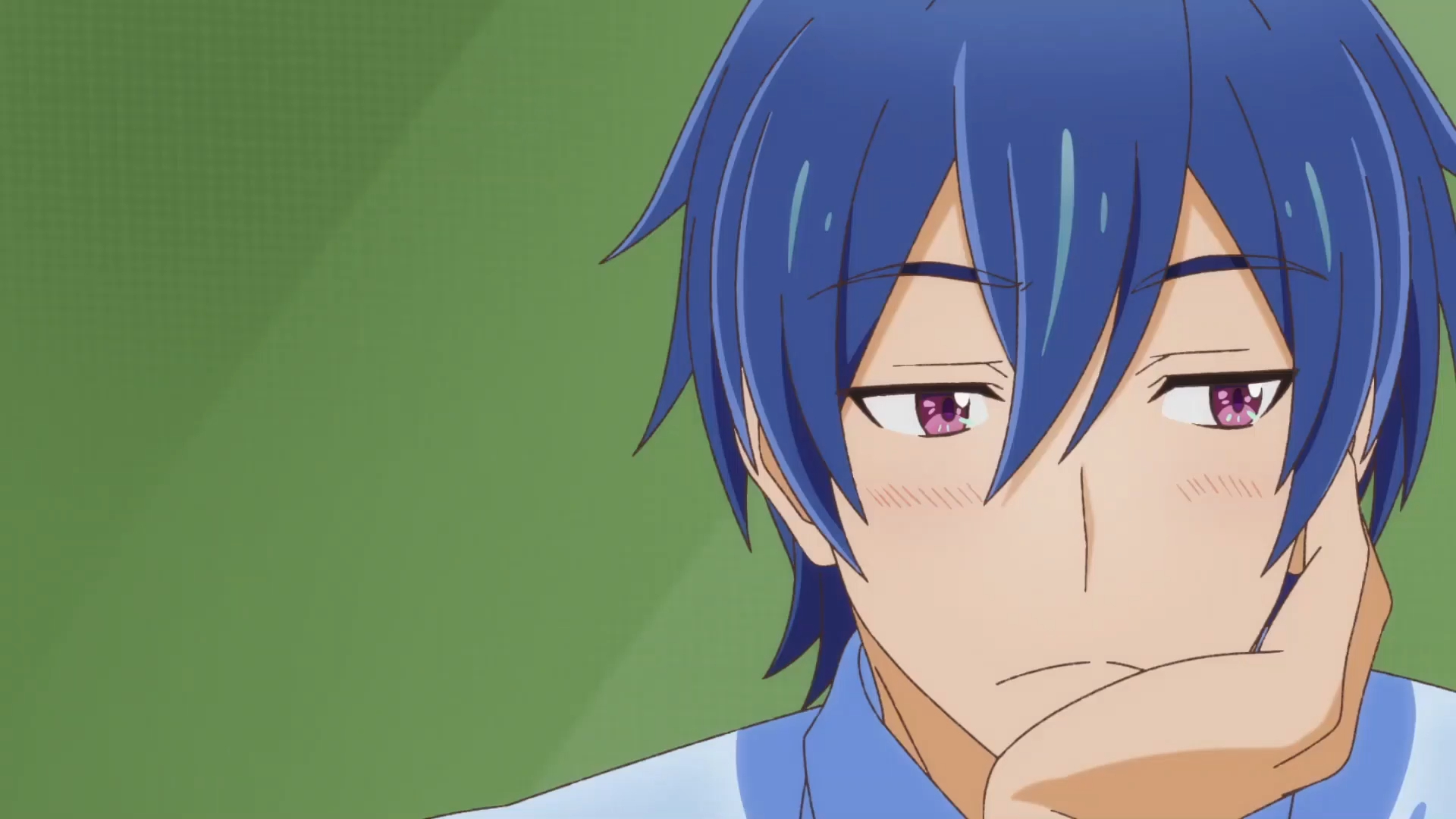 Key takeaways from Anime Recommendation – More than a Married Couple:

The anime explores a unique concept of pairing students for marriage training, leading to unexpected character interactions and development.
Despite the initial premise, the series delivers engaging and heartwarming moments, making it much more than its surface description suggests.
The show's well-developed characters, their genuine emotions, and inner struggles contribute to a compelling narrative that sets it apart from typical romance anime.
When I was talking about The Girl I Like Forgot Her Glasses in the mid-season review this week, I had a sudden urge to rewatch this anime. I have no idea why, both of these animes are not even remotely similar. But well, here we are, talking about More than a Married Couple but not Lovers.
So I was drawn to this anime because Akari looked really similar to a video game character I like. I got turned off by the premise a bit at first but the later episodes really drew me in. And after the ending, I had a new appreciation for the series.
So welcome back to another edition of our anime recommendation series, today we are talking about More than a Married Couple but not Lovers. Let's get started.
Introduction
More than a Married Couple is based on the manga of the same name by Kanamaru Yuuki. It has been serialized in Young Ace magazine since March 2018 and it is still ongoing. Currently, this anime has only one season with 12 episodes. It was produced by Studio Mother and was released in the Fall of 2022. No sequel has been confirmed yet, sadly.
Plot
In this anime, students of the school are divided among girl and boy pairs that live together. This is done as training for marriage, to ensure a stable relationship in the future. The students who rank high may change their dorm partners if they so desire. Akari wants to be paired with Tenjin and Jirou wants to be paired with his childhood friend, Shiori. But Akari and Jirou end up as a pair while Shiori and Tenjin end up as a pair too. So Akari and Jirou try their best to rank high so that they may exchange partners.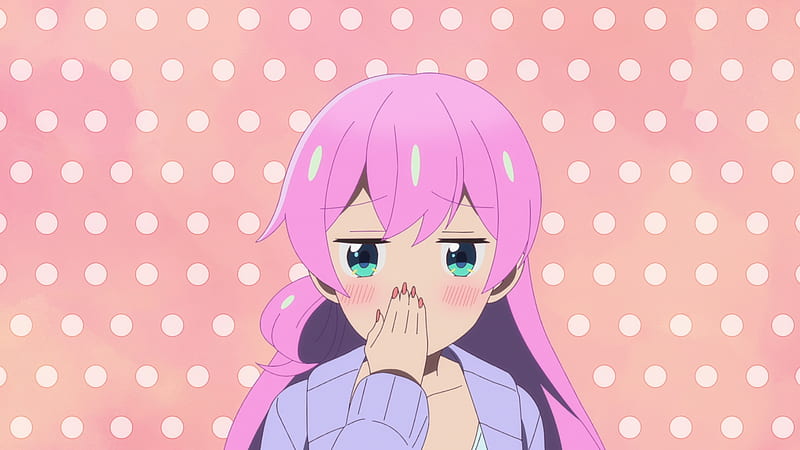 But, as you might expect, things are not that simple. I know a lot of people will be turned off by the description of the plot, I was too. But please trust me, things really get good down the line and the show is actually pretty wholesome for the most part. This weird plot facilitates some interesting stuff though.
Characters
The unique nature of the plot gives room for some very interesting character development and interactions. A lot of stuff you would not see in a normal romance anime. Akari especially gets a lot of character development throughout the series. I like the fact that Jirou actually has a personality and is confused as hell about his feelings too. The anime gives us a lot of monologs so we know how the character is feeling at that moment. I really like the character writing in this show.
Animations and Soundtracks
I really like the art style of this anime. It is unique and it helps it stand out. The animations are pretty decent but nothing too extraordinary. The soundtracks are pretty good too, I say that because I loved the opening theme of the show. And the ending theme is just amazing.
Why should you watch More than a Married Couple?
Quick pointers on why you should watch this anime:
Great characters
Interesting character interactions
Good character development
Good animations
Conclusion
That is all for now. Let me know what you guys think in the comments. More than a Married Couple is much better than it looks on the surface. With that said, I will take my leave here. See ya!
Also, check out my thoughts on Sengoku Youko here!