My Happy Marriage Anime Review
Key takeaways from My Happy Marriage Anime Review:

I found My Happy Marriage to be a series that keeps viewers engaged by evolving from a feel-good anime into a complex narrative with unexpected twists.
I was particularly impressed by how well-written Miyo and Kiyoka's characters are. Their relatable qualities drive my emotional investment in the story.
I gave the anime high scores for plot, characters, and overall enjoyment. I believe it's worth giving My Happy Marriage a try based on these ratings.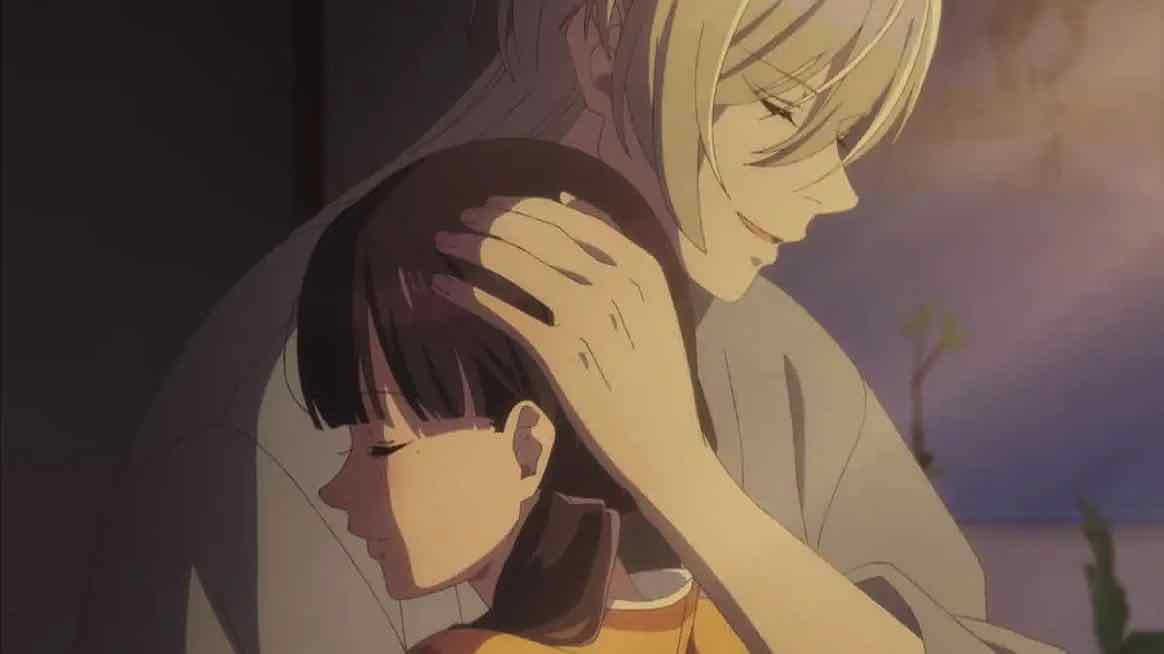 I have talked about this anime a lot over the last few weeks and I think the praise I gave to My Happy Marriage is well deserved. It comes back with a better episode every week. Every week we learn something new that expands the overall plot and it keeps building. What was supposed to be a usual feel-good anime turns into this giant web of mysteries and politics.
So welcome back to another one of my reviews. It is the 3rd or the 4th review for the Summer 2023 season. And today we will be talking about My Happy Marriage. So let's get started.
Plot
So as I said, the plot does a great job of building up on the previous episode. Whenever you think that things will finally calm down, something happens and leaves you shocked. Even though it looks like a SOL anime with little plot on the surface, this anime is quite plot-heavy. There are a lot of things going on in the world, this is especially clear after Episode 6. Things are so much more chaotic after episode 6. It should be interesting to see how the story concludes in the remaining episodes.
I wish the magic system in this anime is explored more in future episodes/seasons. Because right now, it is kind of holding the world-building back. But it does have something to do with noble blood so that plays nicely into the events of the story and why certain things happen. The magic of the Usuba family will likely serve as the center of the plot going forward.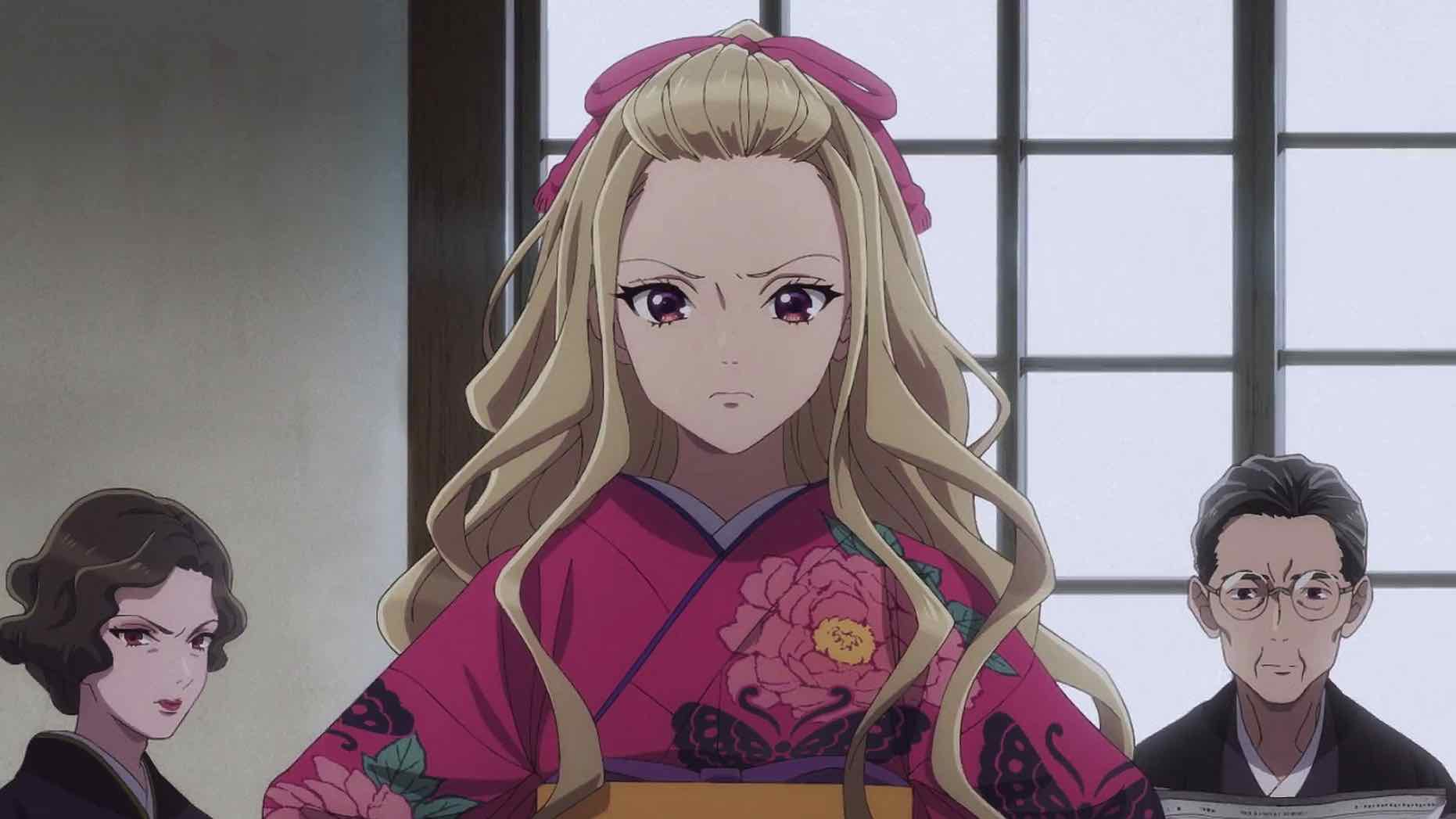 Characters
A lot of the tensions in the plot work because the anime really makes you care for Miyo and Kiyoka, My Happy Marriage is their story after all. You want to see them happy, that is why you feel this urgency whenever something happens. Miyo's character is really well-written. She was given the wrong example of love and family her whole life, so now she has trouble accepting love and opening up to people.
And of course, with them, we have an awesome supporting cast as well. One thing I noticed, the show is really good at showcasing the bad guys. All of the bad guys we have had till now you can't help but hate, they're just so detestable. So when they're defeated, it is really satisfying. That is good writing for me.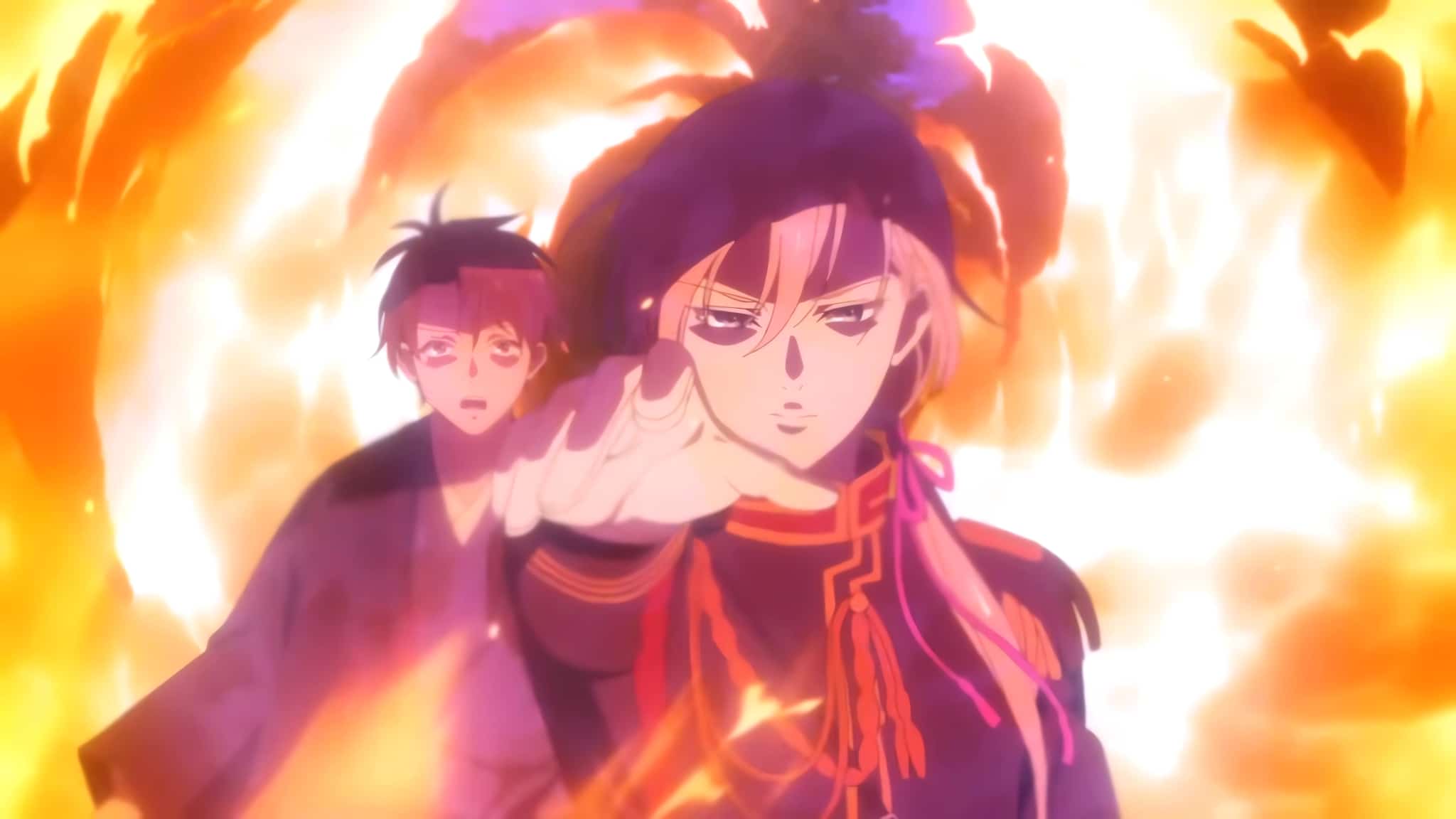 Animations and Soundtracks
The animations are decent, at times they're a little too bright for me but nothing too bad. Kiyoka's showcase of power looked amazing in episode 6, it was really well-animated too. I like the character designs in this anime in general, I like that they made an effort to make the characters stand out. The soundtracks are pretty good too, I really enjoyed the opening and ending theme. The BGM doesn't stand out as much to me as those two though.
Conclusion
Here are my final scores for the anime My Happy Marriage:
Plot – 9/10
Characters – 9/10
Animations – 8/10
Soundtracks – 8/10
Enjoyment – 9/10
2nd Seaosn Please!!! – 100/10
Overall – 9/10
That is all for now. Let me know what you guys thought in the comments. I will take my leave here. Please don't sleep on this anime and give it a try. It might just surprise you. With that said, see ya!
Also, check out my picks for the Top 5 Anime of Summer 2023 here!