My Home Hero, Put This on Your Radar!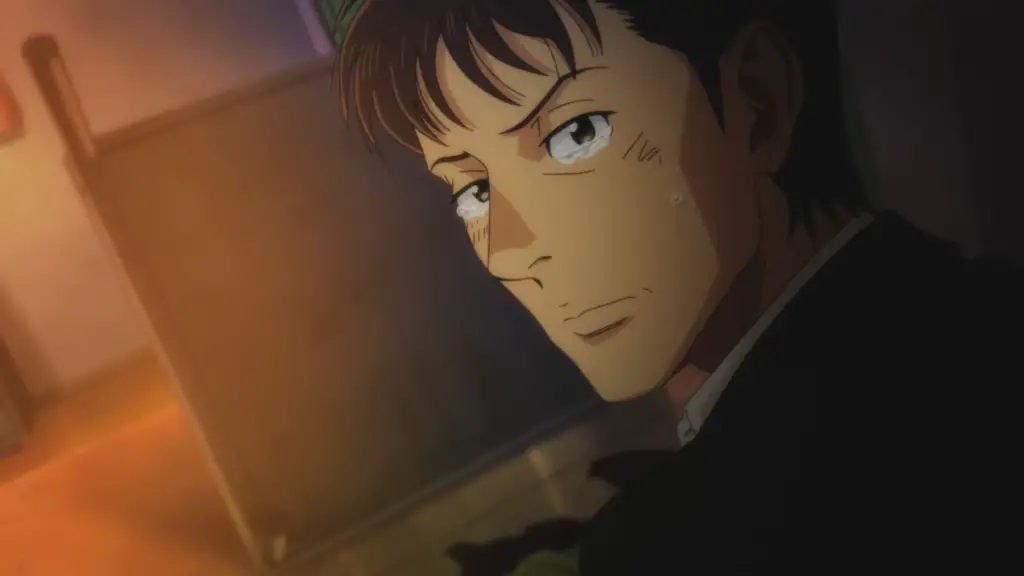 Key Takeaways from Put This on Your Radar – My Home Hero:
All the info we have on this upcoming anime
Is it worth watching or not
---
Ok wow, this manga is amazing. I had known about this manga for a while now but it somehow completely slipped me that it is getting an anime. I saw that it has an anime adaptation coming soon and I was like "I need to talk about My Home Hero". So well, here we are. I seriously cannot wait to see this awesome manga as an anime, man.
So welcome back to another edition of Put This On Your Radar, the show where we highlight some of the upcoming animes that caught our eyes. This once we are talking about My Home Hero. As always, I will mix up the introduction along with the news section and then save my thoughts for later. So let's get started.

About My Home Hero Anime Adaptation
Of course, the anime will be based on the manga of the same name by Yamakawa Naoki and Asaki Masashi. The manga has been serialized in the Weekly Young Magazine since May 2017 and is still ongoing. It is about a girl who gets wrapped up with the wrong kind of guy. Her father fearing for his daughter's safety investigates the guy and kills him upon finding out that he was a member of a syndicate and had murdered his previous girlfriends. Tetsuo and his wife, Kasen somehow manage to hide the dead body but now they're being investigated by the syndicate.
The anime itself is scheduled to come out in the spring season, that is sometime in April. The anime is being made by Tezuka Productions and Kamei Takashi will be leading the project. They have worked on a lot of stuff, Girlfriend, Girlfriend probably being their most popular work. The opening theme is "Ai no Uta" by Chiai Fujikawa and the ending theme is "Decided" by Dizzy Sunfist. You can check out the new PV here.
My Thoughts
Look, the PV looks solid and it's a really good manga to adapt and all, my only concern is Tezuka Prod. As I discussed earlier this week, Tezuka Prod's recent releases have either been decent or garbage. And I really hope this anime ends up on the good side of things because this manga really deserves a good adaptation.
You heard the story of the series right? It has a lot of potential and will probably really blow if it gets a good adaptation. So I am really really hoping that Tezuka Prod does a good job on My Home Hero. I like to remain optimistic so of course, I really look forward to seeing this anime once it is out. Fortunately, we just have to wait another month or so before it drops.

Conclusion
That is all for now. Let me know what you guys think in the comments. I think My Home Hero has potential and I can't wait to see the anime. With that said I will take my leave here. See ya!!