My Top 10 Most Anticipated Anime of Spring 2023!
Key takeaways from My Top 10 Most Anticipated Anime of Spring 2023
My picks for the top 10 most anticipated anime for the Spring 2023 season.
The list includes a mix of genres, such as romance, comedy, and fantasy, and features popular titles like Demon Slayer and Dr. Stone.
My thoughts and reasons for why each anime made the list.
---
Welcome back to another big article. Spring 2022 was one of the most packed seasons last year but, this year's spring season completely knocks it out of the water. Heck, even this year's winter season was packed as hell. So with Spring 2023 around the corner, let's talk about My Top 10 Most Anticipated Anime of Spring 2023.
Now before I begin, a bit of disclaimer, only anime that aren't out already qualify for this list. So stuff like AoT Final Season Part 3 will not qualify because even though it is considered a spring season release, it is already out. With that disclaimer out of the way, let's get started with My Top 10 Most Anticipated Anime of Spring 2023!
Insomniacs After School
I have a feeling this anime will be hella relatable to me because I kind of an insomniac myself. Now, it's a different matter that I've never met a girl because of it. But you know, that is what anime is for, right? Stuff that absolutely will not happen irl. Still, though, I am a sucker for romance and I have a feeling this show will do well because of its unique presentation. And the observatory setting of course.
The Dangers in My Heart
Ah man, this, I have read the manga and it is a hilarious series. Probably the only rom-com where the MC actually thinks of killing the girl before eventually getting to know her. Well, it is unlikely that he'd have actually done something to her but still. This is another Kubo-san-type rom-com, if you like those, this one's for you.
Yamada-kun
I refuse to use the full name of this anime because the full name is cringe af. Now, I know it is another romance but I promise there is only one more romance anime on this list. What can I say? A thirsty individual like me is always a sucker for romance anime. This one hits quite close to home because as a gamer myself, I have made a lot of friends online too. I've never met them ofc but it is really fun how gaming can bring people together. But yeah, another great romance anime to look forward to.
Ousama Ranking: Treasure Chest of Courage
So this is some kind of side-story to Ousama Ranking. The details are still kind of vague on this one. But, it is WIT Studio and more Ousama Ranking so I feel it more than deserves the spot on my Top 10 Most Anticipated Anime of Spring 2023. I am really curious to see what this side story holds and how many episodes it ends up being.
Mahoutsukai no Yome Season 2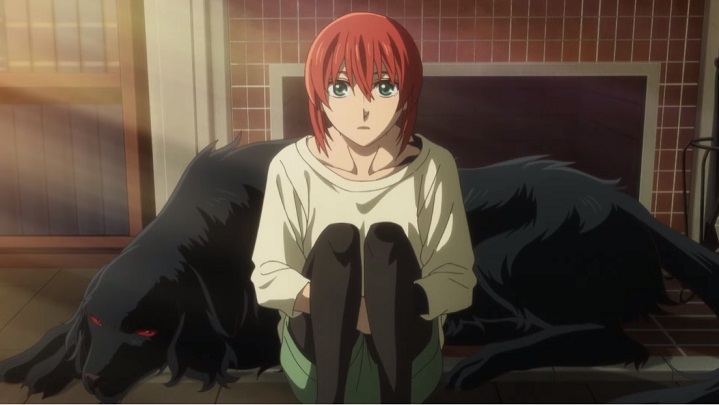 Another WIT Studio anime. Studio Kafka is literally an off-shoot of WIT Studio and their work is just as good. Man, the university arc is finally here and I am pumped as hell. I know this anime is not for everyone but, this is still one of the best arcs in the series to date and I cannot wait to see it in animation. Glorious WIT Studio animations too.
An Explosion on This Wonderful World
Finally more KonoSuba content. Us KonoSuba fans have been thrusting more content for a long time now so it feels good to finally get something. Yes, this is not related to the main story but come on, it has Megumin as the MC. You know there will be a lot of explosions and I bet it will be just as hilarious as always.
Hell's Paradise or Jigokuraku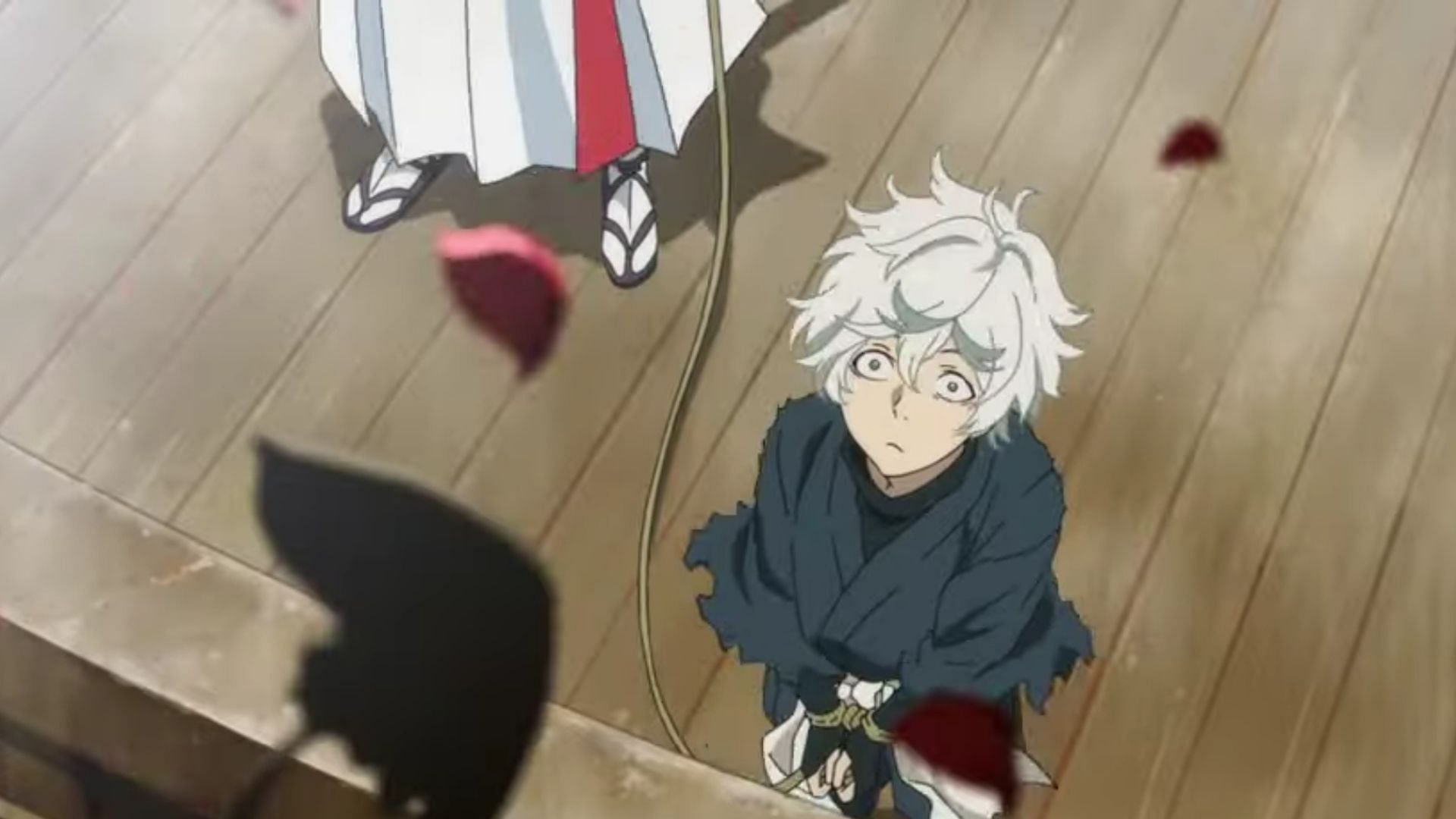 I have talked a lot about this anime already. It is one of my most anticipated animes of the year, let alone the spring season. I love this manga's approach to the standard fantasy troupes and the environment design in particular is really good. I'd love to see how well that transitions over to the anime. It is another Mappa anime, you know what that means.
ToniKawa Season 2
Again, I talked about this anime fairly recently. One of my favorite rom-coms of all time is getting a sequel finally. I am hoping that the major plot twist of the series is revealed in this season because I really want to see people's reactions to it. Still though, if it is more wholesome ToniKawa content, I am more than up for it. This series was fun even without the plot twist.
Dr. Stone: New World

Now this deserves an article all on its own, which it will soon get soon enough. Still though, Dr. Stone is one of those stories that just keeps getting better and better as it goes on. It is really fun to see parts of modern civilization coming back to life as they are needed under Senku. The title of this season "New World" is pretty suggestive of the story content to come. Still, I promise this season will manage to surprise you. Oh and, please watch the Ryusui OVA before this season.
Demon Slayer: Swordsmith Village Arc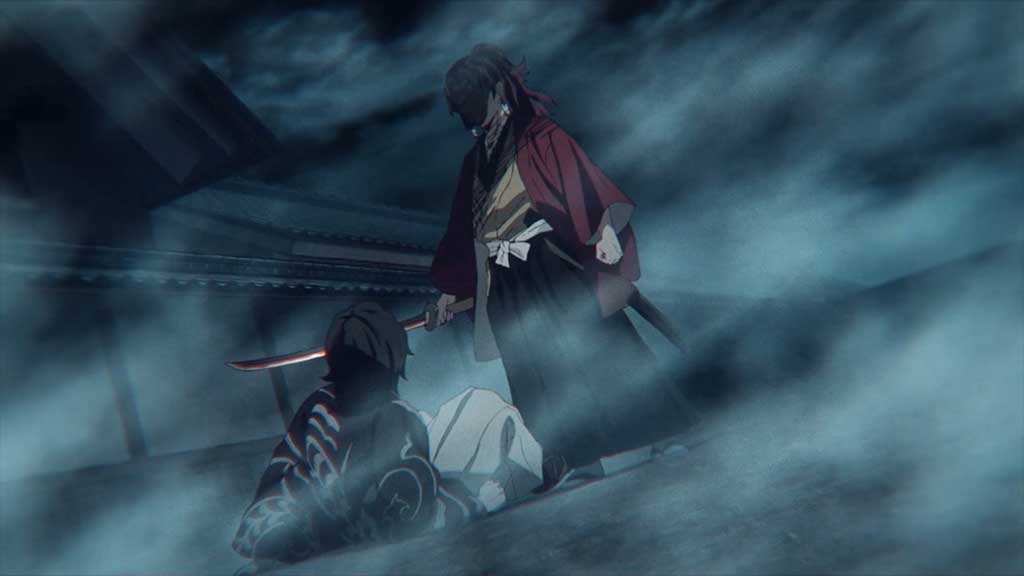 What do I even need to say here? It is more Demon Slayer. Dr. Stone is the 2nd most listed anime on MAL at 194k members (at the time of writing) and ToniKawa is 3rd at 130k. Demon Slayer is the first at a whopping 250k members. That should give you an idea of how crazy-popular that series is. Also, the fact that this is one of the best arcs in the whole series really helps. We will be meeting a lot of the manga fan-favorite characters in this arc and it is going to be fun.
Conclusion
That is it for now. Those were my picks for the Top 10 Most Anticipated Anime of Spring 2023. Of course, this is all opinion based so please feel free to let me know what you think in the comments below. With that said though, I will take my leave here. See ya!!