My Top 5 Winter 2023 Anime!
Winter 2023 is fast approaching and I have to say, it is an absolutely loaded season. I didn't realize it before looking at the release list, but the season is full of bangers and hard hitters. I genuinely forgot that some of these anime were coming out so soon. Good thing my exams will be over before the season peaks so I will be able to enjoy all the anime I look forward to.
There are definitely more than 5 anime I look forward to but, for the sake of the list, I will only speak about 5 in detail. The rest will be listed as honorable mentions. Of course, this list is purely subjective and may be different from what you are looking forward to. But still, I think there will be at least one or two anime you'd be interested in too. So here are my top 5 anime of Winter 2023! (list is in random order)
Bungou Stray Dogs Season 4
At long last, Bungou Stray dogs is finally back with another season. I have been waiting for this sequel to come for a long long time now. I have no idea what is coming in this season but the trailer looked lit. And of course, all of our dearly loved characters are back. Yeah man, this is one sequel I have been looking forward to for a long, long time now. It comes out on the 4th of January, so it is one of the earlier animes from the season.
Kubo-san
I've talked about Kubo-san quite a bit recently and goes without saying I am quite interested in this anime. The animations and art style look so cute and Kana Hanazawa's voice acting is on point as always. This show is quite a bit like Komi-san but still, the different art style makes it quite unique in my opinion. Kubo-san drops on the 10th of January.
Tokyo Revengers Season 2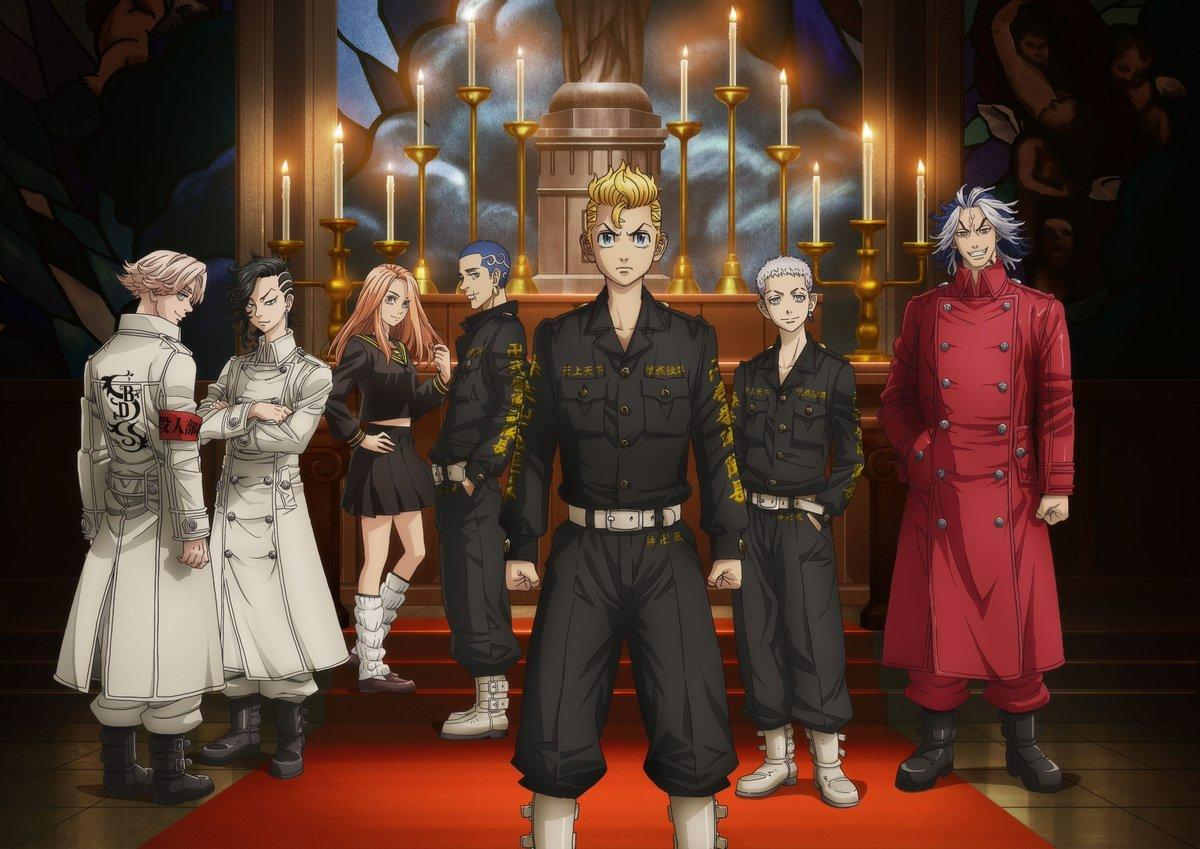 Ah yes, another full season of nerve-wracking back and forth. The author, Ken Wakui truly loves playing with the emotions of us fans. I promise this season is no different. It introduces quite a few new characters that become more important later on, so pay attention. Tokyo Revengers Season 2 drops on the 8th of January.
Vinland Saga Season 2
I'll be honest, I completely forgot this anime was coming in Winter 2023. I knew it was coming sometime next year but I forgot it was this soon. Mappa, please calm down a little. Pretty sure this arc will be quite unexpected to anime onlies as it is completely different from the high-octane action and revenge of season 1. Vinland Saga season 2 drops on the 10th of January as well.
NieR: Automata Ver 1.1a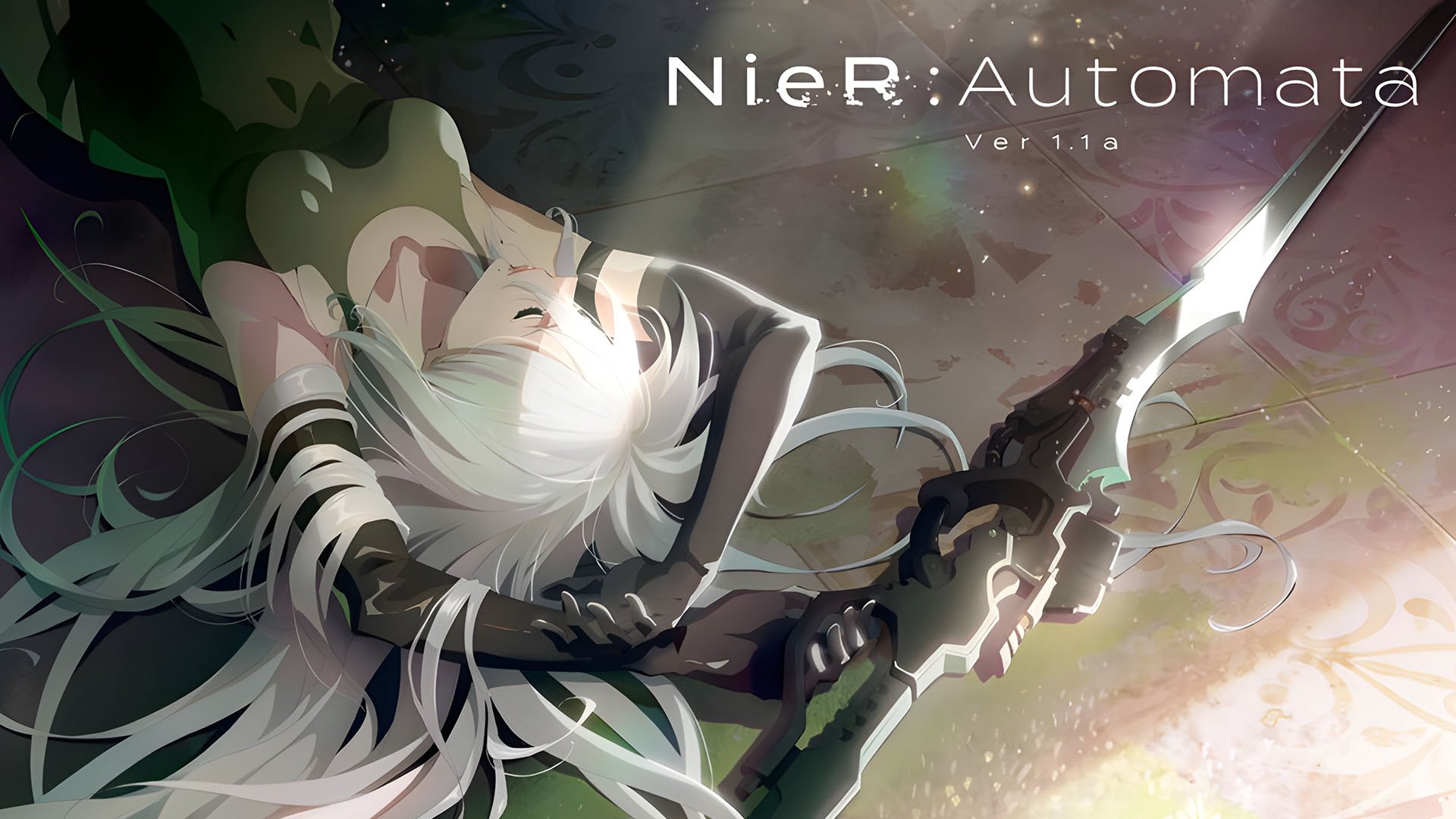 Oh man, it is finally here. It is finally so close. NieR: Automata is one of the best games of all time and I have been wondering what an anime adaptation of it will look like for years now. But now, finally, it is so close. I have no idea if the anime will adapt the game as is, or if it is some kind of spin-off; typical Yoko Taro, can't say what he's thinking. But one thing I do know: this anime will be awesome. NieR: Automata drops on 7th January.
Honorable mentions: Maou Gakuin Season 2, DanMachi Season 4 Part 2, Bofuri Season 2
Conclusion
Well, those were the animes I look forward to the most in Winter 2023. Let me know what you guys are looking forward to in the comments below and I will take my leave here. See ya!