NieR: Automata Anime – Release Date Announced!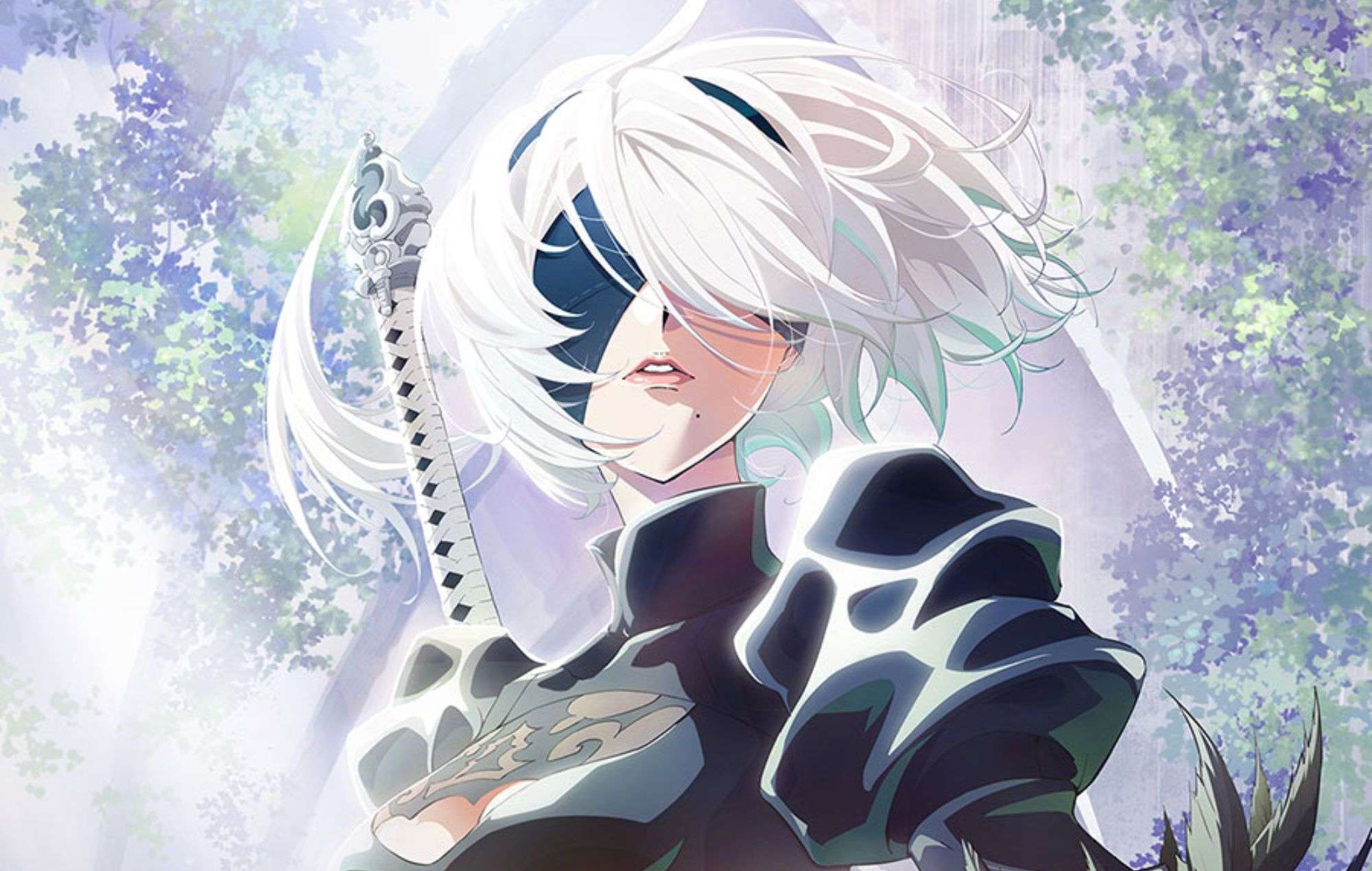 Yes, I am a little late on this news but, I was pretty busy with some other stuff this week… and, well let's just say my back wasn't doing so well for a few days. Gym pains, I tell ya. I remember when I first saw the NieR: Automata anime announcement, I was like "wait, seriously?". But, it is 100% true and we'll be seeing the anime soon enough. Lots of unexpected games getting anime recently NieR, Cyberpunk, Genshin, and now even Onimusha. But hey, if that means we'll get more stuff even comparable to Edgerunners, I'm all in for it.
2B is finally a true anime girl, waifus you better watch out, it's hard to beat 2B and her fans. Jokes aside, I am truly looking forward to NieR: Automata anime, it should be good series. Well, we have quite a lot of juicy info on our hands so let's talk about that for a moment.

What do we Know about the NieR: Automata anime?
So last week, there was this Aniplex Online Fest for this year. In this showcase, NieR: Automata revealed its main staff & cast as well as a release window. It is much sooner than I expected, the anime will come out in January 2023. Mikasa's voice actor, Yui Ishikawa will be voicing 2B as she did in the Japanese version of the game. Pretty much all major VAs from the Japanese version of the game are coming back including Natsuki Hanae as 9S and Hiroki Yasumo & Kaoru Akiyama as Pod 042 and 153 respectively.
The director's choice is interesting, Ryouji Masuyama is known for his work on Blend-S which is as far as you can go from something like NieR: Automata. He has worked on Gurren Lagann as well but as an animator not as a director. I wish him the best of luck regardless. As for the studios, it's A1 Pictures. They've been doing great lately, I hope their W streak continues. Along with the director, the original creator of the game, Yoko Taro will also work on the series composition.
Check out the character PVs here: 2B ver., 9S ver.
Expectations
I cannot describe how excited I am about this anime. Ever since I first played NieR: Automata a few years ago, I've been asking for an anime adaptation and I can't believe it is finally happening. We don't know the story contents of the anime yet, so I don't if the anime will simply follow the game's story or if it'll be an alternate version of it or something like that. Because in this game, you get access to more story content as you play the game again. To see the true ending of the game, you essentially have to beat it 2-3 times. Essentially you only see half of the game on your first playthrough.
I don't know how they'll incorporate this into the anime. The anime is called "NieR: Automata v1.1a" so it could be something they could do over the seasons maybe? I am not sure. But since Yoko Taro himself is working on the anime, I am not at all worried. The guy is a genius and he'll surely deliver a story we'll all remember for a long time.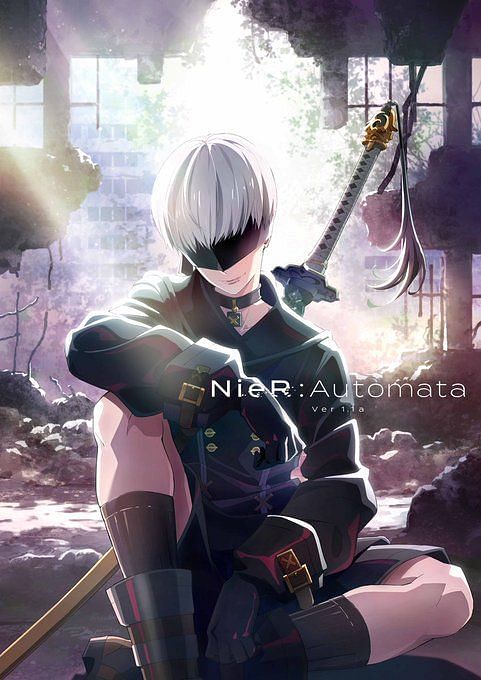 Conclusion
That is all I have for now. So yeah, NieR: Automata anime hyyyypppe! Let me know what you guys think in the comments below, and yeah I will take my leave here. I have a raid boss to grind. See ya!!