NieR Automata Ver1.1a Cour 2 Announced!
Key takeaways from NieR Automata Ver1.1a news:

NieR: Automata Ver1.1a anime faced multiple delays due to COVID issues, affecting its production and causing challenges for the staff.
The 2-hour special concluded with an announcement of the 2nd cour's production, with no major cast or staff changes expected.
Release date for the 2nd cour is yet to be announced, but it is speculated to arrive in either Winter or Spring 2024.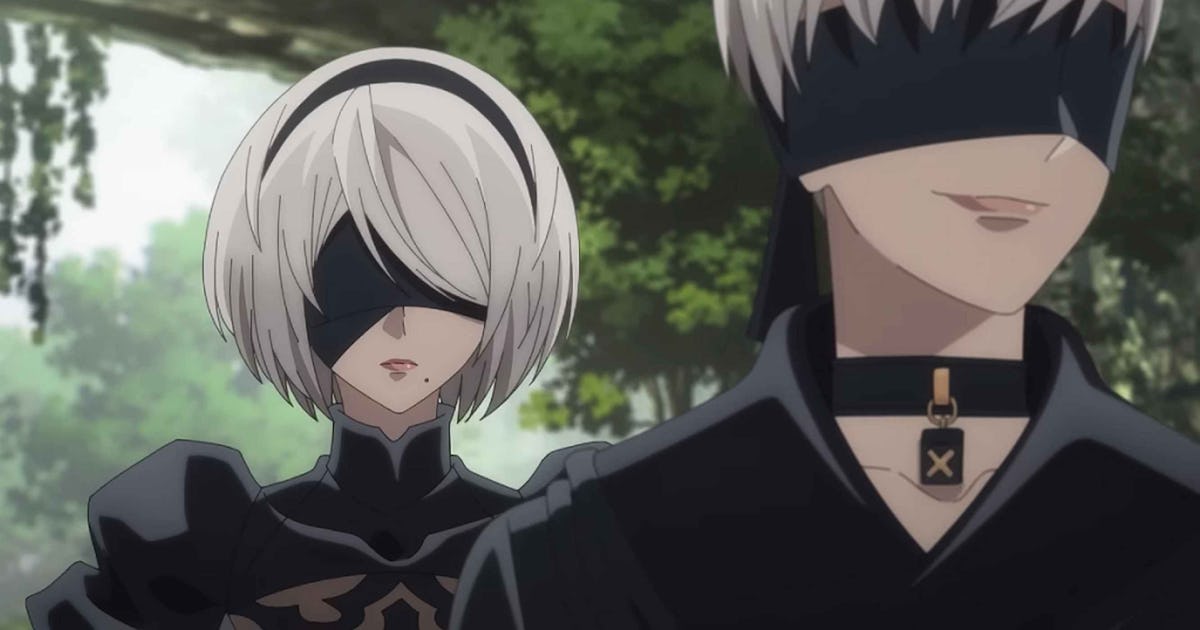 Man, it took a while for this anime to be completed. Originally supposed to be aired in the Winter season, NieR Automata Ver1.1a and many other anime were delayed for a while due to covid issues in January. And then it got postponed again,
So the anime got delayed after the 4th episode, This delay wasn't long, the next episode was moved from January 29th to February 19th, The anime then aired usually till episode 8, which aired on March 19th. At this point, the anime was delayed yet again because the toll of COVID was higher than expected. The remaining 4 episodes, 9 through 12 were aired as a 2-hour special today, 23rd July. Yeah, the production for this anime was not fun for the staff…
With that lengthy introduction out of the way, welcome back to another news article. Today we are talking about NieR Automata Ver1.1a! Not much news to cover since it's just your standard 2nd cour announcement, But, let's get into it.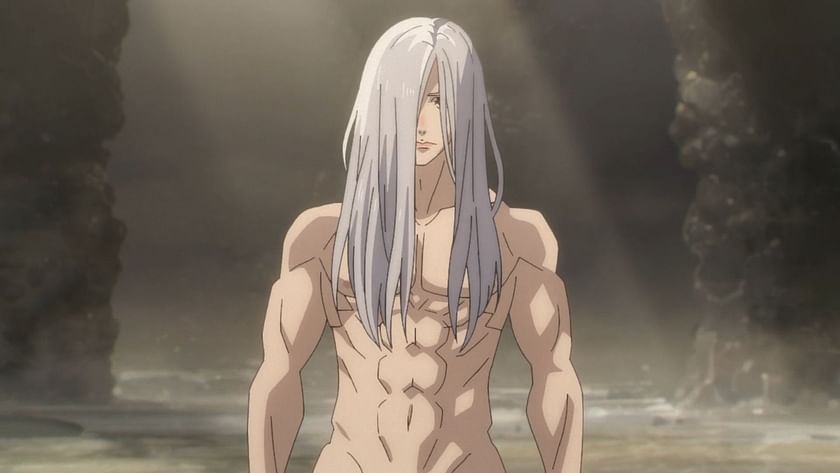 What do we know about NieR: Automata Ver1.1a 2nd cour?
Well, as you might expect, the 2-hour special of the anime concluded with an announcement that the 2nd cour is under production. And we also got an announcement teaser for the 2nd cour. That is about all we need to be honest. Since it is just a 2nd hour, we can be sure that there will be no major cast/staff changes, That means, Ryouji Masuyama will be directing the anime at A1 Pictures once again.
The only thing we're missing right now is a release window. But we can be sure that it will be released soon enough too. You can check out the announcement teaser here. Not much as I said but still.
That is all the news for now. So let's move on to
What do I think?
Well, there had been rumors that this anime was 2 cour anime before it even dropped so I am really surprised by this news. A1 Pictures did run into a lot of issues during the production of this anime. They had other projects to work on as well which is why they ended up postponing NieR Automata Ver1.1a so much after the 2nd delay. Now hopefully the 2nd cour will be a smooth one for them. I wish them good luck.
And as always, let's indulge in a bit of release date speculation. I'd assume the 2nd season is quite far into production at this point. So I'd say Winter 2024 most likely, if not Winter, it'll be Spring 2024. I'd be genuinely shocked if this anime came out in the 2nd half of 2024 instead. But that is just some random speculation on my part.
Conclusion
That is all for now. Let me know what you guys think in the comments. Expect to see my review of NieR Automata Ver1.1a soon. With that said, I will take my leave here. See ya!!
Also, check out my thoughts on all the Summer anime I've been watching here!