Noragami, Anime Recommendation of the Week!
I just talked about the source material of this anime in the last article. And when I looked through some of my older stuff, I am surprised that I never did this anime. So as you probably know, Noragami manga will be ending soon. There is a good chance we may get a season 3 after the manga ends (in my opinion) so I thought it's a good time to talk about this anime.
So welcome back to another edition of our anime recommendation series. This week we are talking about Noragami. I am aware that it's a rather popular anime but still, I think it deserves its respect. I am definitely quite fond of this series, being one of my first animes. Maybe I am biased but, I definitely do like the concept. With that said though, let's get started right away.

Introduction
Noragami or Stray God is based on the manga of the same name by Adachitoko. The manga has been serialized in the Monthly Shounen Magazine since 2010 and will end sometime this year with the release of volume 27. As for the anime, it was made by Studio Bones. It has 2 seasons of 12 episodes each.
Plot
Noragami is kind of similar to Bleach in some aspects. Instead of soul reapers, you have gods and instead of hollows, you have ayakashi. Like you have Zanpakuto spirits in bleach, special spirits called Regalia also serve as a god's weapons/armor in Noragami. We follow an "unknown" god named Yato who takes on odd jobs for 5 yen a piece and dreams of having millions of worshipers one day even though he doesn't have a shrine.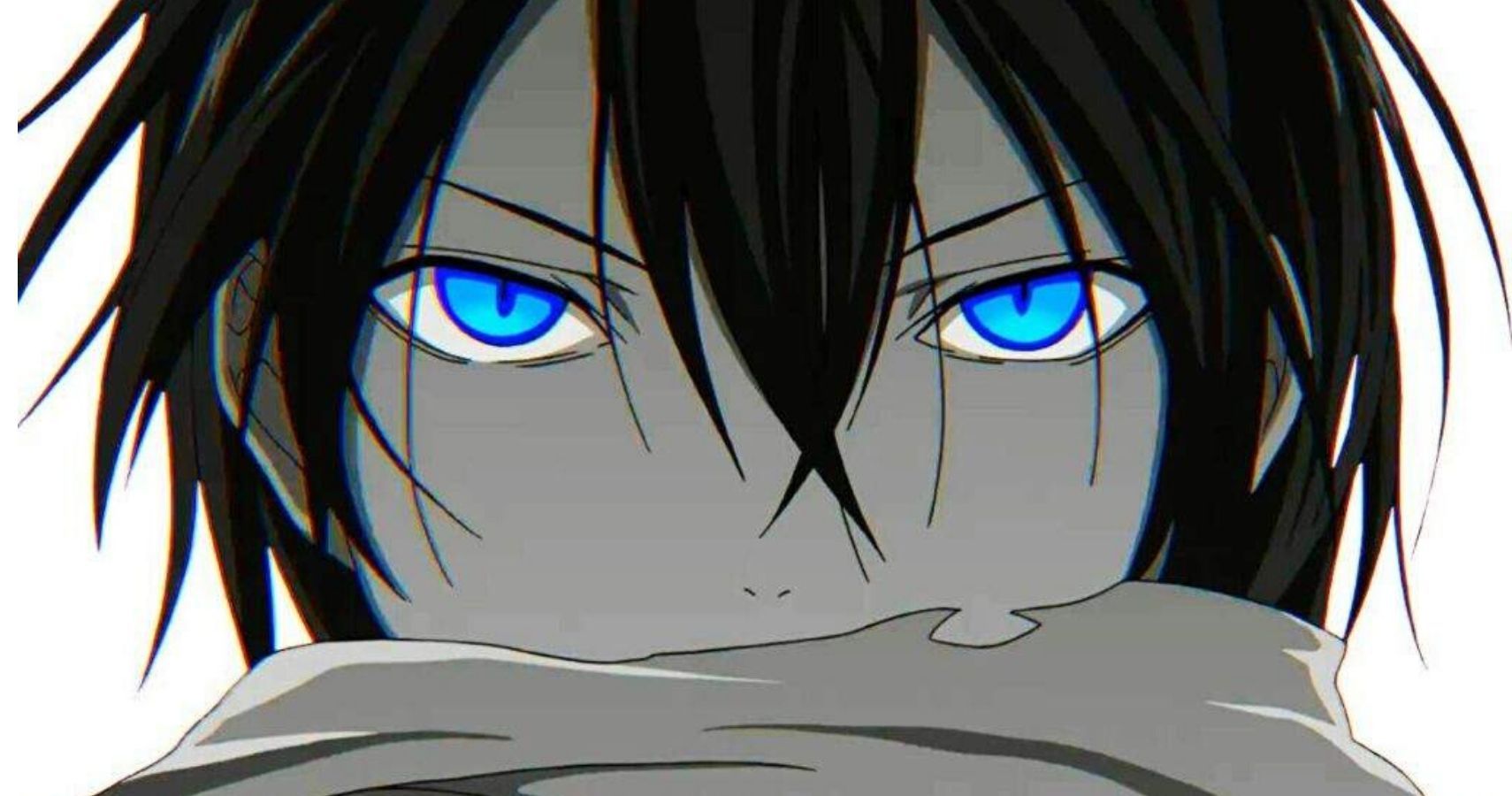 What separates Noragami from a usual Bleach-type story, is the whole Japanese mythology thing. I seriously recommend researching some Japanese mythology before watching this anime. Not because you need it but because it will be more fun if you are aware of the relationship between different gods in Japanese mythology. That honestly gives you a whole different view of the story and it is after that you realize how good it truly is in portraying different gods.
Characters
Yato is a really good main character. The reason I think so is that you basically know nothing about him in the beginning. Most main characters have their backstories revealed pretty early on in the series. As for Yato, we don't exactly get his backstory till season 2. That gives him an air of mystery most MCs lack. Hiyori is really well-brought-out character too, we see things from her perspective for the most part and her character growth over time is impressive. Now I kind of dislike Yukine because of season 1 stuff, but I do think he made up for that in season 2.

Animations and Soundtracks
Bones definitely keeping up with their reputation in this anime. The art style is amazing, I love the various character designs and the whole color palette of this anime is awesome. The animations are smooth and look really cool. As for soundtracks, I am pretty sure everyone has heard both Norgami openings at least once. Both of them still remain among my top opening theme even after all these years.
Why should you watch Noragami?
Quick pointers on why you should check out this anime:
Great plot
Good characters
Awesome animations
Great opening themes
Conclusion
That is all for now. Let me know what you guys think in the comments below. Noragami is definitely worth checking out, even if you've watched it, it is worthy of a rewatch still. With that said, I will be taking my leave here, I have more articles to work on! See ya!