Otonari ni Ginga: Put This on Your Radar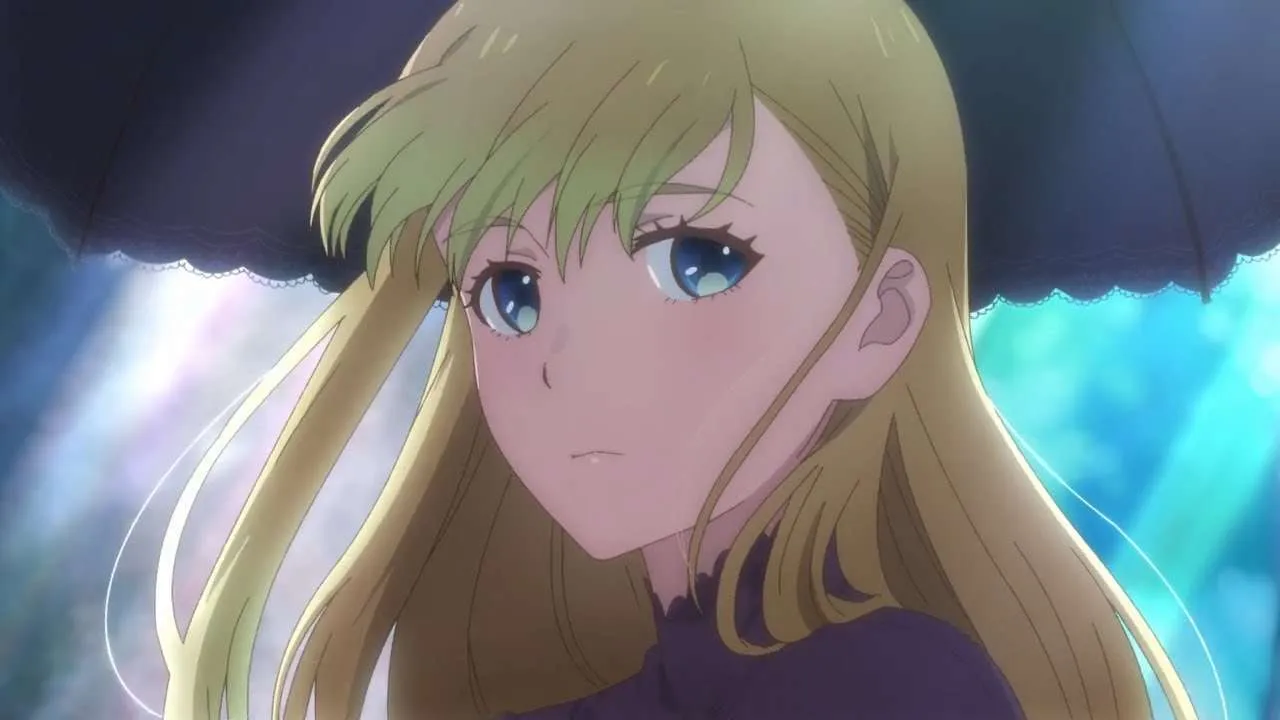 This is another random anime that caught my attention. And it caught my attention for the weeb-iest reason you could imagine. It caught my eye because it has Sugita Tomokazu and Takahashi Rie, 2 of my favorite VAs in the cast. Then when I looked it up, the premise looks promising as well. So Otonari ni Ginga gets featured on this edition of Put This on Your Radar.
Welcome back to another one of my Put This on Your Radar articles, a series where I highlight some upcoming animes that caught my eye. This time, of course, it is Otonari ni Ginga. It looks like a fun and provisions romance anime. We will follow our usual pattern for this anime. I will combine the introduction and news part into one section and save my thoughts for later. So let's get started.

What do we know about Otonari ni Ginga so far?
Otonari ni Ginga or A Galaxy next door is based on the manga of the same name by Amagakura Gido. It has been serialized in the Good Afternoon Sienen magazine since April 2020 and is still ongoing. The anime adaptation was announced all the way back in May 2022 but now it is finally around the corner and is coming out in the spring season of this year. It is being made by Asashi Productions and will be directed by Kimura Ryuiichi. He recently worked on the Monogatari anime (not to be confused with the Monogatari series).
It is a story about a struggling mangaka trying to achieve his dreams while providing for his younger siblings. One day, a mysterious, beautiful, and competent woman, Goshiki Shiori applies to be his assistant. And soon she announces that they're engaged. Wakui Yuu and Yashiro Taku will be starring as the main cast, while as I mentioned before, Takahashi Rie and Sugita Tomokazu will be voicing some side characters. We recently got a 2nd PV for the anime which you can check out right here.
My Thoughts
As I said, this looks like a pretty interesting romance anime. I like the setting as well and if I am understanding things right, they can even throw in a crazy plot twist like Tonikaku Kawaii. Well, ToniKawa's plot twist is absolutely bonkers but, Otonari ni Ginga does give me a similar vibe. Now even though the premise is interesting and the plot has potential, a romance anime is carried by its characters. It will be the same with this anime as well. so I hope we get to see some decent character writing.
Asahi Productions is a good studio, the staff I am a bit iffy about but the PVs look good, I hope they maintain the same quality for the anime as well. I do look forward to checking out this anime when it drops on 9th April.

Conclusion
That is all for now. Let me know what you guys think in the comments. I think this anime has potential and I will definitely check it out. With that said, I will take my leave here. See ya!!